Become a successful Ecom store owner with practical and helpful advice that drives profit for your store.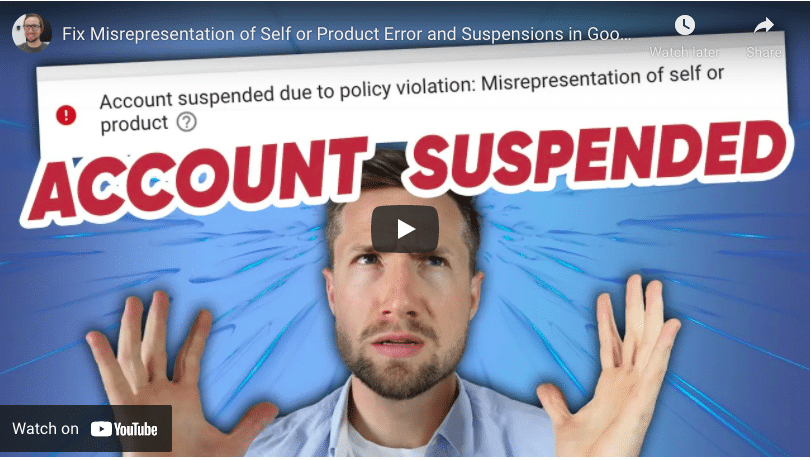 Learn how to fix a suspended Google Merchant Center account so you can get your Shopping campaigns running again.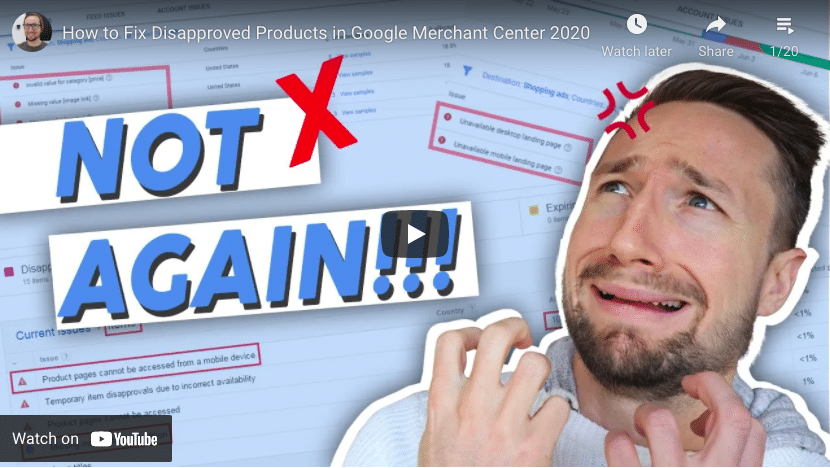 Disapproved products is a part of the Google Shopping life. Learn how to fix them and get your products approved again.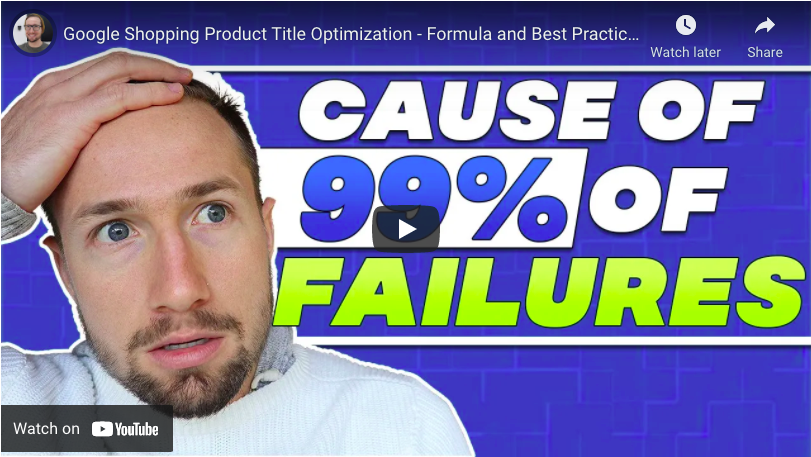 Optimizing your product titles is a core part of scaling your Google Shopping campaigns. Learn how in our comprehensive guide.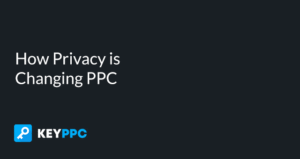 Ecommerce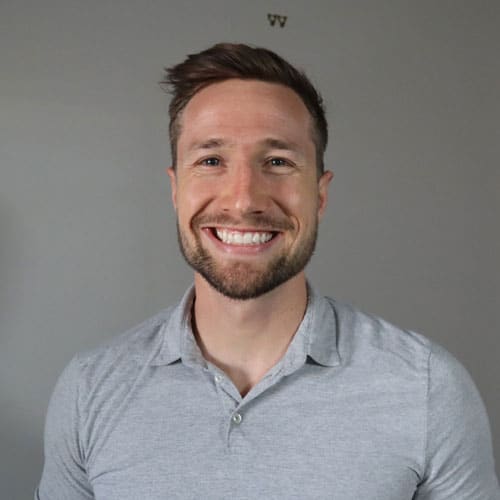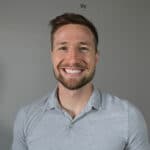 We've talked about it quite a bit these days, but the Google ecosystem is changing by the second. We've seen new bidding strategies and ad formats, as well as a full-fledged plunge into all things video. But, beyond all of these more "exciting" changes, the conversation surrounding PPC privacy is heating up, too.
Another big change coming out of Google's Marketing Live event is less splashy—and on the surface, just as exciting as a discussion about cybersecurity best practices. While we all feel angry when our data is exposed, we can admit that most of us aren't always proactive about staying safe online. And yes, Google PPC is making public moves toward a more transparent privacy policy.
While the search giant will likely continue to collect mounds of data for the foreseeable future, they may start making some changes in order to appease the end user.
Though the media hasn't talked much about what's ahead for Google Ads and how they'll be using data moving forward, it's one of the more important conversations we need to be having right now. Here, we'll look at how privacy is changing PPC for advertisers, e-commerce sellers included.
Read More »
Get the free Product Page Mastery course and increase your conversion rate from 1% to 7%.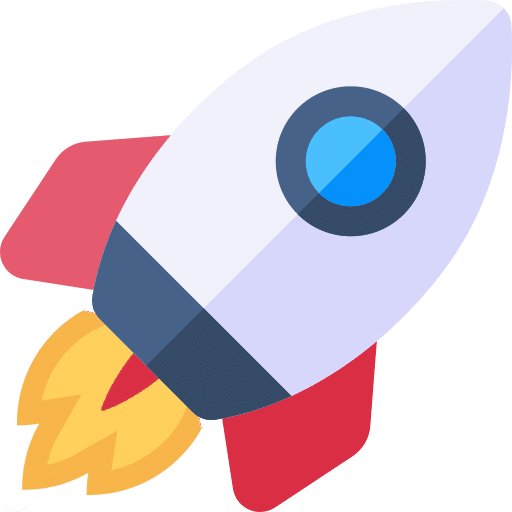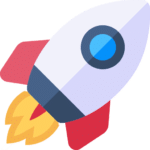 Book your FREE strategy call with Sam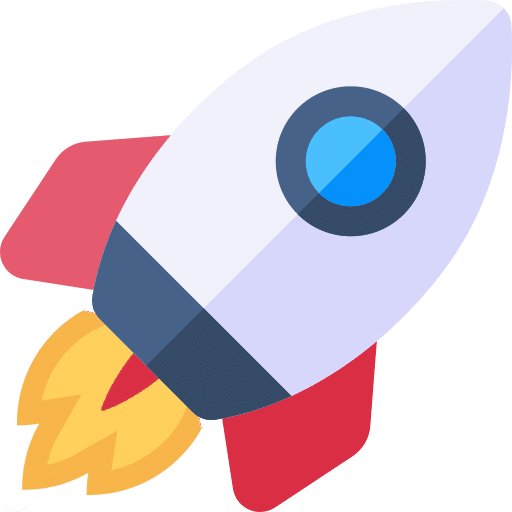 Ready to build a sales-generating machine?
Book your free strategy call with Sam now: