With that in mind, we've put together some tips, tricks, and tools to help you navigate the rough waters of marketing your Shopify store.
Before you go off on a marketing tangent, you should cover a few basics.
Submit your domain to search engines
The first step is submitting your URL to the most prominent search engines, Google and Bing. You can use Yahoo and some smaller ones, but the two above are the most visited ones. 
If you still need to figure out why you want to submit to Google and Bing, consider that there are 125 million Bing users and 4.3 billion people use Google. If that doesn't convince you, nothing will.
Even though you don't have to submit your domain to the search engines in order to be able to run paid ads, it is recommended. By submitting your domain to the Google Search Console, the search engine will have a better understanding of your website and in turn your DSA (dynamic search ads) will improve.
You also shouldn't start marketing your Shopify store before you've described your target audience. You need to know who your ideal customers are to know where to find them. 
Ask yourself the following questions:
What are your goals for the business?

What are your marketing goals?

What is your marketing budget?

Who is your ideal customer?

Which channels do your customers use?

What are your product/service benefits?

How can you improve customer experience?

Who are your competitors (direct and indirect)?

How will success be measured?

Who needs to know the details of your plan?
Once you've answered the above questions, you will have a clear idea of who you are targeting and which channels to use.
The next step is to develop a discernible marketing plan. The marketing blueprint should have tangible action steps so you know what to do and when. 
There are 7'Ps to any good marketing plan, and even though these are a general classification, it's still a good idea to consider them when developing your digital objectives. 
Product/service

– Your customer only cares about how your product can improve their lives. If they see the value in your offer, then price won't be an issue. Establish your core product and how it solves a need or otherwise improves your customer's lives.

Price

– Will you position your product as a budget product or is it going to be presented at a premium price and high quality? Calculate your breakeven to get a better understanding of your margins. 

Promotion

includes: 

TV and print advertising

Content marketing

Discounts or coupons

Social media strategies

Email marketing

Digital strategies

Marketing communication

Search engine marketing

Public relations.  

Place

– Where will you sell your product? The same market research that influenced your development and price decisions will also affect your placement, which goes beyond physical locations. When marketing your ecommerce store here you will consider which platforms you will use to sell your product. 

People

– Think about company culture and brand personality. Focus on your customer to build relationships and inspire loyalty.

Presentation

– Since your customers can't see your product in real life, your packaging should reinforce your branding and value. 

Process

– Prioritize processes that overlap with the customer experience. Remove any friction from the buying process on your website.
There are several components to a solid digital marketing plan. You might want to focus on only a few when getting started, but try to incorporate as many avenues as you can for a wider reach.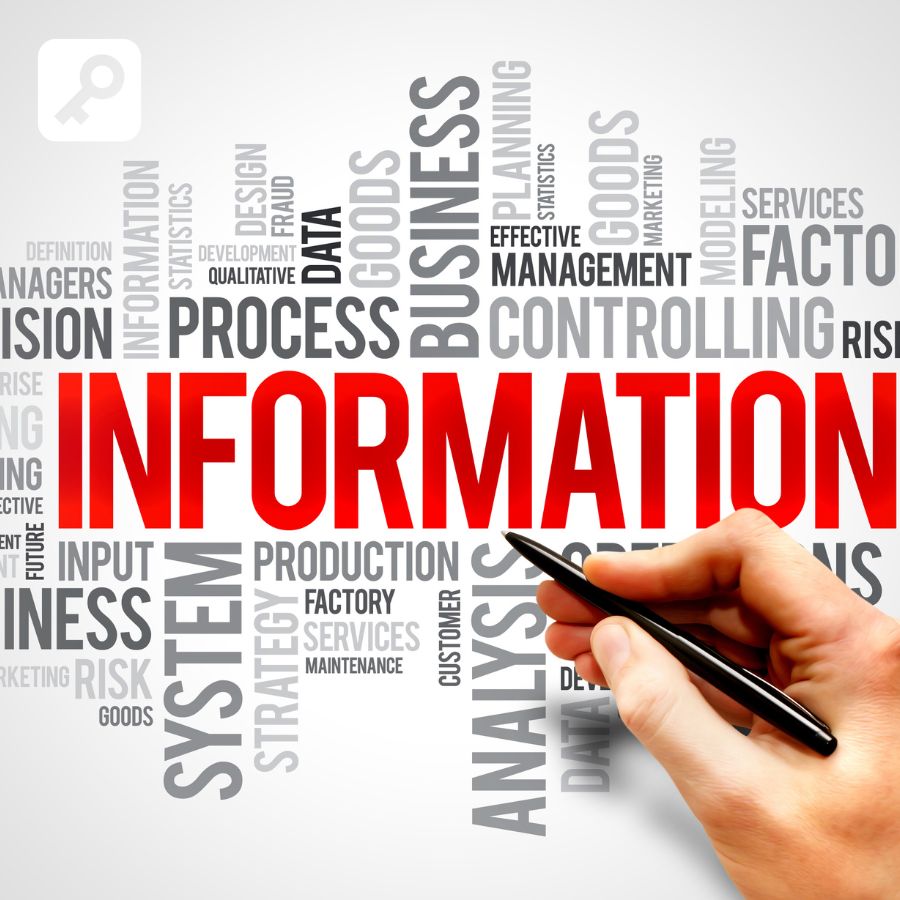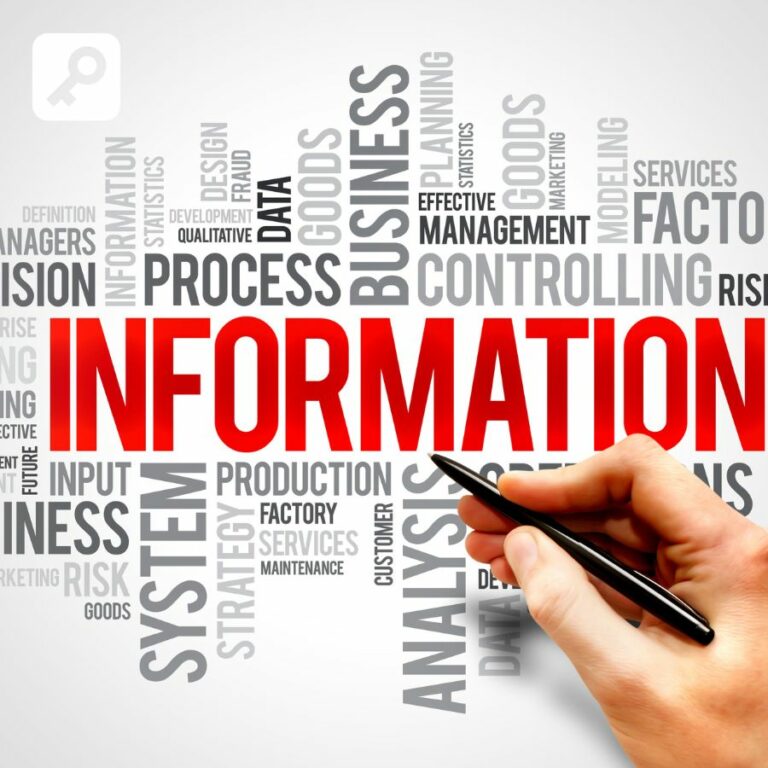 Advertising forms part of the traditional promotions segment. It includes print advertising, television, third-party banner adverts, radio ads, and online digital advertising. 
Part of online advertising includes display ads on blogs, forums, and other relevant topic sites. The types of ads you can create include images, text, pop-ups, banners, and videos. An essential part of advertising is retargeting, which adds an anonymous browser cookie to track visitors. 
Once someone comes to your site and leaves, you can serve them ads for your product and service on other sites. This strategy focuses your ads on people that have already shown an interest in your products.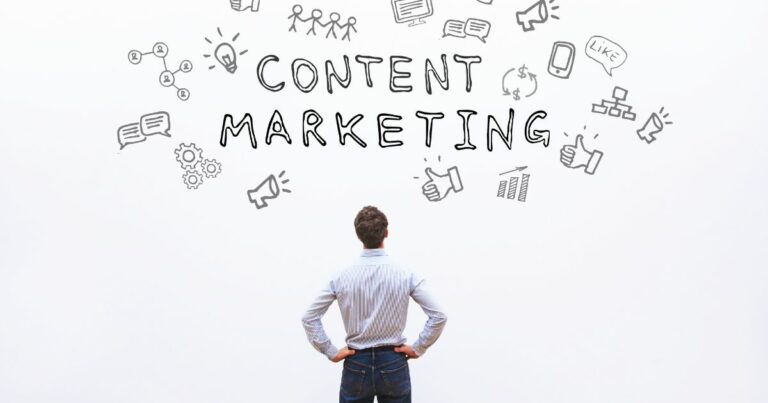 Many ecommerce store owners heave a huge sigh when blogging is mentioned. However, offering high-quality, relevant content online is essential to establish thought leadership. Interesting content also attracts visitors that are potential customers. If you educate your audience about the problems you solve, they are more likely to make a purchase. 
Good content also boosts your SEO and improves your rankings on SERP. It includes blogs, case studies, whitepapers, and any other material that brings value to the customer. Make sure that you optimize your blog and Shopify stores for relevant keywords. Work on optimizing the title tag and meta description of your products.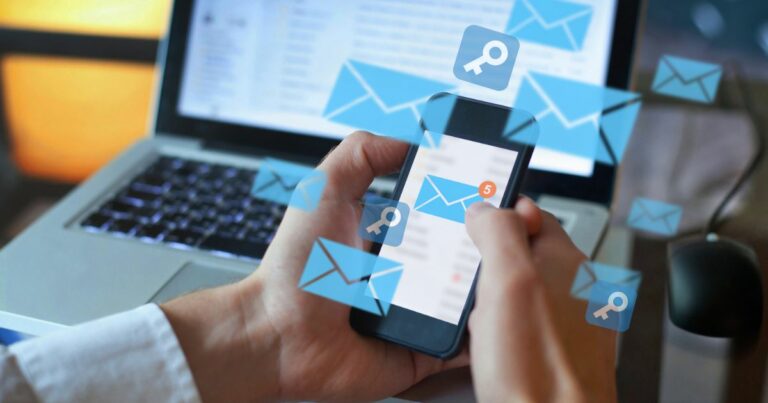 Email marketing is still one of the most popular and effective ways to communicate with your customers or prospects. There are several platforms available where you can build your client email list. Some of the more popular ones include:
The list of providers is endless, so it's best to investigate which one suits your needs and budget. Within the email platforms, you can create segments or subgroups to send specific emails to customers with particular interests. It's also easy to personalize your messages and beats the cost of any other marketing options. 
You can create emails to remind people about an abandoned cart, advertise discounts and promotions, keep them engaged with automated campaigns, and much more.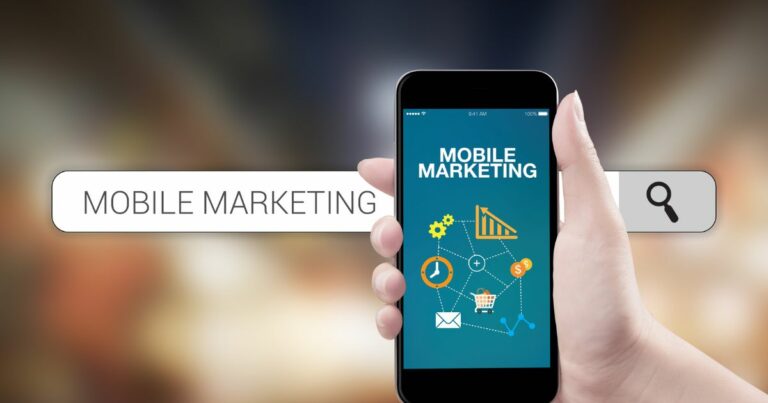 Advertising through SMS is a concept that's been around for some time, and even though other channels have surpassed it in popularity, the humble SMS is still effective when marketing your Shopify store. According to statistics, SMS open rates are a staggering 98%, higher than any other marketing channel. Furthermore, most people prefer to receive promotional information via SMS. 
Ensure your mobile site is optimized for digital devices to get the most out of SMS as an effective marketing tool. This includes landing pages, emails, product pages and content.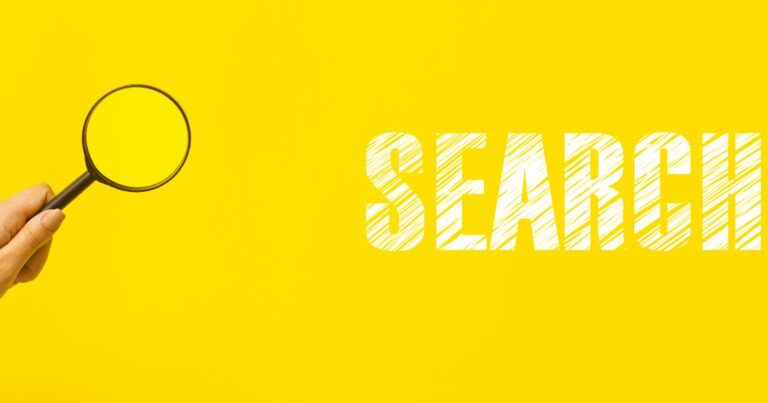 Google Ads is the most popular form of paid search advertising. If you're serious about marketing your Shopify store, you want to use Google's various PPC options. Pay-per-click (PPC) ads will help you to reach more qualified leads.
It works by paying the search engine for campaigns you run using specific criteria. For example, you can pay for keywords and placements, or with Performance Max, you pay for machine learning and automated advertising. The paid searches increase search engine results page (SERP) visibility by allowing businesses to bid for the keywords and advertising space. The ads are only shown to users searching for the specific term you selected.
Reputation and credibility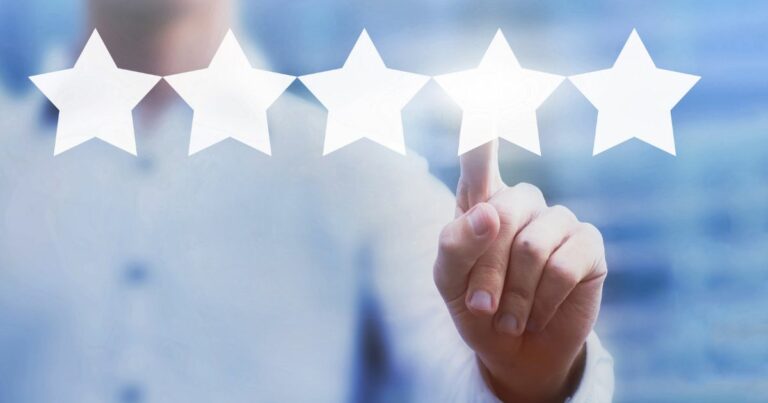 Reviews are the holy grail of reputation marketing. Online reviews influence up to 31% of customers, so if you don't have them on your site, you're losing out on a chunk of potential sales. 
Reviews not only push sales but are an essential component of your overall brand and product reputation. To build up your database of reviews, run an online reputation marketing strategy to encourage customers to leave their opinions on your site. One tactic is to send an email a specific time after purchase to remind customers to leave a review; in return, they stand a chance to win a prize. 
Search engine optimization (SEO)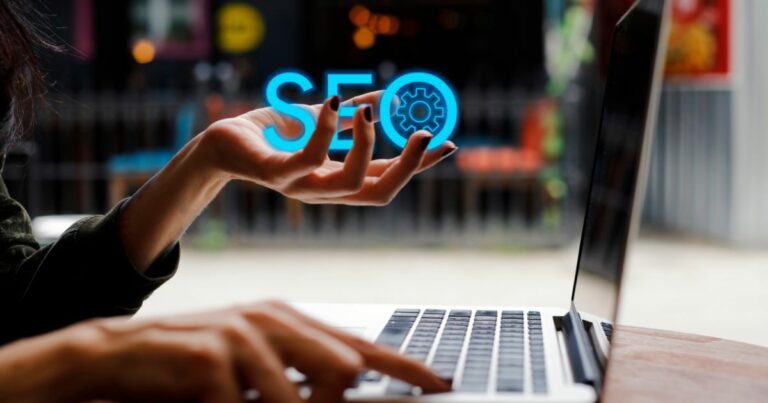 SEO stands for search engine optimization and focuses on improving the organic traffic to your site. It requires technical and creative tactics to improve ranking and increase brand awareness. 
When you create your content, you should always write it with SEO in mind. Marketing managers focus on optimizing keywords, backlinks to the site, crosslinks between domains, and original content. All of these, if well optimized, can help your business reach and maintain a substantial ranking on the SERP.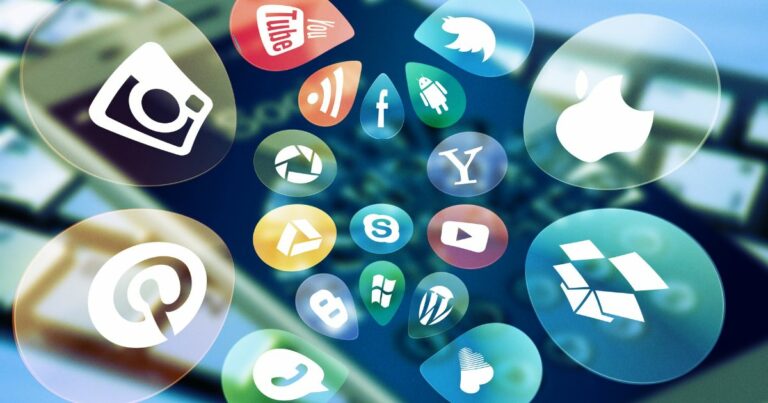 With platforms such as Facebook, Twitter, Instagram, Pinterest, YouTube, and many others, marketers are spoilt for which channel to use. Social media platforms are essential when marketing your Shopify store, but only some will be where your ideal customers hang out. 
You can use paid advertising to reach and interact with potential customers through various creative assets on multiple platforms. Often marketing plans have a combination of text, images, and video to combine efforts to reach larger audiences. 
Research where your customers hang out when plotting your social media marketing actions. Then decide what kind of ads you want to run and where. Some options include Performance Max campaigns which encompass YouTube, targeted Instagram ads, or Facebook ad campaigns. Your budget and clientele will guide your decisions.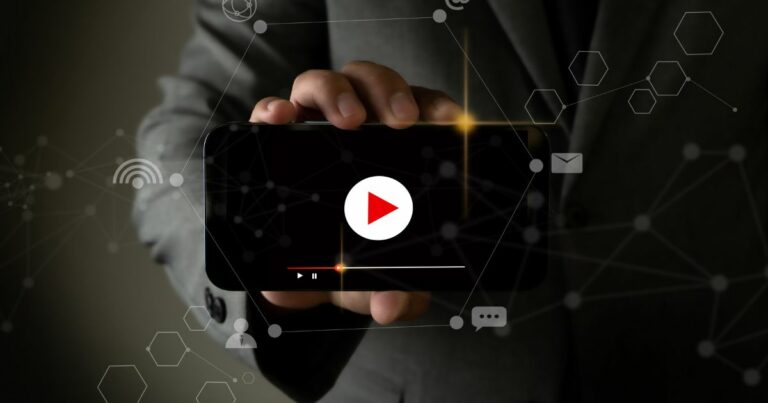 YouTube is one of the most popular platforms for sharing and advertising videos to help you reach customers. Using video marketing enables you to connect with customers visually, and including music or other audio can evoke an emotional response that puts your brand in a favorable light. 
In addition, you can use videos for promotional purposes and educate customers about your products or share testimonials. The latest trend on YouTube is shorts, quick snippets of visuals that deliver a short and concise message.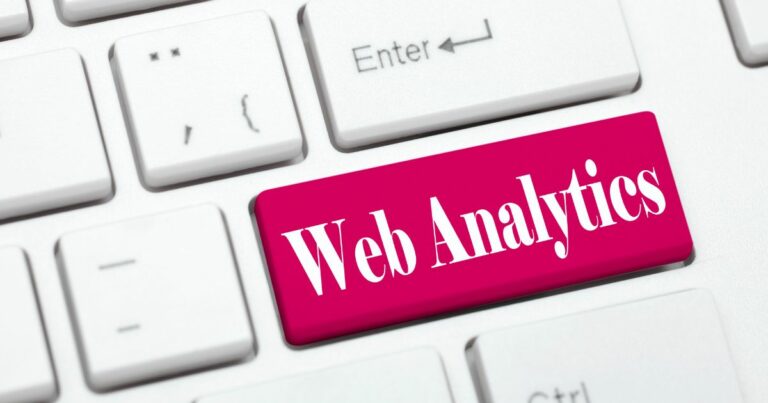 Analytics allows you to track online user activity. The software collects and analyzes data when users visit and use your website. As a result, you'll get insights into how your customers behave and their preferences. 
The most widely used tool for analyzing website traffic is Google Analytics. However, you can use other valuable tools for collecting data, including Adobe Analytics, Coremetrics, Crazy Egg, and more.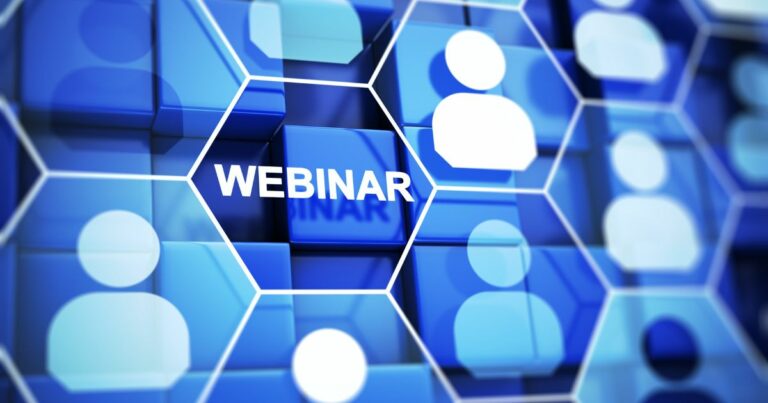 Few ecommerce companies use webinars to reach customers, as many people think webinars are for online courses or sales pitches. However, even though it's not a popular tool amongst ecommerce businesses, webinars can come in handy if the product you sell is complicated. You can use webinars to explain to customers how your products function or how to use them. 
You can also use webinars to demonstrate new products or hold seminars for general industry information. It's a great way to generate marketing program leads and strengthen existing client relationships. For example, if you're selling B2B, you can use webinars to engage businesses and show them how your product adds value to their existing business or improves their business. 
Strategies to promote your Shopify store
Shopify has some unique tools and resources within the platform that can help you increase your conversion rates. 
To start, you can advertise sales with Shopify push notifications when customers come to your store and generate leads with pop-ups. In addition, there is the facility to design an enticing subscription form, and to sweeten the deal; you can offer a discount if the person subscribes to your newsletter. 
Another quirky way to entice customers to purchase is to share discounts via a chatbot. On the same note, you can help customers with live chat on the product pages. Finally, you can add customer reviews to your Shopify store to build trust. Getting reviews is slow, especially if your store is brand new, but it is worth it. 
One surefire way to increase sales is to offer custom products that customers have inspired or requested. It makes your clients feel special and appreciated if you listen to suggestions and adjust or come up with the products they suggest.  
7 Top apps to help market your Shopify store
Shopify has more than 4 million live stores making it one of the biggest ecommerce platforms. One of the reasons they are so popular is that they offer lots of tools and resources for online store owners.
Besides that, there are also thousands of third-party apps that are also useful for your business and Shopify compatible.
Here is a list of some of our favorites for marketing your Shopify store in 2022:
Marketing your Shopify store: the key to ecommerce success
One thing any seasoned ecommerce business owner will tell you is that simply building an online store isn't guarantee success. You need to put effort into marketing your Shopify store if you hope to gain customers and sales. 
Focus on building a site that is easy to navigate without friction on the checkout. Once your store design is where you want it to be, work on marketing your product and brands across relevant channels to your ideal audience. 
Google Ads is one of the most effective ways of making your business visible online, and adequately managed campaigns can help increase conversions and sales.