Want to grow your ecommerce store with Google Ads?
We help ecommerce stores scale and grow to over $500,000 in monthly revenue using Google Ads and CRO (conversion rate optimization)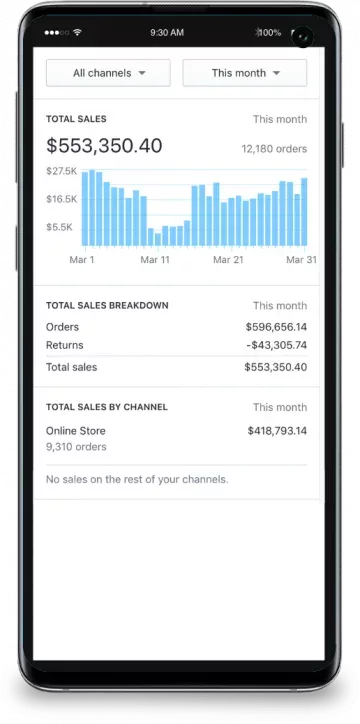 Turn Your eCommerce Store Into
A Reliable Profit-Generating Machine
Real ecommerce store owners talking about our work

"We scaled up to almost $4 million in revenue from basically nothing…"
Mackenzie Steer, CEO of Sims Direct

"[They] helped us to more than 10x our conversions while decreasing the amount we're spending on Adwords almost every day."
Matt Childs, CEO of Wine Stash

"We've been using them for just over a year now and we've had incredible success. We've grown our online business 145% and achieved a ROAS of 4.9. Fantastic return on investment!"
Pat Langley, CEO of Vakobi
How we've scaled up dozens of ecommerce stores
and generated millions in sales.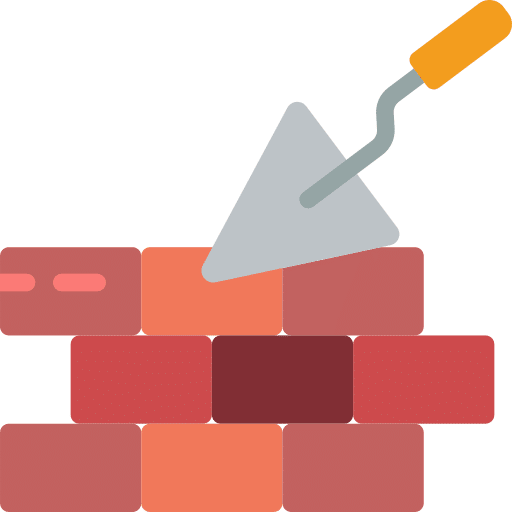 1. FOUNDATIONAL KEYCOMMERCE SETUP
We'll audit your account to find all the huge opportunities for immediate improvements to your strategy. We'll implement best practices based on our decades of combined knowledge and experience working in the Google Ads ecommerce space.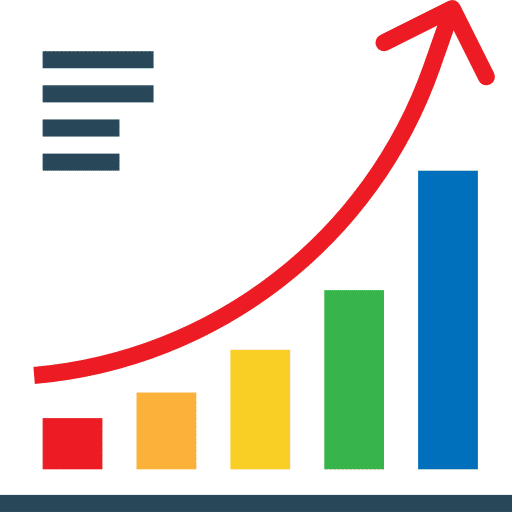 2. PROFIT-DRIVEN OPTIMIZATIONS
We'll use your profit margin to drive the optimizations we make in your account to help scale your store and generate more profitable sales for your ecommerce store. Everything is done with improvement in mind: A/B testing, bidding management, negative keywords, and the rest of the whole menu of required optimizations needed on a regular basis to move the needle forward.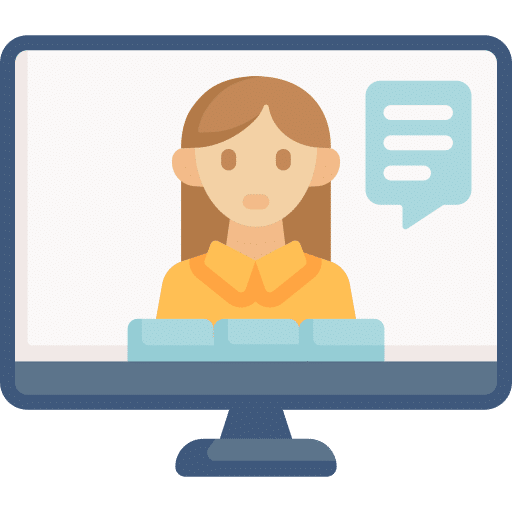 3. CONSISTENT REPORTING AND FEEDBACK
As we build further wins, you'll hear about it. We'll be communicating with you regularly to keep you up to date with our progress as well as getting feedback on strategies and improvements as we help scale your store.
Our focus is Google Ads for ecommerce
You'll get access to decades of combined ecommerce marketing experience and the best shot possible at scaling your store profitably into your next success story. We're experts at interpreting your data, testing, optimizing and knowing what the next moves (or 3) are in order to grow your account so you can reap all the benefits.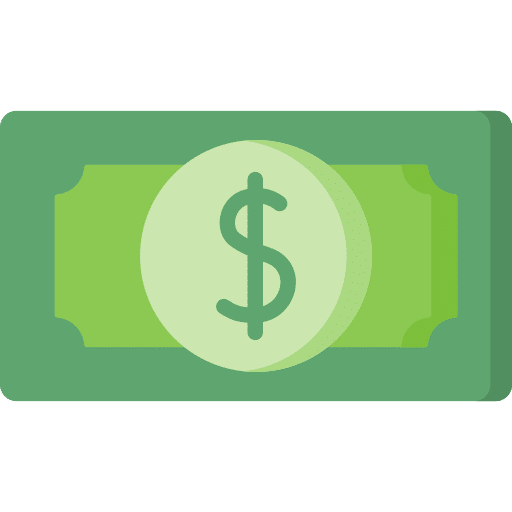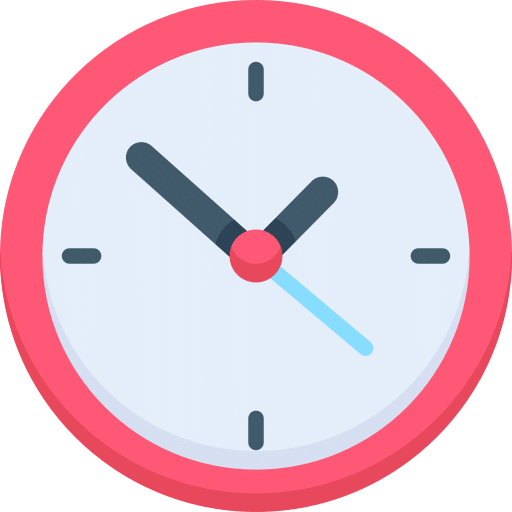 Stop wasting hours every week in the account (and get back your time)
Properly managing an ecommerce Google Ads account takes hours and hours a week to setup up campaigns, make the right optimizations, fix product feed errors, make sure conversions are tracked properly and a mountain more. There are more important things for you to worry about that will have much bigger positive effects on your store. Let us take care of your traffic so you can focus on being the CEO of your store.
Feel secure knowing your account is in the right hands
Imagine not being kept up at night wondering if you created the right campaign or made the best change. You'll be able to feel confident that you have the best ecommerce marketers in the world optimizing your account for you so you can focus on the rest of your store.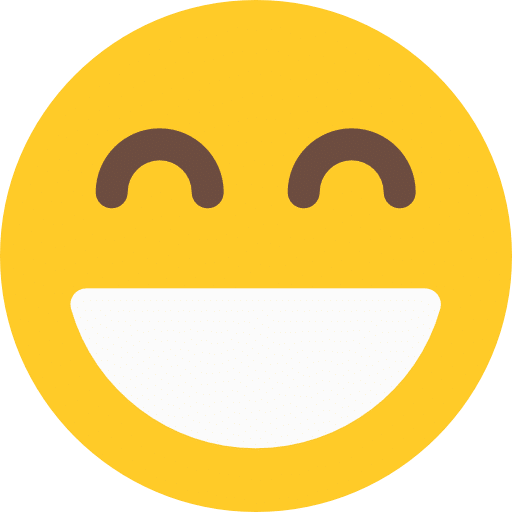 We take care of your entire Google Ads account so you can focus on the rest of your business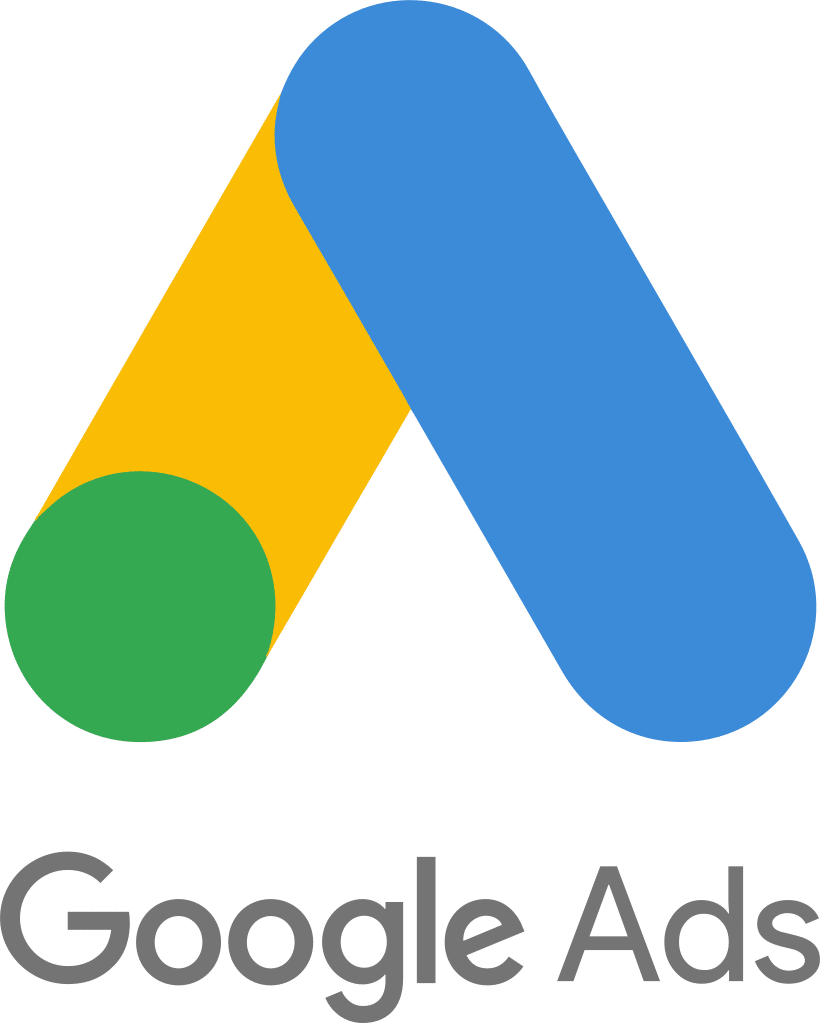 Google Ads account as a consistent sales source for your store. (And Microsoft Ads. We usually find that Bing also generates profitable sales due to less competition.)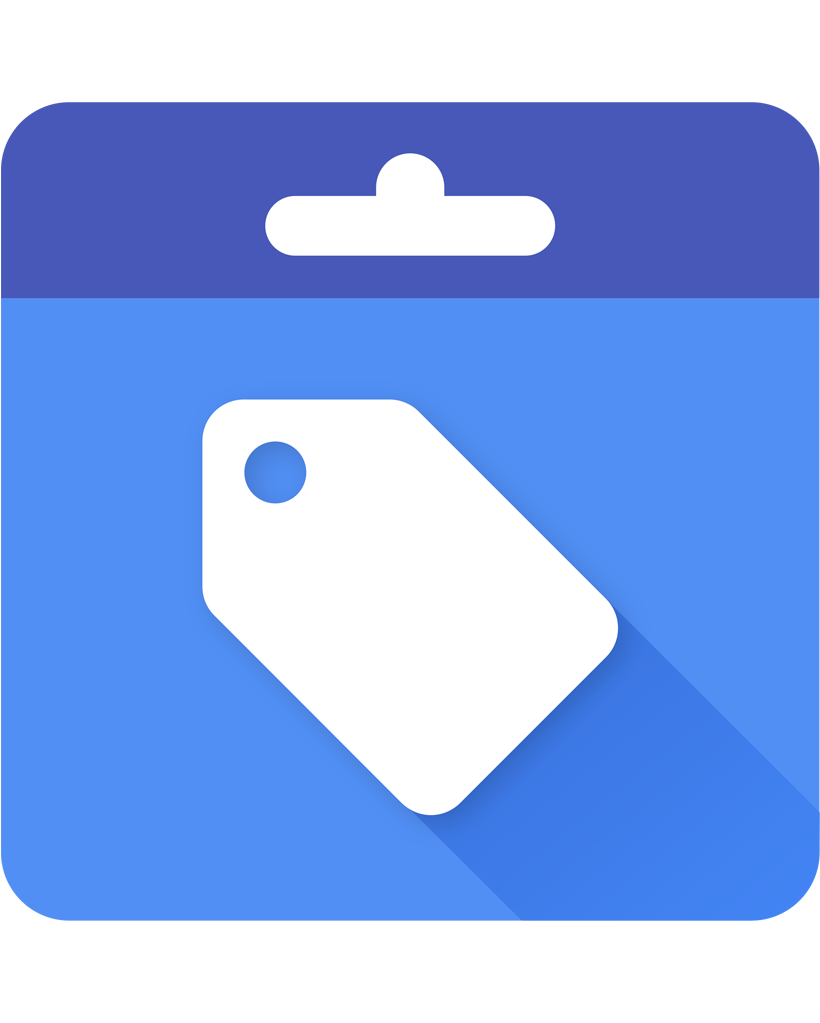 GMC & Product Feed Management
We'll set up, optimize and maintain your product feed and Google Merchant Center account. We'll fix disapprovals and suspensions and make sure your data is up to date for your Google Shopping campaigns.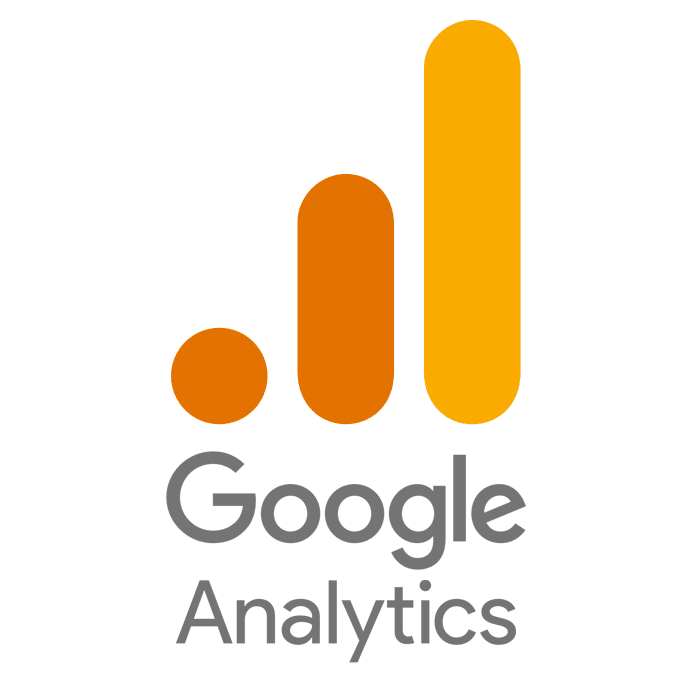 Conversion Tracking Confirmation & Setup
We'll make sure conversion tracking and Google Analytics is 100% set up and properly tracking traffic and conversions. This is crucial for ensuring Google has the appropriate data for their algorithms and to scale your store.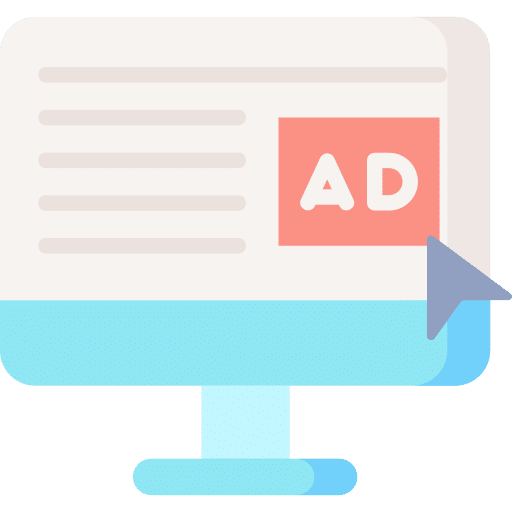 Display Remarketing & Banner Designs
We'll design, set up and optimize the banner ads for your store. Remarketing campaigns are a crucial part of a cohesive ecommerce marketing strategy and we'll take care of this for you.
From ecommerce store owners we've helped
You'll be working with a team hyper-focused on ecommerce & Google Ads


We're an ecommerce marketing agency full of data-heads that are crazy about ecommerce and Google Ads. We love creating new, tailored strategies and optimizing them for reliable growth for our clients, and we love getting into the nuts and bolts of your store and finding out what makes it tick towards more sales, growth and profits.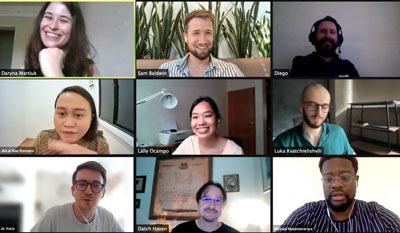 We Even Teach What We Do on Youtube:
16,900+ subscribers | 900,000+ views | 170+ tutorials
See our years of ecommerce experience in action by viewing our YouTube videos.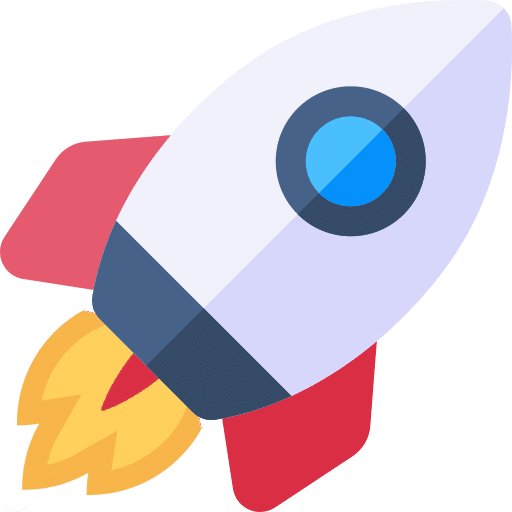 Ready to build a sales-generating machine?
Book your free strategy call with us now: