Book your FREE Strategy Session with Sam here 👇

Get one-on-one time with Sam.
He'll dive deep into your store and show you a strategy plan for turning your Google Ads account into a sales-generating machine.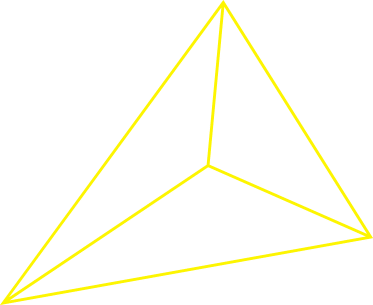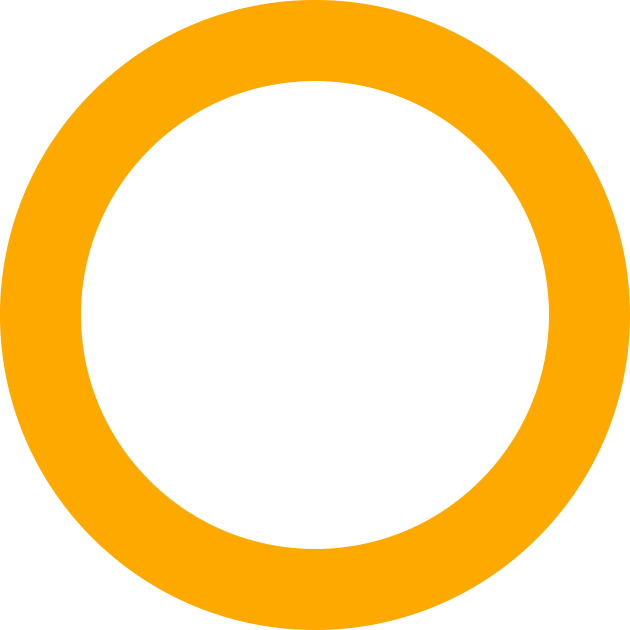 👇 Book a time right here👇
❗IMPORTANT❗
Due to significant demand, we currently have a waiting list of Ecom stores working with us. Our next available start date is the 22nd of September and spots are given on a first-come basis.
Sam is currently working from the European time zone (CEST)  (but our clients are worldwide).
If you can't find a good time, send us a message at hello@keycommerce.com and we will try to find a better time for you.
Want to just message us instead? Email us at hello@keycommerce.com or fill out our contact form here.
Real Ecom store owners talking about our work

"We scaled up to almost $4 million in revenue from basically nothing…"
Mackenzie Steer, CEO of Sims Direct

"[They] helped us to more than 10x our conversions while decreasing the amount we're spending on Adwords almost every day."
Matt Childs, CEO of Wine Stash

"We've been using them for just over a year now and we've had incredible success. We've grown our online business 145% and achieved a ROAS of 4.9. Fantastic return on investment!"
Pat Langley, CEO of Vakobi
Are you a good fit for our help?
We can help you if you're an Ecom store owner and: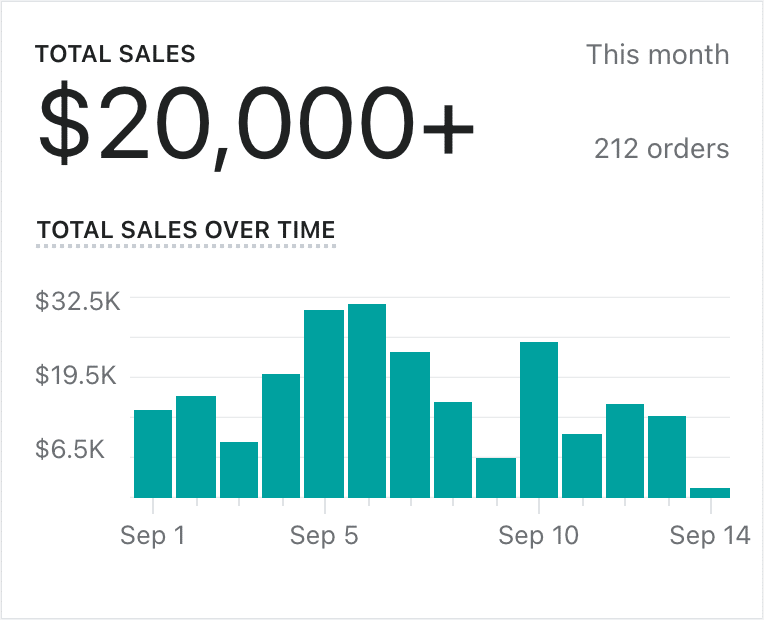 Your store is already generating sales ($20k+ per month) and you want to grow to 6 or 7 figures per month.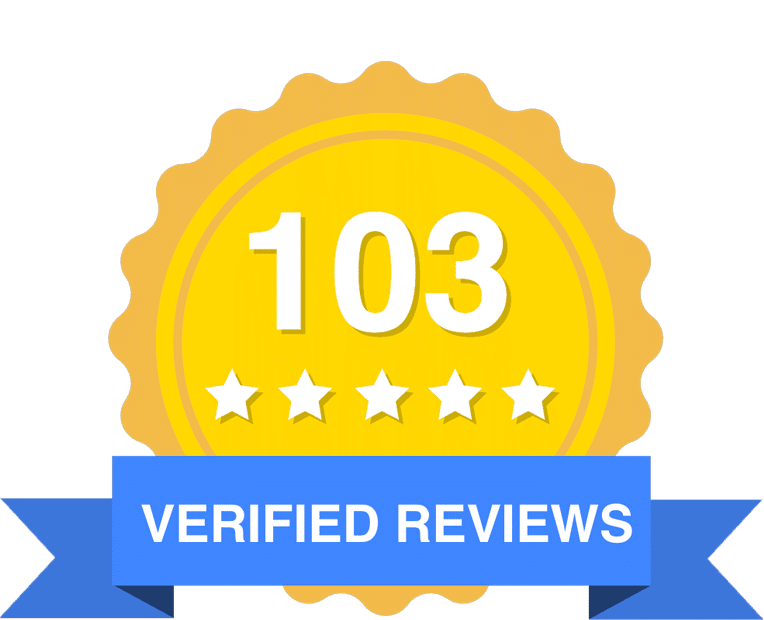 You're building a brand that adds value to customers with quality products and customer service.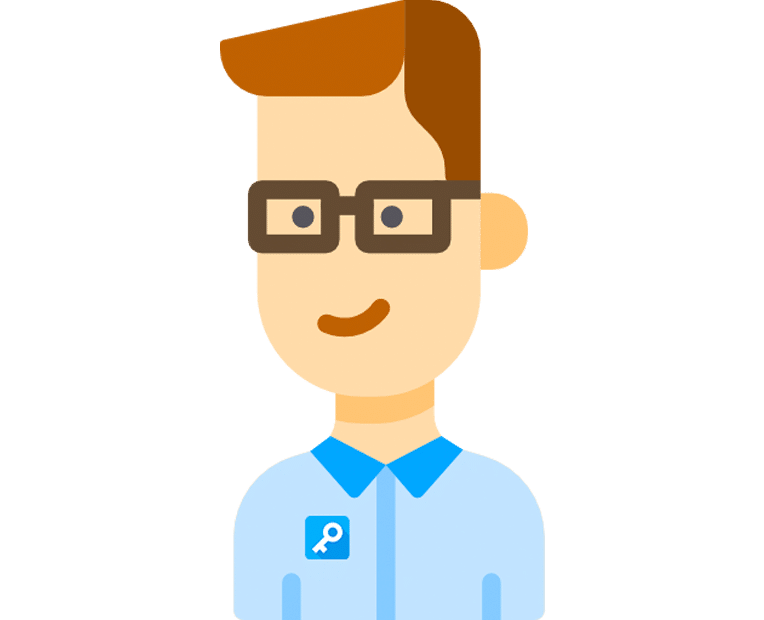 You want us to do it for you
You're looking for an expert team to take care of your traffic for you (and not looking for mentorship or a course).
We'll manage your Google Ads account and help you grow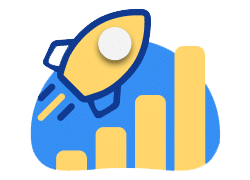 With a professional Ecom team behind you, you'll grow faster. You'll get expert-level knowledge in the Ecom space. We're working with dozens of successful stores and we'll apply all our knowledge and experience to growing your store too.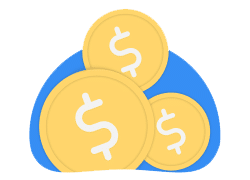 Our profit-driven approach means we're constantly testing and implementing what's working. Not just on your store, but in the entire Ecom space. We're inside successful Ecom stores every day and we know what works.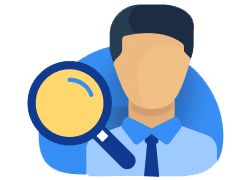 Spend your time growing your store. You shouldn't be doing the day-to-day marketing work. Let our expert team handle that for you so you can focus on the top-level strategy of your store; what's actually going to help you grow faster.
From our clients & people we've helped.
More Testimonials & Feedback
Lovely messages from other business owners we've helped or worked with.