Book a FREE Strategy Session with Mr Sam Baldwin
Get one-on-one time with Sam. He'll dive deep into your store and show you a strategy plan for growing profitably with Google Ads.
👇 Book a time right here👇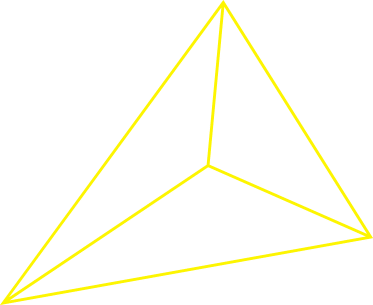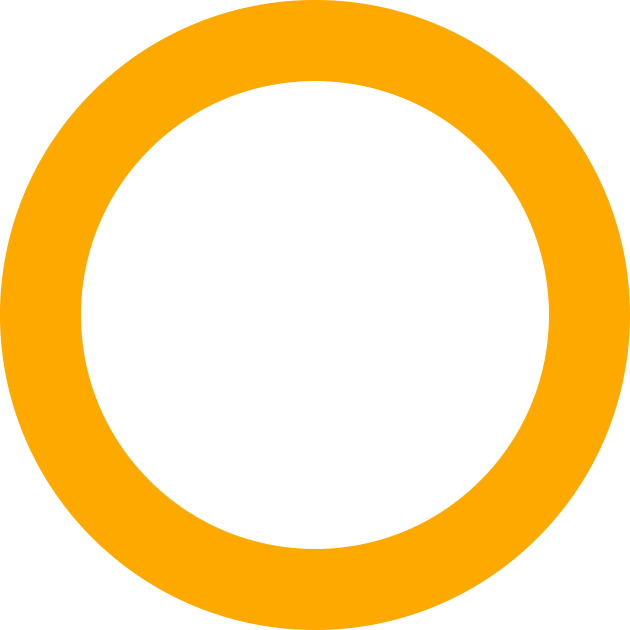 Sam is currently working from the Aussie time zone 🇦🇺 (but our clients are worldwide).
If you can't find a good time, send us a message at hello@keycommerce.com and we will try to find a better time for you.
Want to just message us instead? Email us at hello@keycommerce.com or fill out our contact form here.
Real Ecom store owners talking about our work
We'll manage your Google Ads account and help you grow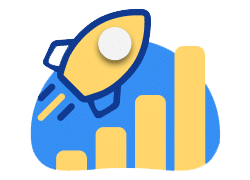 With a professional Ecom team behind you, you'll grow faster. You'll get expert-level knowledge in the Ecom space. We're working with dozens of successful stores and we'll apply all our knowledge and experience to growing your store too.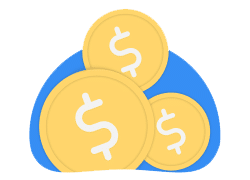 Our profit-driven approach means we're constantly testing and implementing what's working. Not just on your store, but in the entire Ecom space. We're inside successful Ecom stores every day and we know what works.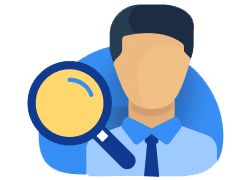 Spend your time growing your store. You shouldn't be doing the day-to-day marketing work. Let our expert team handle that for you so you can focus on the top-level strategy of your store; what's actually going to help you grow faster.
From our clients & people we've helped.
More Testimonials & Feedback
Lovely messages from other business owners we've helped or worked with.