We Build Sales-Generating Machines for our Clients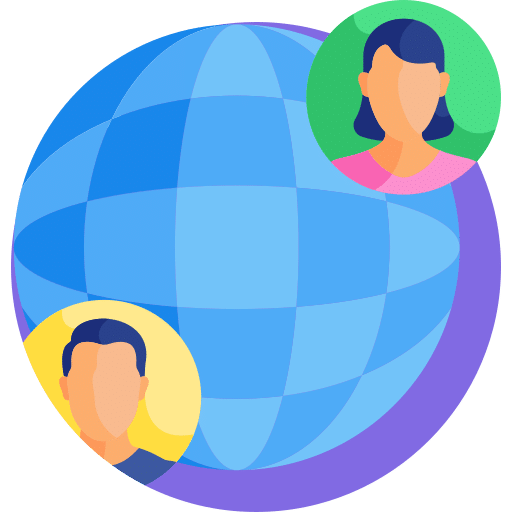 Work from anywhere and everywhere. Our team is worldwide and enjoys the flexibility of working from home, coworking spaces, or other countries.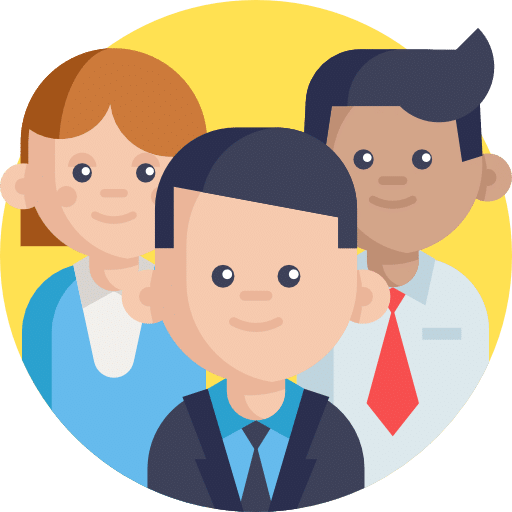 Join our team of A-players, engaging with other like-minded brainiacs driven to generate mountains of value for our clients.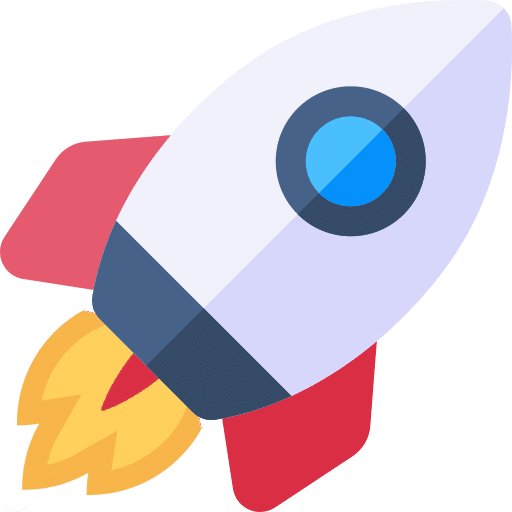 Grow your Skills & Career
Grow & learn in your career and skills with new exciting clients and projects, an annual tuition allowance, and our internal training program exclusively available to our team.
Want to be a part of something great?
We're exploding with growth, and we want you to be a part of it.
We're our industry's leader in creating actionable and practical content on YouTube, and our channel is growing rapidly. So far, we've achieved over 19,700 subscribers and 1 million views, resulting in heavy demand for our services. Our team has grown by 5x over the past 12 months, and it's not stopping any time soon.
The industry (ecommerce and Digital Marketing) is also going through a growth explosion, and we're riding the front of this wave. We've transitioned from a can-do startup into a well-positioned professional service provider that's leaving a mark on our space, and we still have a massive amount of room to grow. So we're looking for other A-players that want to be a part of building something extraordinary and leaving a mark on our industry.
Come join us!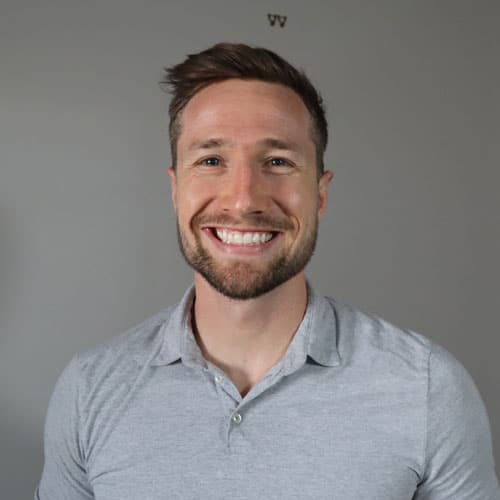 Sam Baldwin
Founder, KeyCommerce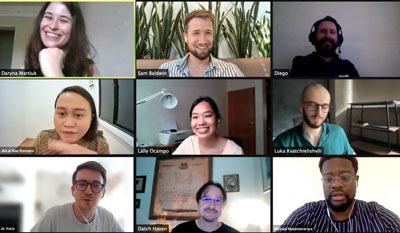 The values that bring us together and drive us forward.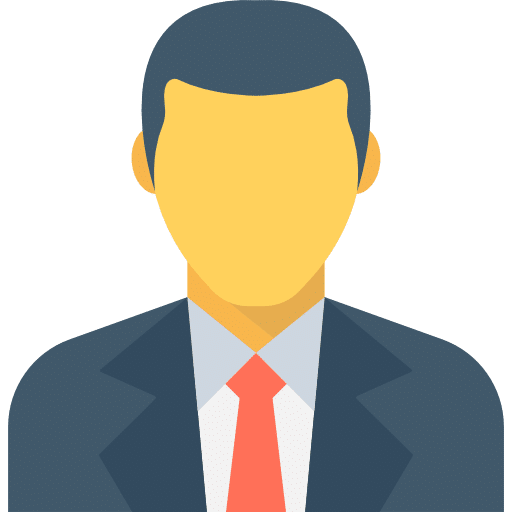 Exceptional Professionalism
We deliver the highest standards of service and communication, ensuring that the client is always well informed and clearly understands the actions taken on their behalf and the data and strategies driving them.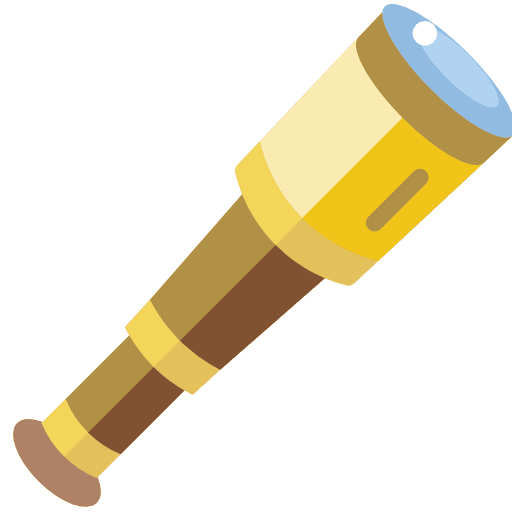 We're proactive, we take the initiative, and we anticipate change. So we're always forward-looking in the marketplace, staying on top of industry trends and changes to find new opportunities for our client's success and growth.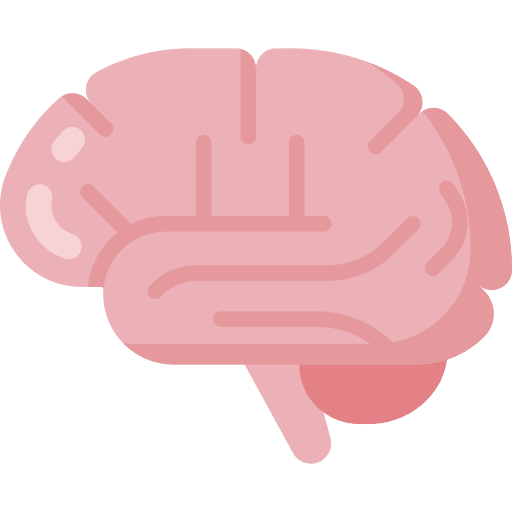 We pride ourselves on our technical know-how. We stay at the forefront of technology, and if we don't know something, we learn it quickly, always with an eye on delivering more outstanding results for clients.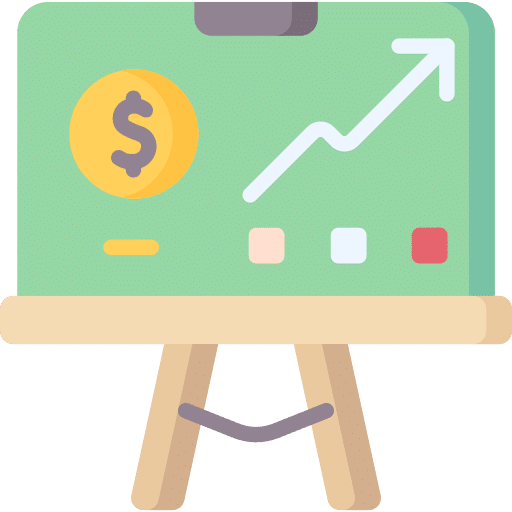 Data-Driven, Profit-Focused
The goal of growing our client's business drives every decision we make. As a result, we're hyper-focused on the sales and profits we can generate for our clients with the plethora of strategies available at our fingertips.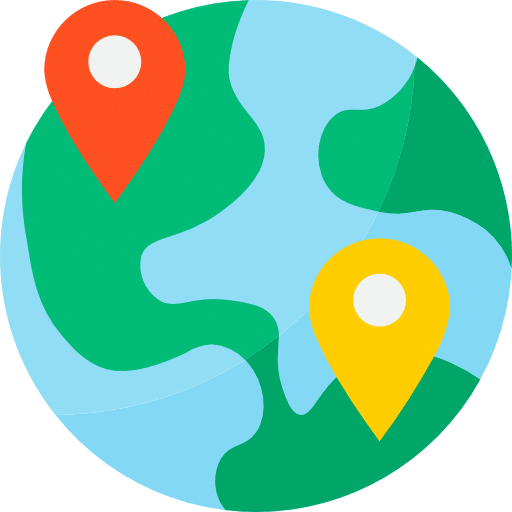 Work Remotely from Anywhere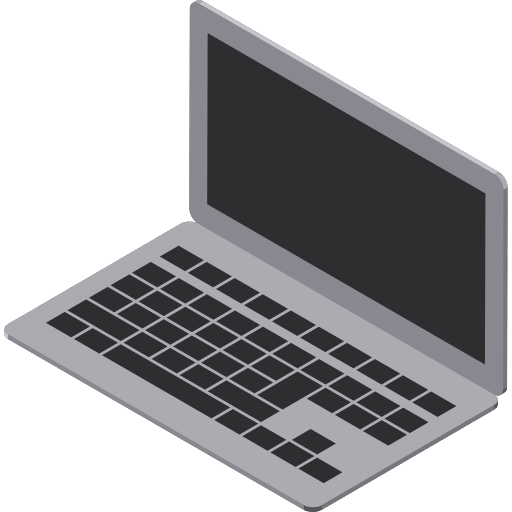 New Computer / Devices Stipend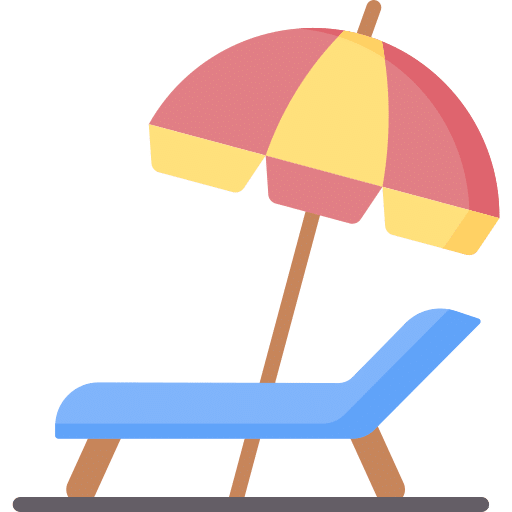 Awesome & Flexible Vacation Policy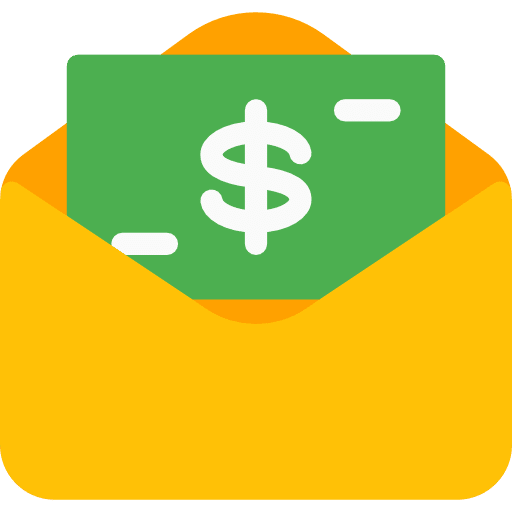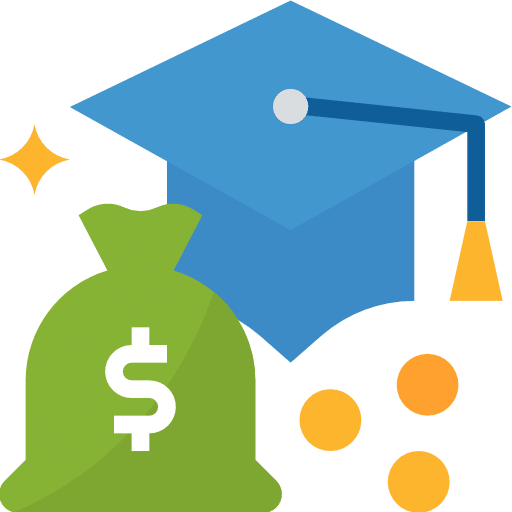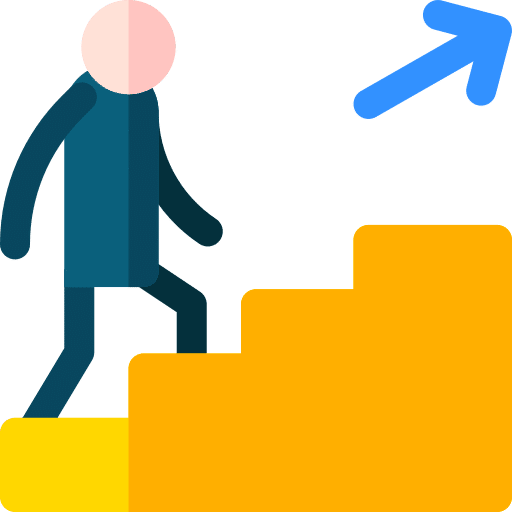 Clear career growth plans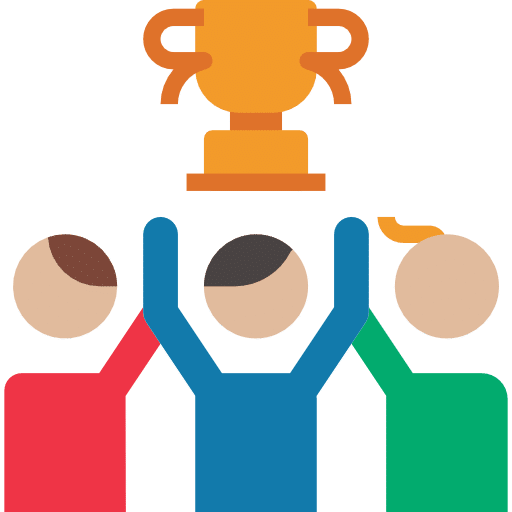 Work with other A-Players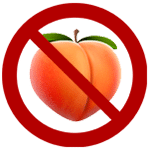 Made up of Marketers, Developers, Sales and Operations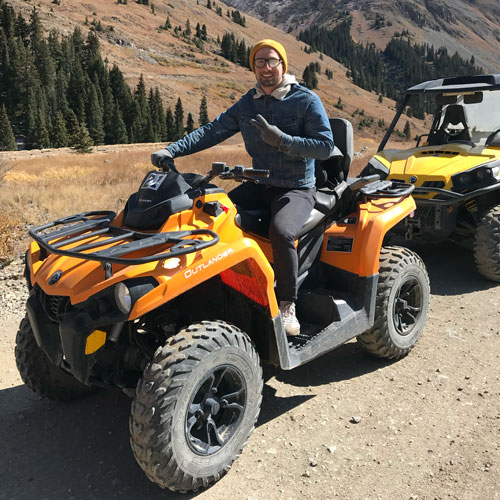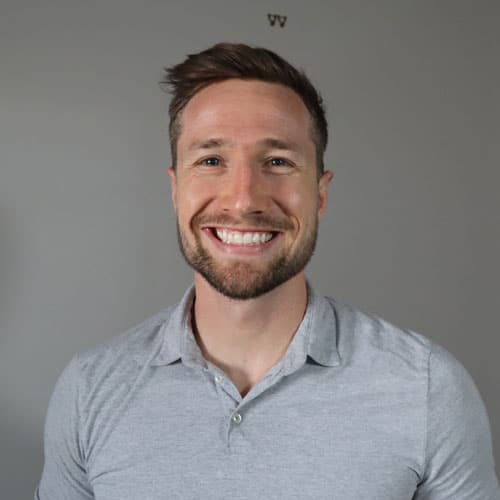 Founder of KeyCommerce, Sam has been working in digital marketing and Ecommerce since 2013. With a background in finance and accounting, he brings his profit-driven approach to Ecommerce in a niche obsessed with just clicks and revenue. He's worked closely with the team to bring new stores to scale, training and growing the team and helping get better and better results for our clients.
With over 20 years of digital marketing experience and 18 years of Google Ads experience in eCommerce, Datch is the heavy-weight strategist of the team. When we found out that he runs his own ecommerce store and even produces a TV show, we knew he was the perfect fit for our group (video is such a big part of our culture at KeyCommerce). Datch has the unique ability to step away from the numbers and see the bigger picture of an eCommerce store and provide just the right strategy to take stores from 6 to 7 figures within a few months.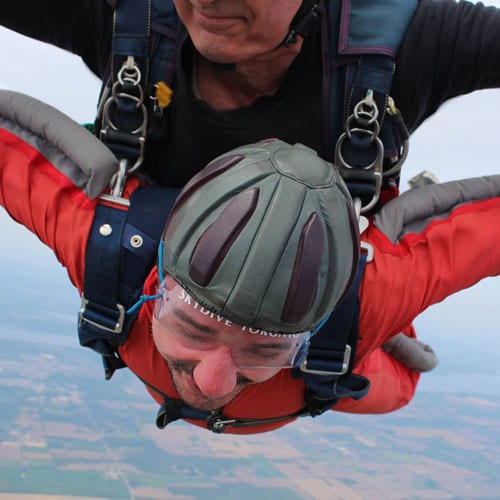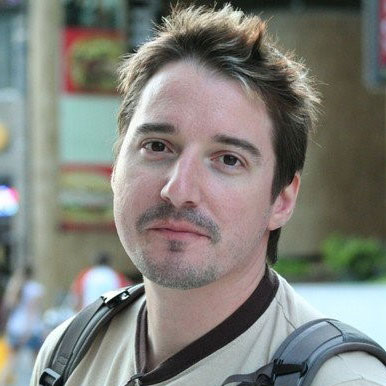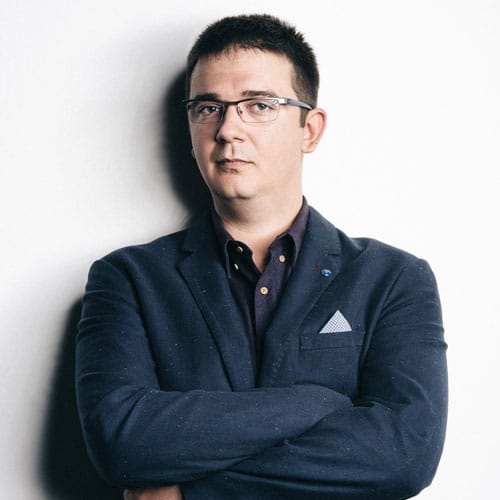 Jo's systematic approach is second-to-none. When he starts working on your account, he doesn't skip a beat finding the most significant low-hanging fruit for immediate quick results. So don't be thrown off by his unique questioning process. His ability to ask the right questions to find the best opportunities has been a game-changer for making giant leaps and bounds for our clients.
Though quiet and soft-spoken when you first meet him, Mike is full of Google Ads surprises. With solid fundamentals for managing accounts, he also has the habit of formulating unique strategies for getting client accounts out of challenging situations and on the path to growth.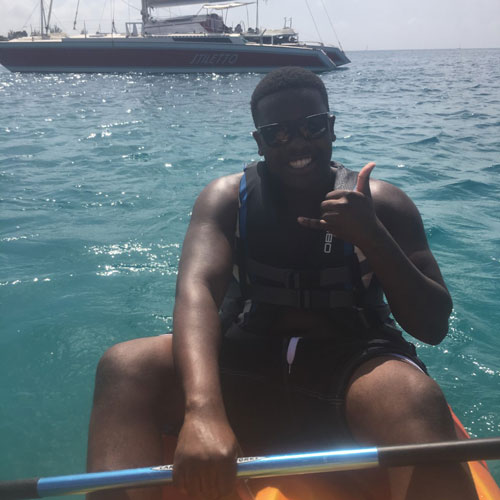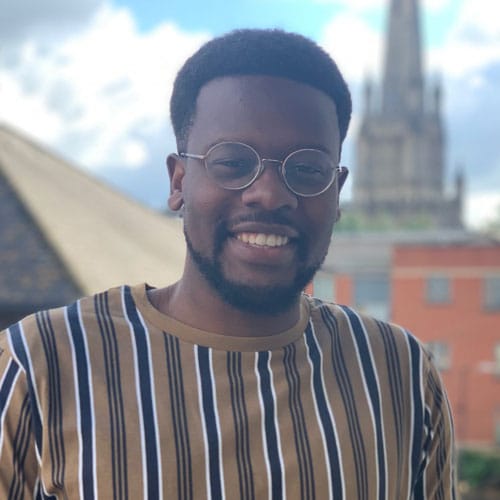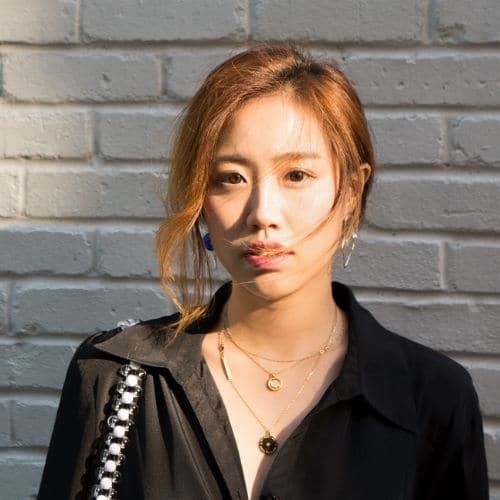 Within the few years Ruyi has been professionally working in digital marketing, she hasn't failed to impress either clients or colleagues with her passion and drive. With a strong acumen for business, she seems to always be considering the larger picture when thinking through and developing new initiatives for the brands she works with. She's also one of those rare marketers that never stops evaluating advertisements from the audience's perspective.
Conversion Tracking Expert
Johann is a conversion tracking genius. He's been able to fix every single curly-wurly conversion tracking issue we throw at him. Often online at ungodly hours in the morning, we have a theory that Johann either doesn't sleep. Either that or he is experimenting with the Uberman polyphasic sleep cycle.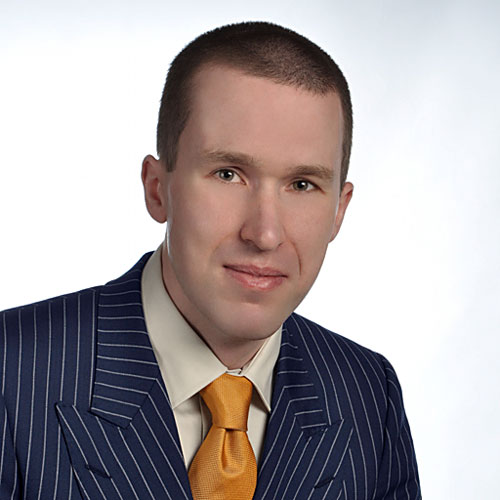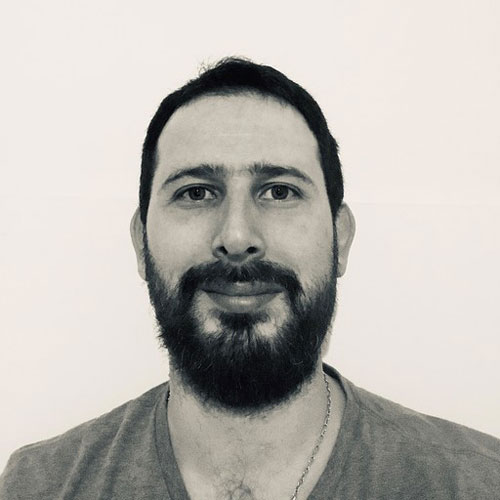 Don't let his cheery demeanor fool you; Diego is a Google Merchant Center master. He's fixed over 30 different Google Merchant Center Suspensions and optimized over 100 product feeds. A core part of our Google Ads service, Diego's ability to upgrade our client's product feeds and generate considerable increases in conversions is a testament to his drive for learning, growth, and adding value.
A highly experienced executive assistant who wears many hats in the business operations, primarily supporting our team and making sure all the intricacies of a rapidly growing business run as smoothly as they can. It's a big job with a dizzying number of details, so thank goodness Aline makes it all work so well.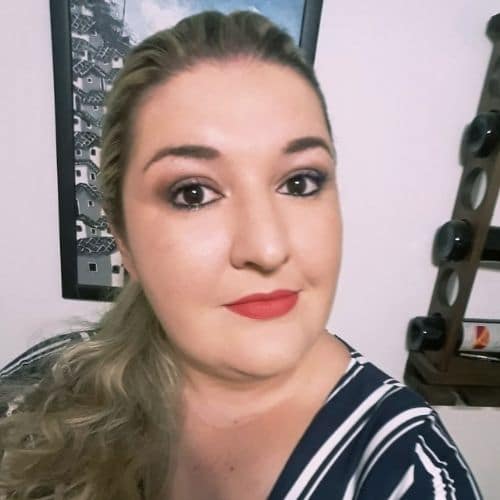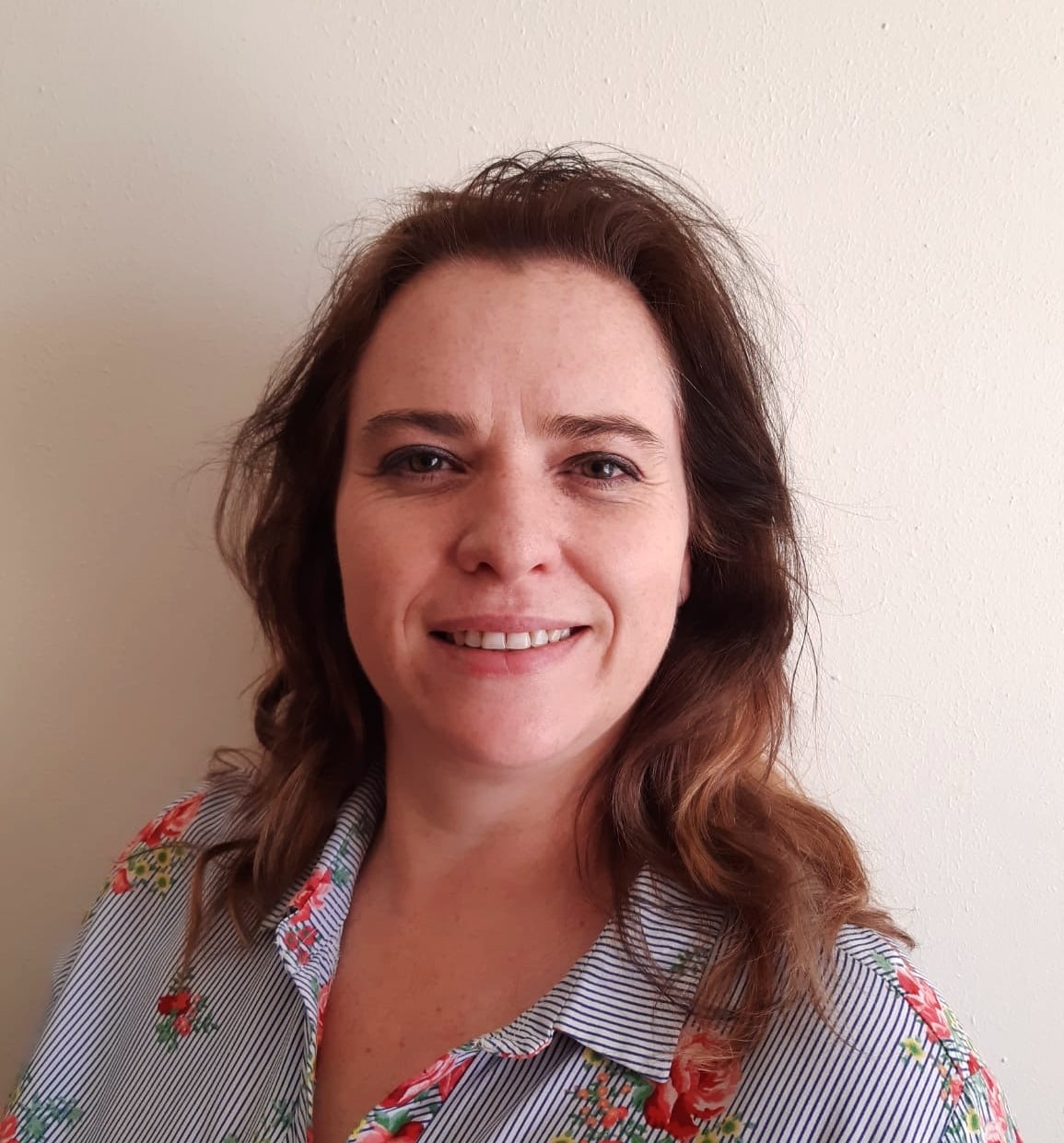 Content Production Manager
Passionate about quality content, Ela brings years of experience to the team. Known for running ideas from conception to launch, she likes to push creative boundaries. As a seasoned content writer, and project manager she knows how to twist words until they do as they're told. She firmly believes that inspired content can change the world, one word at a time.
No current vacancies – check again soon
No current vacancies – check again soon