Become a successful Ecom store owner with practical and helpful advice that drives profit for your store.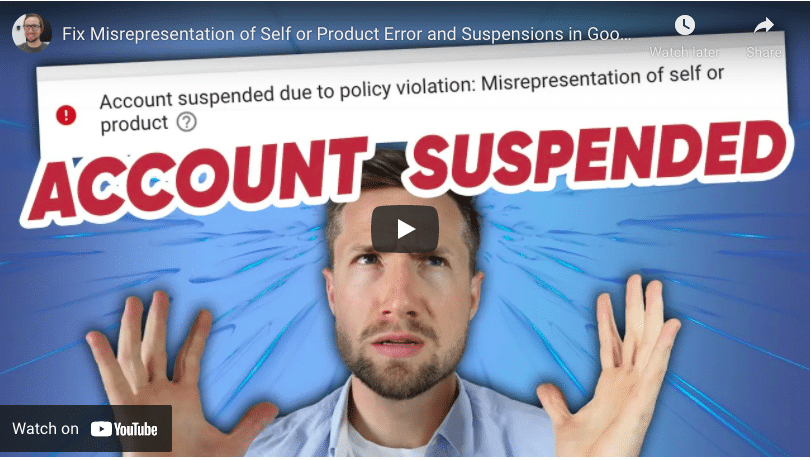 Learn how to fix a suspended Google Merchant Center account so you can get your Shopping campaigns running again.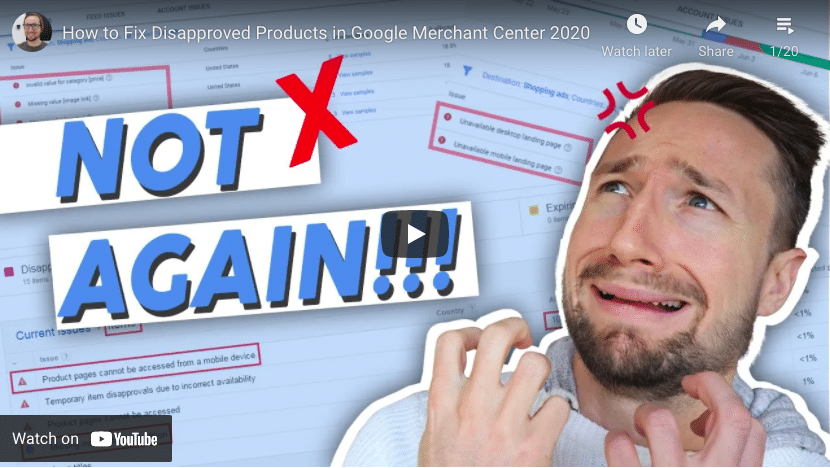 Disapproved products is a part of the Google Shopping life. Learn how to fix them and get your products approved again.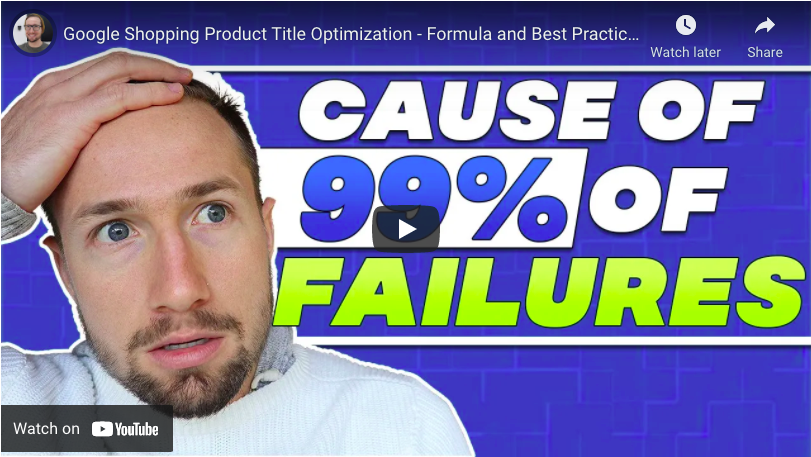 Optimizing your product titles is a core part of scaling your Google Shopping campaigns. Learn how in our comprehensive guide.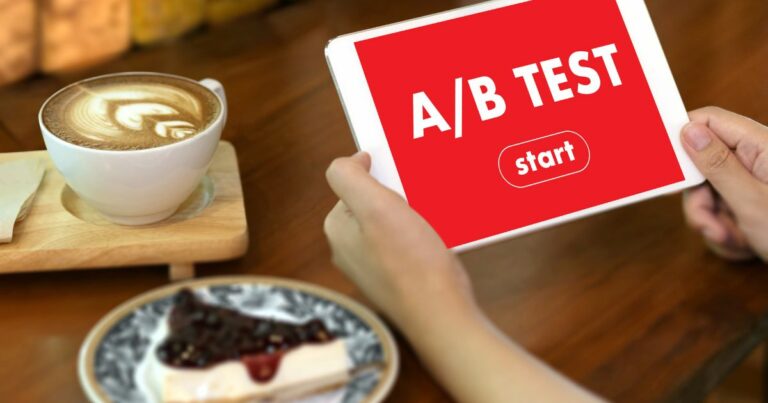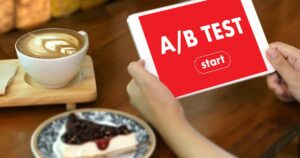 Testing Techniques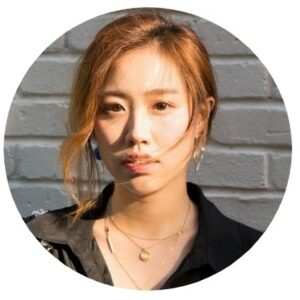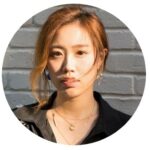 A/B testing is a process whereby you test two sets of content to see which gets the best results. Improving the user experience on your website is a powerful way
Read More »
Get the free Product Page Mastery course and increase your conversion rate from 1% to 7%.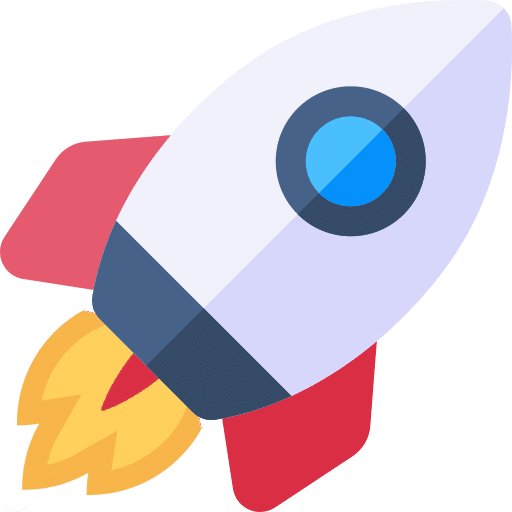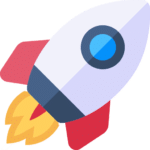 Book your FREE strategy call with Sam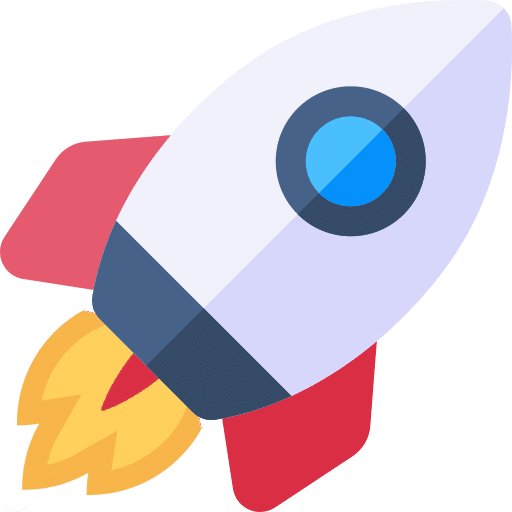 Ready to build a sales-generating machine?
Book your free strategy call with Sam now: