Learn how to build product pages that convert 3-10% of your traffic and make more profits for your Ecom store
100% Free, No Sign Up Required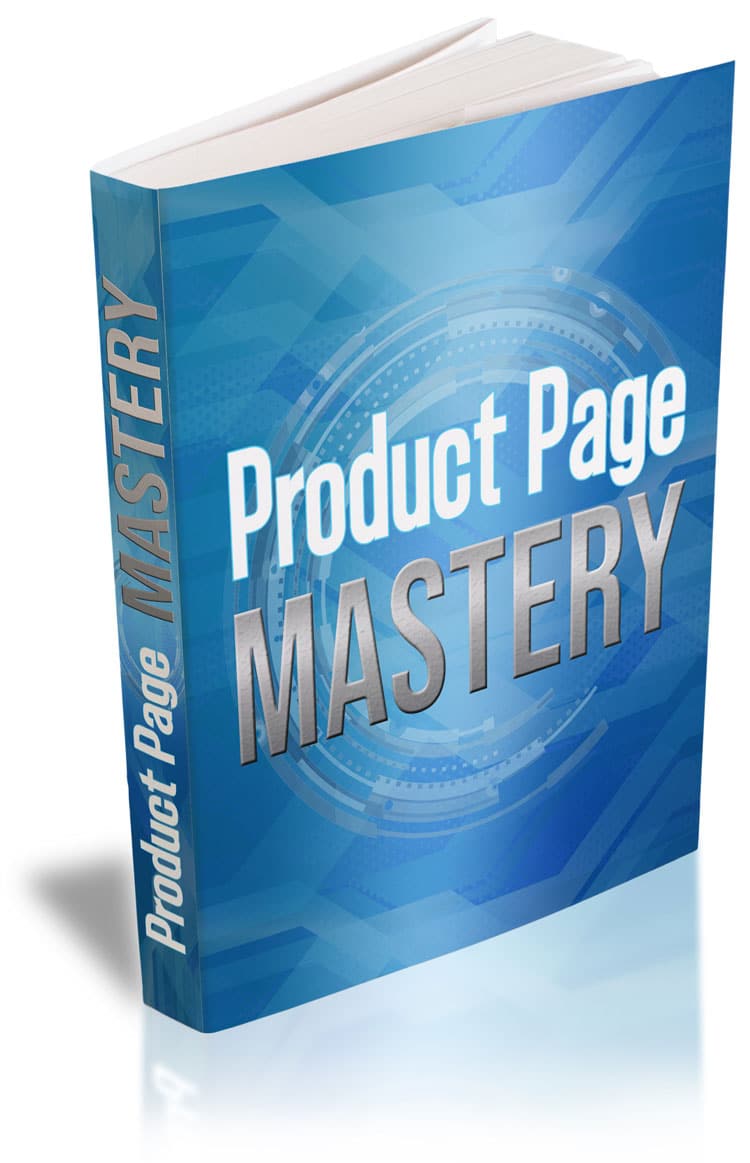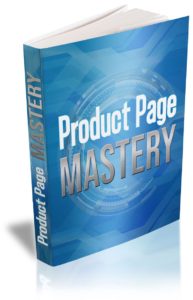 Testimonials from Students
Hear what other store owners have said about our course
Ever wondered how the top Ecom stores convert more traffic and can quickly scale up their paid campaigns?
They build 'Long Form Product Pages'
In this free course, you'll learn how to build your own long-form product page to convert more of your traffic for less. We take you through every element of a winning product page and finish with a full tutorial walkthrough of building this page with a landing page builder.
You'll get the exact strategies and tactics we've used with dozens of 6 and 7 figure clients to create product pages that dominate over the competition.
Start your first lesson here: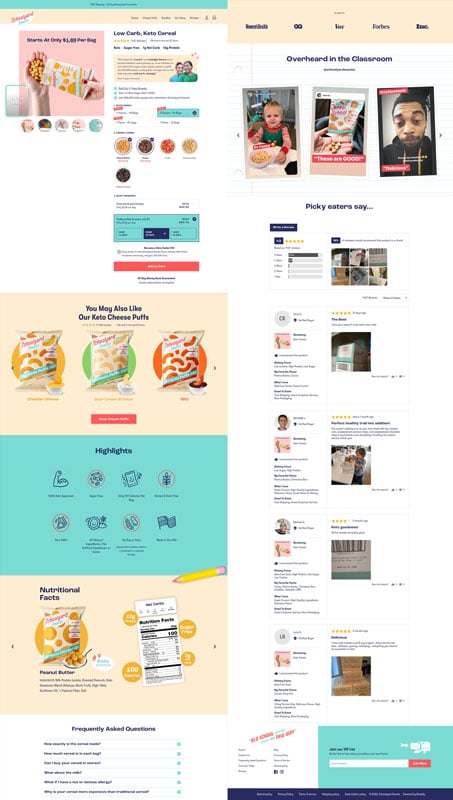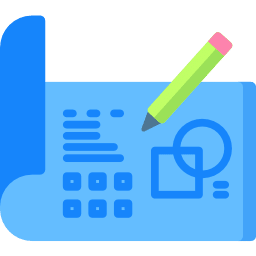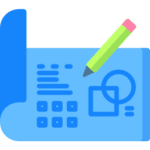 Foundations of Successful Product Pages
Learn the fundamentals of what goes into successfully planning and building a profitable product page.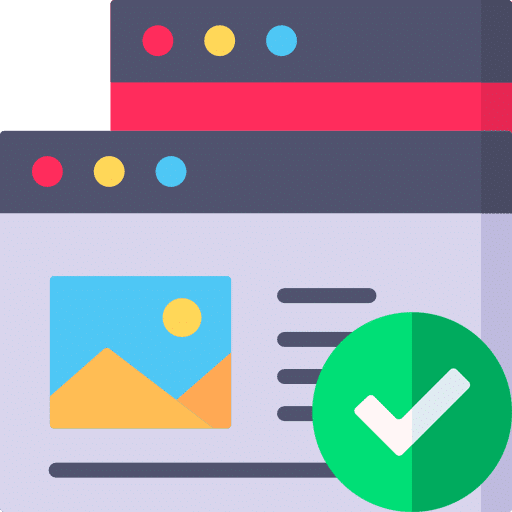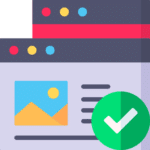 Product Page Mastery Checklist
You'll get the exact checklist we use for building a winning product page with a clear walkthrough of each item.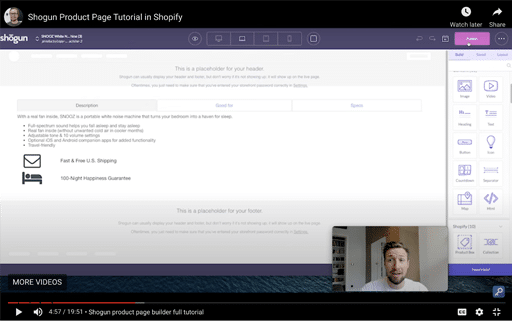 Walkthrough of building a successful Product Page
Look over our shoulder as we build your product page with you. Designing all elements and adding each section to craft a product page that converts.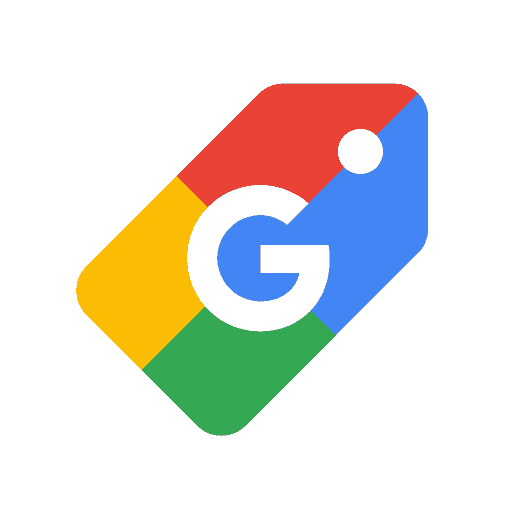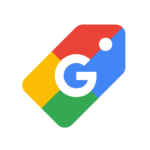 The next steps: Generating profitable traffic
You'll learn how to drive profitable traffic to your product page to generate a high conversion rate with more profits.
Start the first lesson here:
All Ecom Store Owners that want to scale Google Shopping campaigns from $0 to $100k/month
This course was made for you if:
You are getting a conversion rate of < 2%
You're struggling to get your ad campaigns profitable (because of no or not enough conversions).
You're using the standard Shopify product page template with sparse information and no time put into copywriting or strategy on your product page.
You're struggling to compete with the other stores in your niche and need a competitive edge.
You want to know what strategies the top Ecom stores are using to scale quickly and profitably.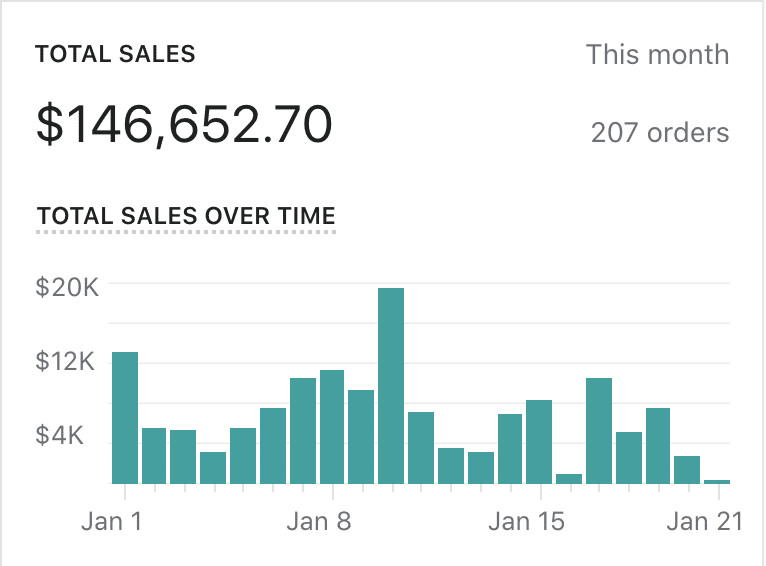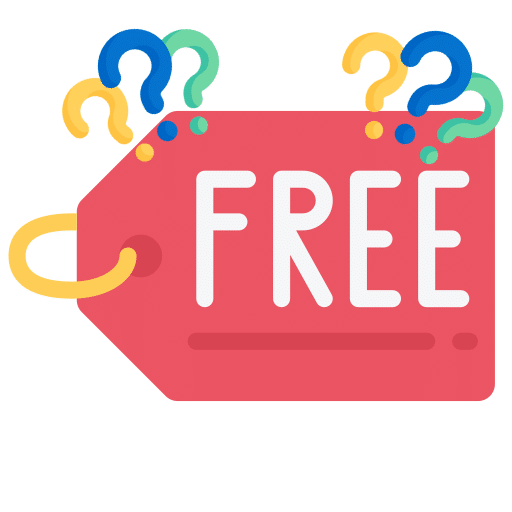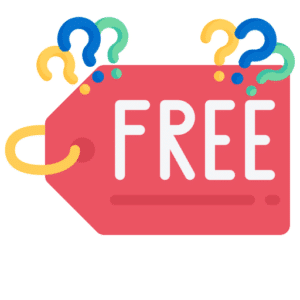 The more people we help get to $20k+/month, the more people eligible for our service
We're an Ecom marketing agency that specializes in taking Ecom stores from $20k per month to over $500k per month in sales. We know that if we help more beginners get their store off the ground and get to $20k, $50k, or even $100k per month then there's more people for us to help. You have nothing to lose! Take our course, grow your store, and once you're swimming in profits and don't have enough time to manage your account, let us know and we can take your account from there.
Frequently Asked Questions