Get access to cutting-edge knowledge for absolutely free.
All ecommerce store owners who want to scale Google Shopping campaigns from $0 to $100k/month
Our free courses are designed for every ecommerce store owner who wants to scale their store to over $100k in monthly sales.
All you need is an ecommerce store (preferably on Shopify), some time to go through our course, and a small amount of ad spend.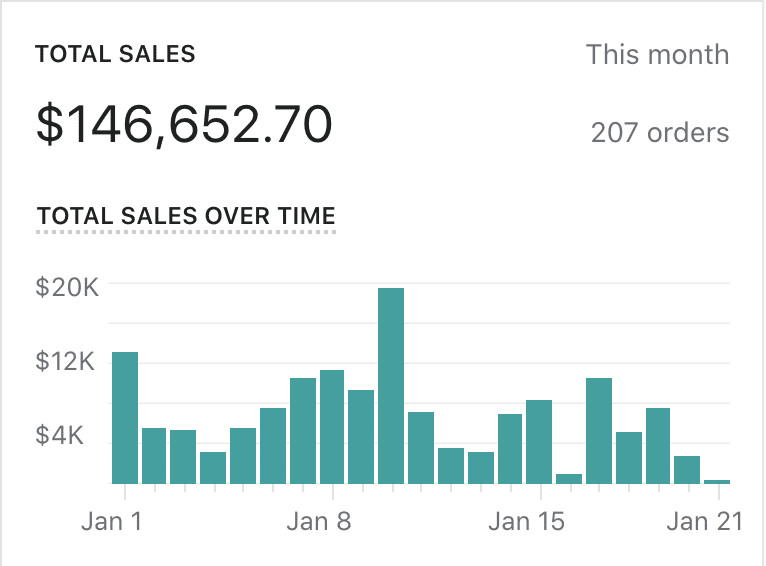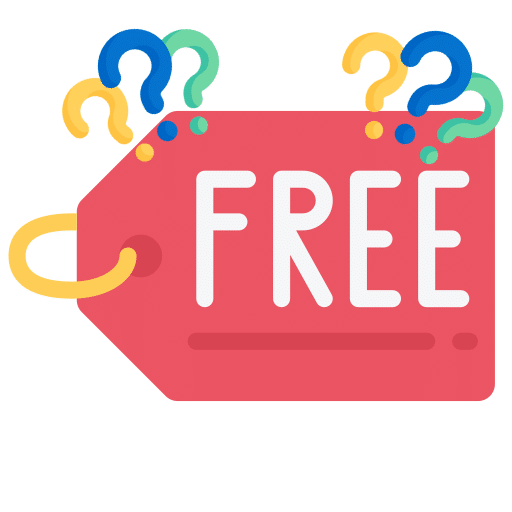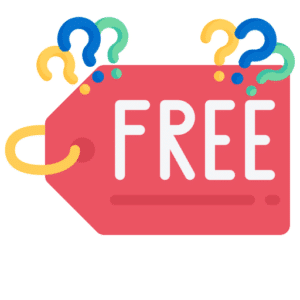 The more people we help get to $20k+/month, the more people eligible for our service
We're an ecommerce marketing agency that specializes in taking ecommerce stores from $20k per month to over $500k per month in sales. We know that if we help more beginners get their store off the ground and get to $20k, $50k, or even $100k per month then there's more people for us to help. You have nothing to lose! Take our course, grow your store, and once you're swimming in profits and don't have enough time to manage your account, let us know and we can take your account from there.
Testimonials from Students
Hear what other store owners have said about our course