One of the essential tracking parameters in Google advertising is GCLID, which stands for Google click identifier. It serves as a vital link between your Google Analytics and Google Ads accounts, allowing you to track and optimize the performance of your ad campaigns. 
When a user clicks on a Google ad, GCLID appends a unique parameter to the destination URL. It enables the communication of valuable information back to Google. 
This information includes details such as:
The source

Campaign

Keyword data

Match type

Medium

Traffic information

User details

Landing page

Conversion tracking

Page data.
The Impact of iOS 14+ Update
However, recent changes, specifically Apple's App Tracking Transparency (ATT) policy updates, have influenced the use of GCLID parameters. 
As a result, Google no longer sends GCLID parameters for iOS traffic originating from various Google apps. 
This change has decreased reported website and offline conversions, posing challenges for marketers relying on accurate conversion measurements.
Introducing WBRAID and GBRAID
To address these challenges and comply with Apple's ATT framework, Google has introduced new URL parameters called WBRAID and GBRAID. These parameters are crucial in attributing conversions back to your ad campaigns. 
WBRAID primarily uses web-to-app measurement, while GBRAID focuses on app-to-app assessment. In addition, they offer alternative solutions for accurate conversion measurements when GCLID is unavailable on iOS devices.
ATT Compliance and User Privacy
WBRAID and GBRAID parameters are designed to work seamlessly with modeled conversions, prioritizing user privacy and compliance with Apple's ATT framework. 
Rather than attributing conversions to individual users, these parameters provide a comprehensive report on conversions while ensuring privacy through aggregation techniques and de-identification methods. 
This commitment to privacy-centric modeling and aggregation measures aligns with Google's stance of not developing alternative identifiers once third-party cookie tracking is phased out.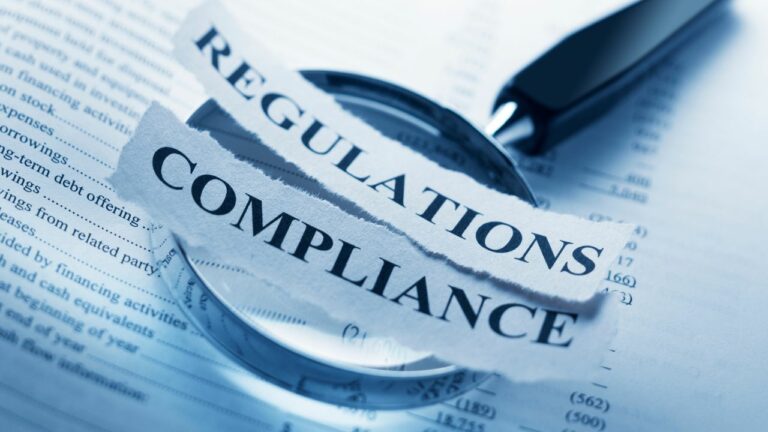 Impact on Google Analytics Reporting
The existing integration between Google Analytics and Google Ads remains intact, allowing marketers to import data and conversion reports from GA4 or Universal Analytics (UA). However, for iOS traffic, conversion reports in Google Analytics now rely on modeled conversions to adhere to ATT policies.
Leveraging WBRAID, GBRAID, and GCLID
As a marketer, it is essential to utilize the WBRAID, GBRAID, and GCLID parameters in tandem to ensure accurate conversion measurements across various devices and platforms. 
While GCLID continues to be used on non-iOS devices, WBRAID and GBRAID parameters fill the gap left by the iOS 14+ update, providing marketers with the necessary insights for optimizing campaigns, forecasting budgets, and attributing conversions effectively.
In an era of privacy-centric developments, marketers and business owners must try to understand the intricacies of Google advertising and the importance of parameters like WBRAID, GBRAID, and GCLID. 
Leveraging these tools effectively allows you to navigate privacy changes, optimize your ad campaigns, and ensure accurate conversion measurements. Stay informed and adapt to the evolving landscape to achieve long-term success in digital marketing.