First and foremost, let's grasp the concept of GA4 events. 
Unlike their Universal Analytics counterparts, GA4 events are more versatile and dynamic. They offer a flexible framework that allows you to track various interactions, actions, and events within your digital properties.
You need to define what you want to track to leverage its power. Think about the specific actions or user behaviors that are relevant to your business objectives. Whether it's button clicks, form submissions, video views, or any other action, GA4 events can capture it all.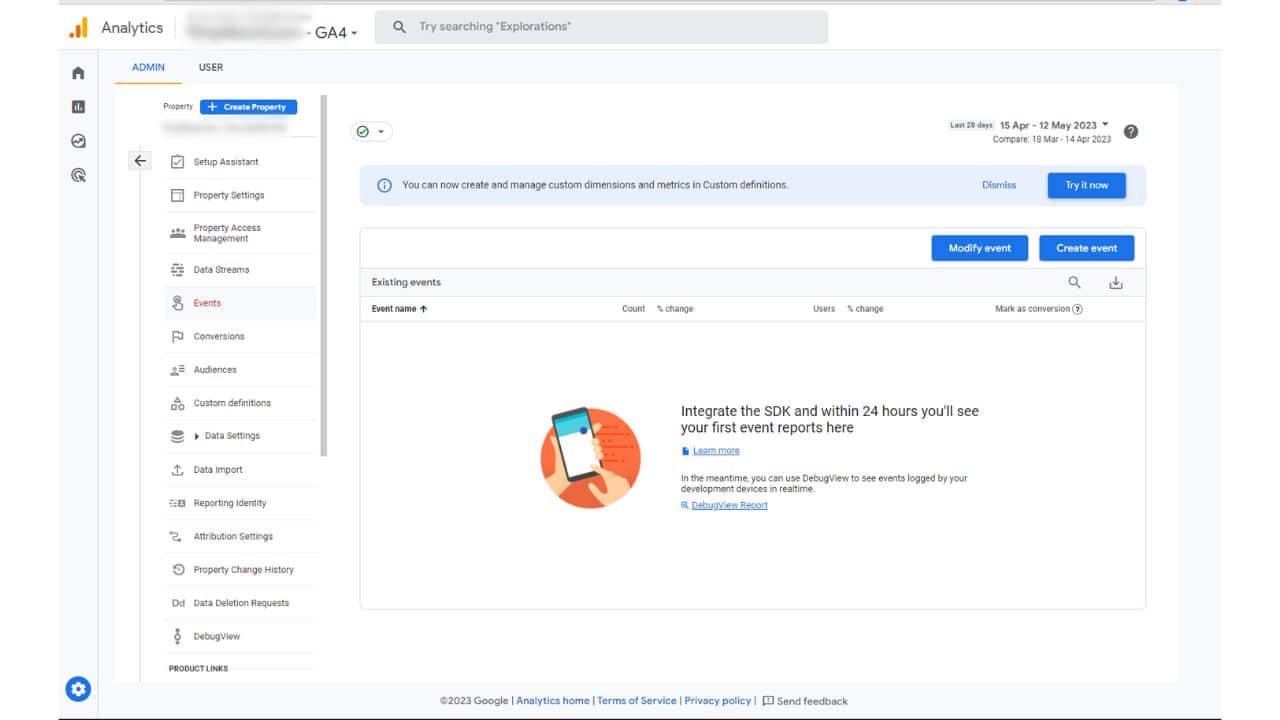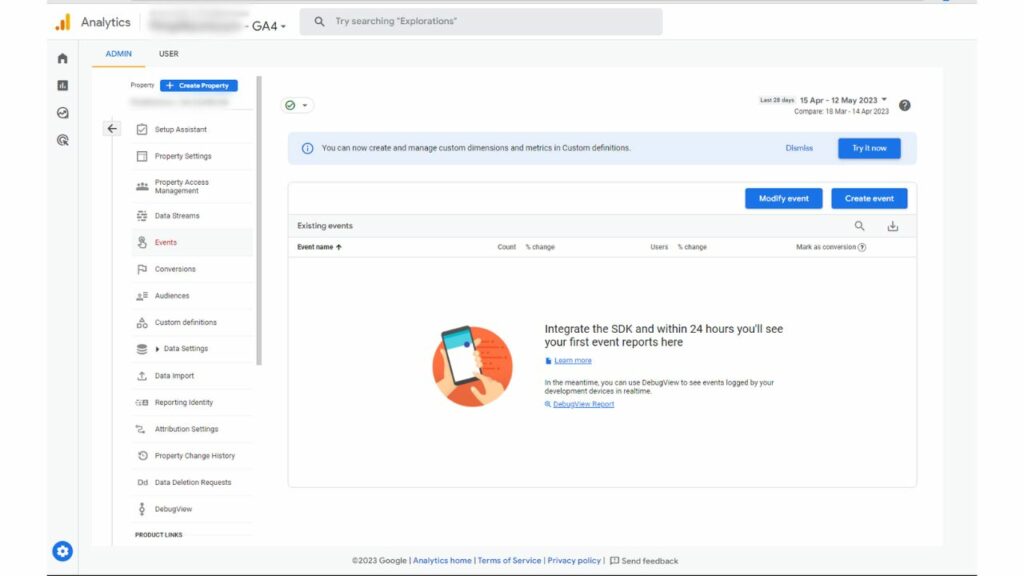 6 Steps to Effective GA4 Events
Now, let's dive into the steps to implement GA4 events effectively. 
Begin by setting up

event parameters

that provide additional details about the event. These help you categorize and organize your data. This enables you to analyze and understand user behavior more effectively.

You'll need to

familiarize yourself with the GA4 Measurement Protocol

to track events successfully. You can then send event data directly to

Google Analytics 4

from various platforms and devices. In this way, you can capture user interactions wherever they occur.

Make use of event tags,

which serve as labels for your events. They help you group similar events together and simplify your tracking setup. Organizing your events with tags can streamline your analysis and extract actionable insights more efficiently.

Take advantage of the

enhanced measurement features

. Use features like automatic event tracking and parameter reporting. You'll uncover valuable information about user behavior without additional manual tagging.

When implementing GA4 events,

planning your event taxonomy

carefully is essential. A well-structured taxonomy ensures consistency in event tracking across your digital properties. It also makes data analysis more efficient and insightful.

Enable as conversions. Events are not automatically set to conversions in GA4 once set up. So for any event that you want to track which has a value or is a signal for customer acquisition, be sure to include it in conversions. 

Finally, take full advantage of the

advanced analysis capabilitie

s. Use the Analysis Hub to explore event data, uncover patterns, and better understand user behavior. Leverage machine learning models like AI-powered insights to uncover hidden opportunities.
Mastering GA4 events is key to unlocking the true potential of Google Analytics. By understanding the importance of event tracking, setting up event parameters, utilizing event tags, and exploring advanced analysis features, you can harness the power of GA4 to drive growth, make informed decisions, and achieve your business goals.