Google is updating its algorithms again. Should you be worried?
As we all know, Google periodically introduces significant changes to its search algorithms and systems. These are known as core updates. They play a crucial role in maintaining the search engine's commitment to delivering valuable and reliable results to users.
Let's see how these changes can influence your website's performance. 
Understanding core updates
Google has announced yet another core update, which, as we know, are comprehensive adjustments made several times a year to enhance the overall quality of search results. 
Unlike punitive measures against policy-violating content, core updates aren't aimed at specific pages or websites. 
Instead, they focus on refining how Google's algorithms evaluate content on a broader scale. This process can lead to previously undervalued pages experiencing improved visibility in search results.
Google uses an interesting analogy to explain the core updates.
Assessing your content post-core update
It's important to note that a drop in rankings following a core update doesn't necessarily indicate flaws in your content. Google emphasizes that these changes enhance the overall search experience rather than penalize specific pages. 
However, providing exceptional content is vital if you're looking to optimize your website's performance.
Here are some tips to help you navigate this assessment process:
Google's algorithms reward content that aligns with user intent and offers genuine value. 

To create successful content, consider

the guidelines

in Google's resources on creating helpful, people-centric content. These resources provide questions that can guide your content assessment process.

Conducting an audit on the pages that experienced a drop in rankings can be insightful. Identify the most impacted pages and the types of searches they were associated with. Analyze how these pages fare against the self-assessment questions mentioned earlier. 

Study competitor pages that may have outperformed yours. Assess whether their success is due to their firsthand knowledge of the topic or other factors.  

Get unbiased opinions from trusted individuals unaffiliated with your site. Their feedback can provide fresh perspectives on your content's strengths and weaknesses.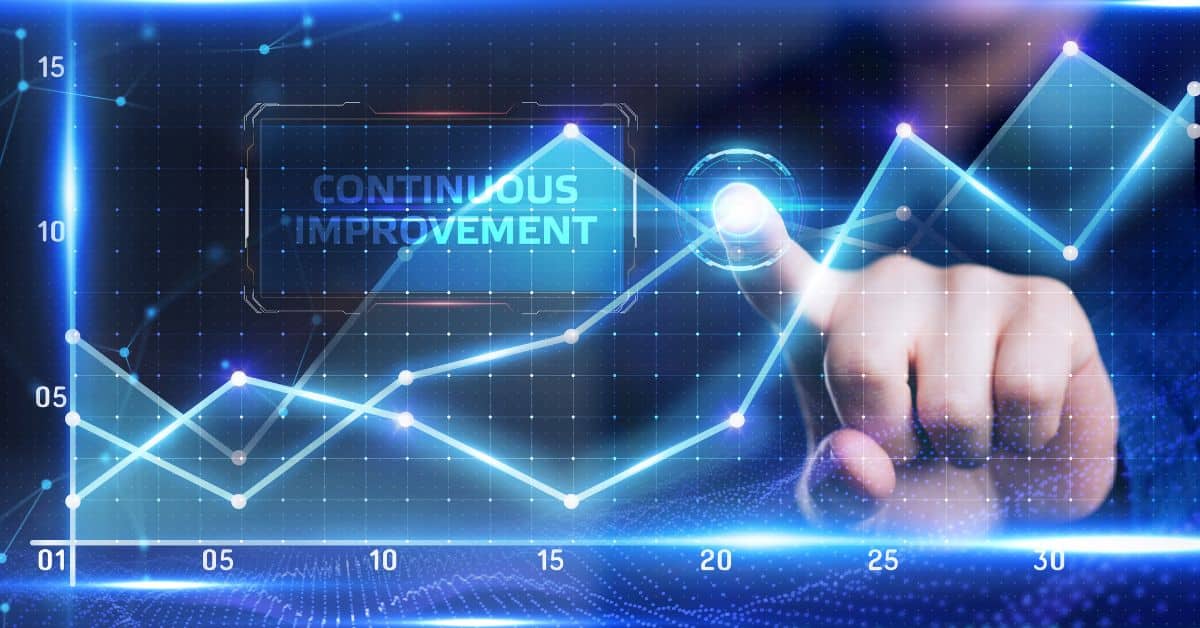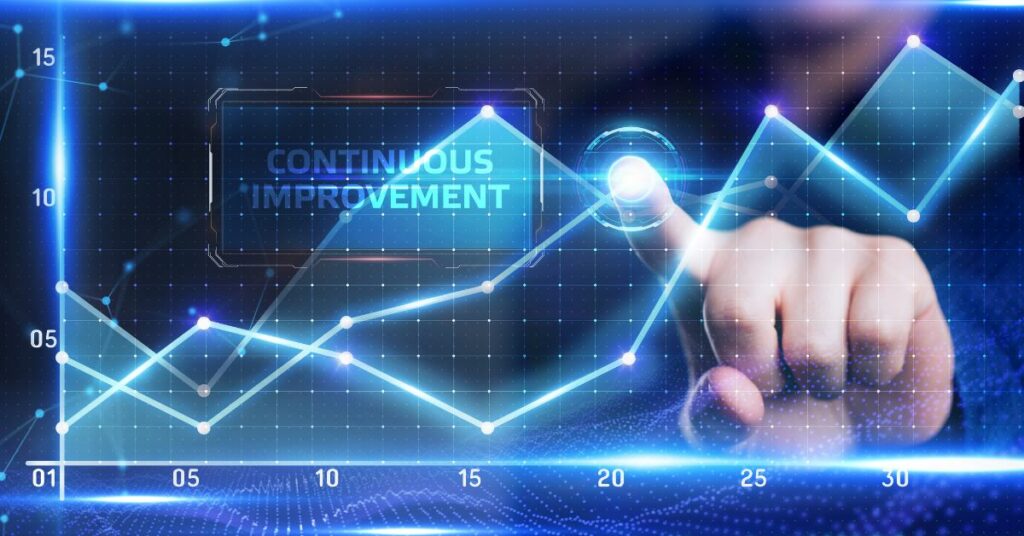 Recovery and the road ahead
The recovery timeline after a core update varies. Broad core updates occur every few months, and improvements in content might not yield immediate recovery until the subsequent update. Additionally, Google continually rolls out minor core updates that aren't always publicly announced but can influence rankings positively if they align with content improvements.
It's important to manage expectations. Recovery isn't guaranteed solely through website optimizations, and search result rankings are not fixed. Google's search systems prioritize content that best serves users' needs, meaning deserving content will consistently rank well.