In the competitive world of ecommerce, it's essential to continually optimize your ecommerce store to maximize conversions and boost sales. By implementing strategies to improve site speed, simplify the checkout process, and create persuasive copy, you can enhance the user experience (UX) and convert visitors into customers.
One of the primary factors influencing conversions is site speed. Slow-loading pages can lead to frustrated visitors who will likely abandon your site. 
To improve site speed:
Optimize images

: Compress and resize images without compromising quality to reduce page load time.

Minimize HTTP requests

: Combine CSS and JavaScript files and reduce the number of server requests to speed up loading times.

Utilize caching

: Enable browser caching to store static files locally. It allows for faster page loading for returning visitors.
Streamline checkout process
A complicated or lengthy checkout process can discourage customers from completing their purchases. 
Simplify the buying process to improve conversions:
Implement guest checkou

t: To minimize friction, allow customers to purchase without creating an account.

Remove unnecessary steps

: Eliminate non-essential fields or pages to reduce user frustration.

Enable autofill and address lookup

: Integrate features that auto-populate address and payment details to expedite checkout.
Optimize product descriptions
Persuasive and compelling product descriptions can significantly impact conversions. 
Consider the following tips for improved ecommerce SEO and conversions:
Highlight unique selling points

: Communicate your products' key features, benefits, and uniqueness to entice customers.

Use descriptive language

: Paint a vivid picture with words to help customers envision themselves using the product and experiencing its benefits.

Incorporate social proof: Showcase positive reviews, testimonials, or user-generated content to build trust and credibility.
Implement effective Calls-to-Action (CTAs)
CTAs play a crucial role in guiding customers toward desired actions. 
Optimize your CTAs to encourage conversions:
Make CTAs prominent: Use contrasting colors, compelling text, and strategic placement to draw attention to your call-to-action buttons.
Create a sense of urgency

: Incorporate time-limited offers or limited stock notifications to instill a sense of urgency and prompt immediate action.

Use persuasive language

: Use action verbs and compelling phrases that convey the value proposition and the benefit of clicking the CTA.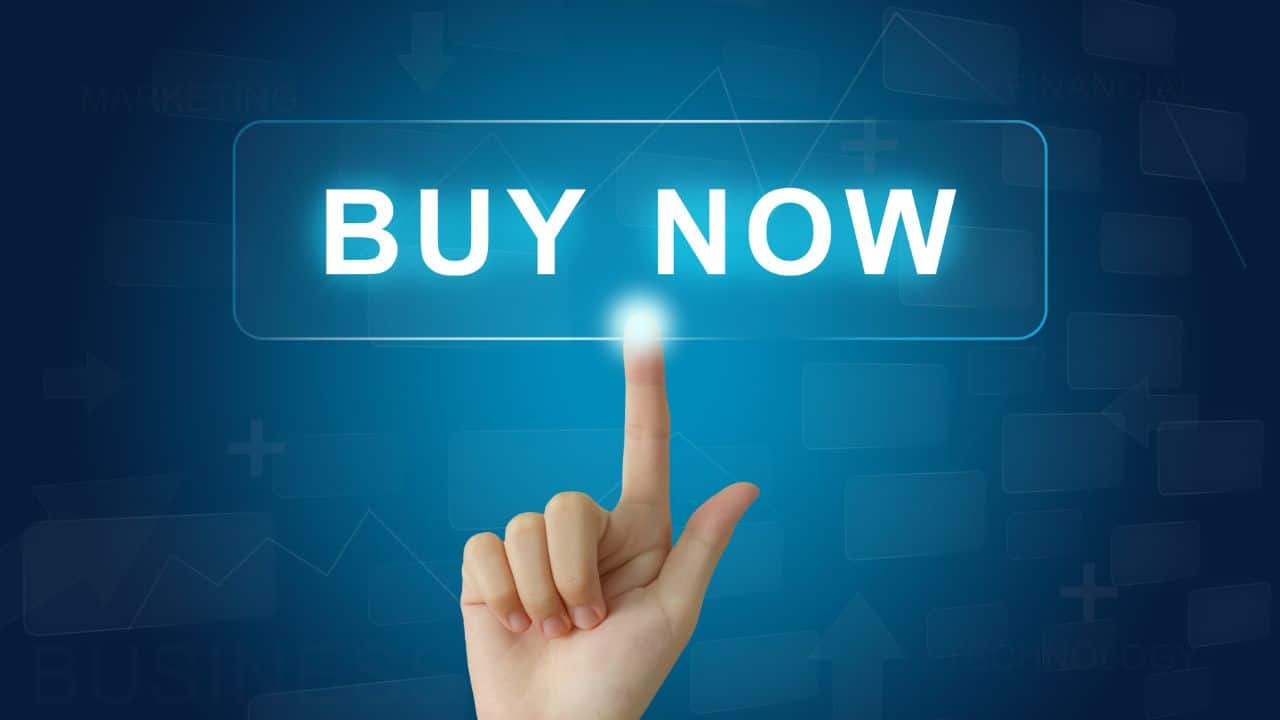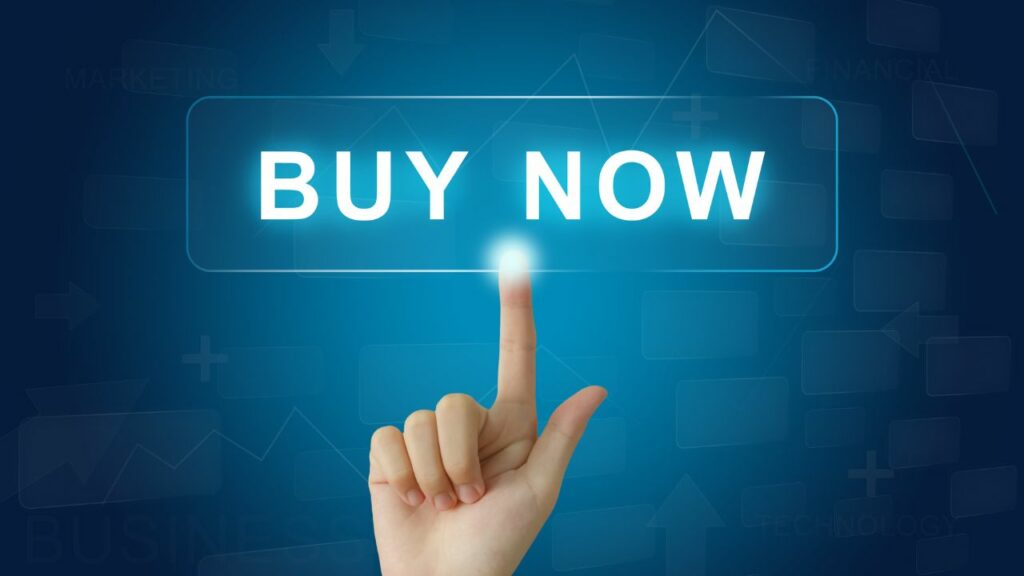 Provide a seamless mobile experience
With the growing prevalence of mobile shopping, it's vital to optimize your ecommerce store for mobile devices:
Responsive design:

Ensure your website is fully responsive, adapting to different screen sizes and providing an optimized experience for mobile users.

Simplify navigation:

Streamline the menu structure to work better on smaller screens, so shoppers can easily find what they want.

Mobile-friendly payment options:

Integrate mobile payment solutions like Apple Pay or Google Pay to provide a seamless checkout experience.
By using A/B tests, you can experiment with different elements of your online store to determine what works best for conversions:
Test different layouts

: Try different page layouts, button placements, or color schemes to identify the most effective design elements.

Experiment with pricing

: Adjust product prices and test different pricing strategies to find the optimal balance that encourages conversions.

Evaluate copy variations

: Test headlines, product descriptions, and CTAs to understand which messaging resonates best with your target audience.
Why ecommerce website optimization?
eCommerce website optimization is an ongoing process. It requires continuous refinement and adaptation. 
You can focus on several features, such as improving site speed, streamlining the checkout process, and crafting persuasive product descriptions. You can also implement effective CTAs, to provide a seamless mobile experience. Finally, through A/B testing, you can improve the chances of visitors turning into customers by enhancing the UX. 
Remember, minor tweaks and improvements can significantly impact your conversion rates. So regularly analyze your store's performance, gather customer feedback, and stay updated with industry trends to stay ahead of the competition. 
With dedication and a customer-centric approach, you can maximize conversions and unlock the full potential of your ecommerce business.