Before we dive into the best campaigns for new ecommerce businesses, here's a quick recap on what Google Ads are.
'Google Ads' is an online advertising platform that Google developed. Via this platform, advertisers can bid to show their adverts, service offerings, product listing, or videos to web users. The ads can appear in search engine results or on non-search websites, mobile apps, and videos. In addition, there are various marketing campaigns that businesses can use to market their stores. 
When you create Google Ads for ecommerce, you provide all the creative copy and assets to Google, set a goal, and set a budget for what you'd like to pay per click, conversion, or other criteria. Then, using its algorithm, Google will try to reach the goals you've set within the allocated budget.
Best three campaigns for new eCommerce stores
It is challenging to choose only three campaigns. There are several options available for ecommerce businesses. However, we've narrowed it down to the following:
Brand campaign

Performance Max

Dynamic Search Ads
Let's take a closer look at why we chose these and how they can benefit your new online store.
The name gives it away, but a Brand Campaign focuses on your brand. It helps to build awareness and establish your online store within your niche. It's often a strategic process dedicated to creating awareness for a business. 
Your brand consists of several aspects which form your organization's identity. Effective branding ensures that your company is easily identified by its logo, slogan, or product range. It requires a cohesive marketing effort across several channels to convey the message to consumers.
Why is it beneficial for your business?
Branded ad campaigns have a considerably lower cost per click when compared to non-branded campaigns. This may be because the cost of the whole campaign, in many cases, is a small percentage of the entire monthly budget. When the price increases to a few USD per day, it's usually due to high brand recognition, a common brand name, or industry competitiveness.  
If you're running a brand campaign that compares your business to a competitor's, you can use the competitor's name in your ads. However, you can't dishonestly use another company's name to attract clicks or mislead people into thinking you are that brand. 
Some more prominent brands have brand protection, and if you try to run ads using those terms, they will be disapproved by Google. Branded ads don't remove your competition from the search results, and their offers may be displayed simultaneously alongside yours. 
A brand campaign lets you direct users to specific pages through Google's sitelink extensions. This way, you can control what your user sees when clicking on a link. When you optimize your campaign correctly, your page listings can appear in the top position, increasing visibility. If you combine your efforts with SEO, you can truly dominate both paid and organic search results.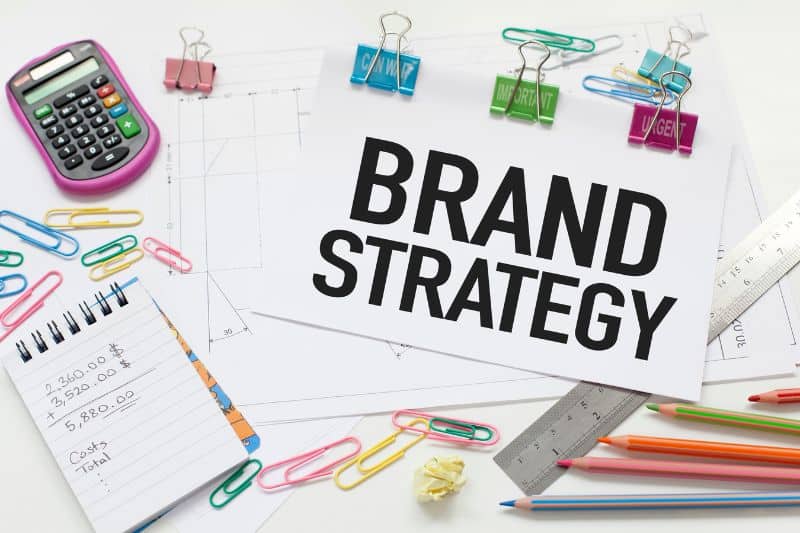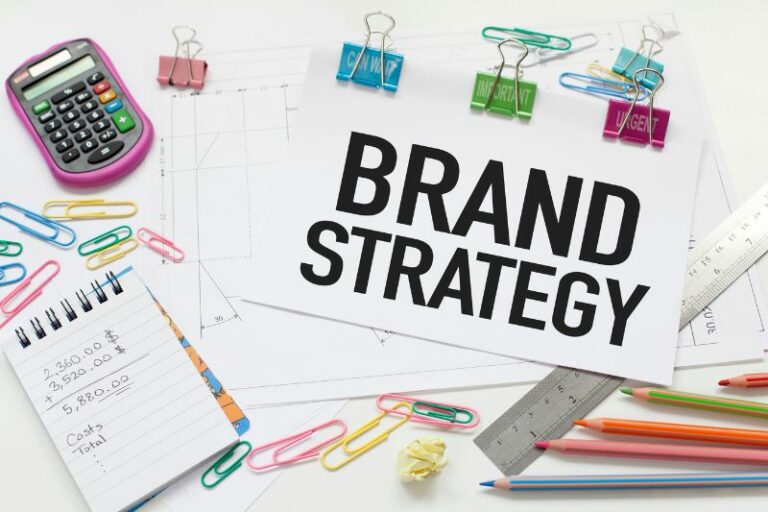 This campaign is Google's latest addition to its basket. It relies heavily on its AI learning algorithm to deduce who your best customers are, based on the information you provide. 
Performance Max does away with the traditional keyword-driven strategies and focuses instead on audience signals to guide it toward the correct target market. It works best if you have historic data and are willing to wait a few weeks for concrete results. 
Launching a standard shopping campaign is better if you don't have any data or don't want to wait for the AI to learn. A standard ecommerce Google ads campaign will give you the benefit of more reliable results and better control over negative keywords and better control over bids (CPCs).
Why is it beneficial for your business?
Performance Max ads can increase your online leads and conversions by automatically optimizing your budget and bids across all of Google's ad platforms. As a result, you can improve your campaign goals far more efficiently than with a generic search campaign. 
All you need to do is set a budget, establish your goals and decide which conversions you want to measure; Google's algorithms will do the rest. 
It's possible to unlock new audience segments through PMax by using the search engine's understanding of consumer preferences, intent, and other behavioral features. Searchers see your ads at the exact time when they're looking for products or services such as yours. 
Google has the GA4 platform for businesses to extract relevant reports and better understand their campaigns. It also provides some handy insights into search trends and demand forecasts so your campaign will stay relevant.
 You can create your own impactful creative assets, which can help Google's Performance Max algorithm show better ads to your existing audience while finding new customers.
DSA campaigns are great for catching keywords that you may need to consider. The most important prerequisite is to have high-quality content on your website. The better the content or SEO, the better the DSA results. 
If you choose a standard shopping campaign instead of Performance Max, we recommend running a dynamic display remarketing campaign. However, PMax does remarket independently, so there's no need to do a separate one for that campaign.
Why is it beneficial to your business?
With dynamic search ads, you'll save time since you don't need to worry about mapping keywords, bids, or ad texts to each product, but you can separate bids for specific ad groups. Instead, it shows relevant dynamic headlines with your ads when a customer's search is relevant. 
Google will create an ad with a title for the most relevant page on your site, according to the descriptions you create. DSA allows for better control of your ads, and you can show information based on your entire site or specific pages. You can also stop ads from showing for products that are out of stock. 
The displayed URLs are based on your final URL domain. So if you have an extended URL for a product or category, Google Ads will use the final domain URL to show to searchers. For example, if you have https://mystore.com/boots/leather/red, the URL on your advert will appear as https://mystore.com.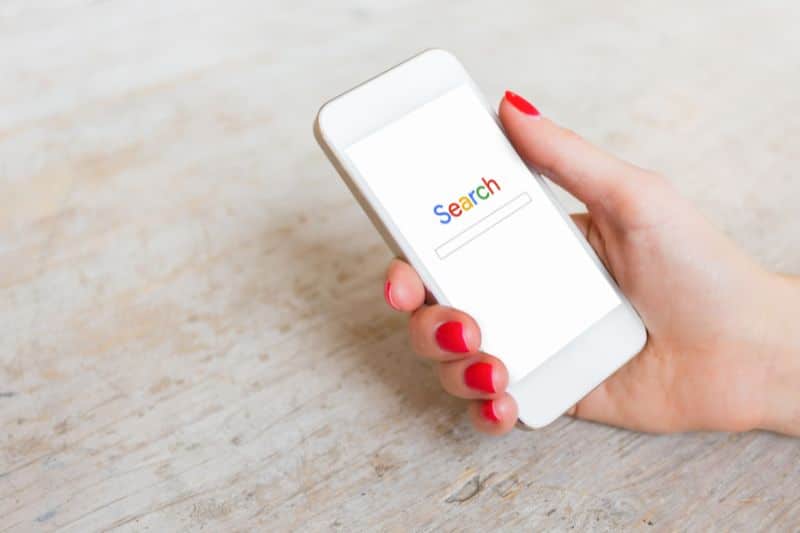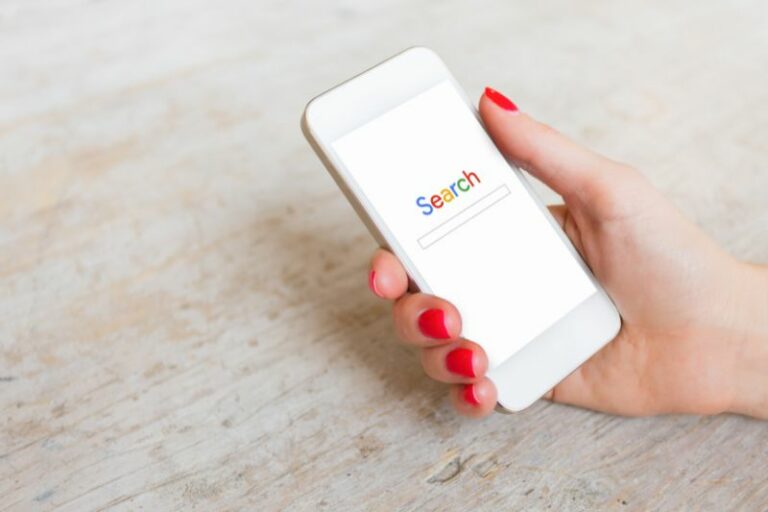 Several different campaign options are available via the Google Ads dashboard, and as your business grows, you'll definitely need to expand into many of them. For new stores, it's best to start with a few essential Google Ads for ecommerce, and once those get going, add new ones as needed. As long as you're gathering data in GA4, you'll be able to see what works and use it in future campaigns to grow your brand and business.