Best Ecom Email Marketing Tools & Resources
Every Ecom store needs a solid Email marketing strategy.
Why?
Because it is easy money. Easy sales. You're already spending all this money on paid traffic. Sending your list emails costs you very little but can result in huge increases in sales. Think about it. When you run paid traffic you have to pay for these clicks, whether on Google, Facebook, or wherever you're advertising. With email marketing, all you need is the email address of your audience and some email software to automate the emails. Plus, if you're building your list properly, you likely already have some sort of connection or relationship with this potential customer. Generating more sales is much easier than from pure cold traffic.
I have never seen a successful store (7 figures in sales per month or more) that did not have an optimized email marketing strategy.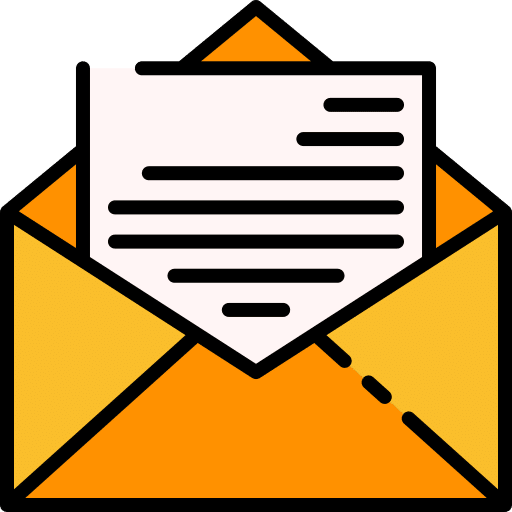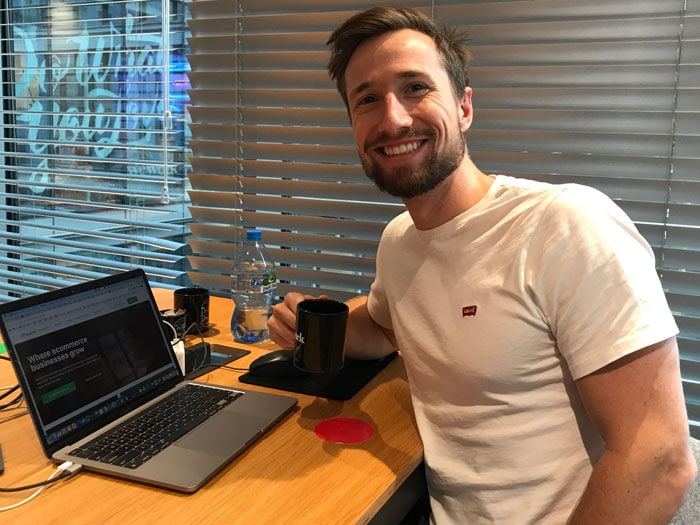 What is the benchmark you should aim for?
You should be aiming to generate 20-30% of your total sales from Email marketing. Does this happen overnight? No. It takes a lot of setting up the standard flows, optimizing and A/B testing. Just like with Google Ads, you want to be reviewing your metrics, making improvements and moving towards more profits with your Email marketing strategy.
Klaviyo is the number #1 Email marketing software for Ecom store owners. Hands down. They're the "Shopify for Email Marketing". They're name stands out more than any other in the sea of Email marketing Apps (for Ecom).
They make their software easy to use but also super powerful for optimizing and customizing your flows to generate more sales for your Ecom store.
Some awesome features they provide include:
Abandoned cart flows
Post-purchase follow up emails
Sync email lists to Facebook custom audiences
Segmentation based on a variety of ecommerce related factors
Optimization tools such as multivariate testing
Personalized product recommendations
The most comprehensive, easy to follow course with ready-to-insert templates for your Ecom store. I have recommended this course to countless clients and students and have seen millions of dollars in sales made from the strategies Ezra teaches here in Smart Email Marketing 2.0. Every single Ecom store owner needs to have these basic flows set up for their store and Ezra takes you through creating each one.
What's great about this course is that he also uses his own brand Boom by Cindy Joseph as a case study and example. The emails for this 7 figure brand have generated millions of dollars in consistent revenue for this store and Ezra takes you into his Klaviyo account to show you exactly how he does it.
Check out Smart Email Marketing 2.0 here: https://keycommerce.com/smart-email-marketing
OptinMonster is a fantastic Ecom email collection tool for exit intent, slide-in CTA, lightbox popups, and everything in between. While Optinmonster has a mountain of features to supercharge your email collection for your Ecom store, it is on the pricier side. If you're looking for something more affordable (but with less features), check out Privvy, which also does the trick.
Check out Optinmonster here: https://keycommerce.com/optinmonster
Privy is an all-in-one platform for Ecom stores looking for an Email marketing tool. You can use it to capture new emails and launch email campaigns and promotions to those leads and customers. By combining all your email marketing onto one software you can save a bunch of money and keep your setup nice and simple.
Many of my Ecom clients opt for Privy over using Klaviyo because of this affordability and simplicity.
Check out Privy here: https://keycommerce.com/Privy