You may have heard about Google's recent legal issues and how the U.S. government is looking closely at Google's prominent role in internet searches and, specifically, allegations of CPC inflation.
One crucial area they're examining is how this affects ads, especially the ones you see when you search for something. These ads make up a huge part of Google's earnings.
It's believed that Google might be adjusting the prices in their ad auctions, and there are some things you can do to look after your interests.
In the trial, an insider who knows about Google's workings said that Google changes how they promote ads. Sometimes, ads that are ranked lower get shown more prominently than higher-ranked ones.
Why? To make more money by displaying ads in spots with higher minimum prices.
Here's how it works: In a usual ad auction, Google puts all the ads that are competing for each position on the search results page (SERP) in order. The one with the highest rank usually gets the best spot.
But sometimes, the top ad might not meet specific Google rules and can't be in the top position. In that case, Google will run an out-of-order promotion that allows a lower-ranked ad to jump into that top spot. But this isn't at the price that the lower ranked initially opted for; it's at a raised price to the advertiser. 
It allows Google to show an ad in the top spot while adhering to their eligibility rules. This tactic helps keep the ads relevant and benefits advertisers, with lower-ranked ads appearing in premium positions. It obviously also earns Google more revenue.
Minimum prices and auction limits
Have you ever wondered why the cost of your ads keeps going up? According to what was said during the trial, Google quietly adjusts the lowest prices for auctions and the minimum amounts you must pay, slowly making advertising more expensive.
The auction's minimum CPM (cost per thousand impressions) and the related CPC (cost-per-click) determine if you can be in the advertising competition. CPC is the least you must pay to have your ad shown in a specific spot. CPC is calculated by combining each ad's QS (Quality Score) and the auction's reserve price. In this setup, you can only control how much you're willing to pay.
If Google raises the minimum amount you can bid, you have to increase your bid and budget to have a chance at being seen. This change affects everyone and makes them spend more to get their ads in good positions. In effect, CPC inflation causing a big chain reaction!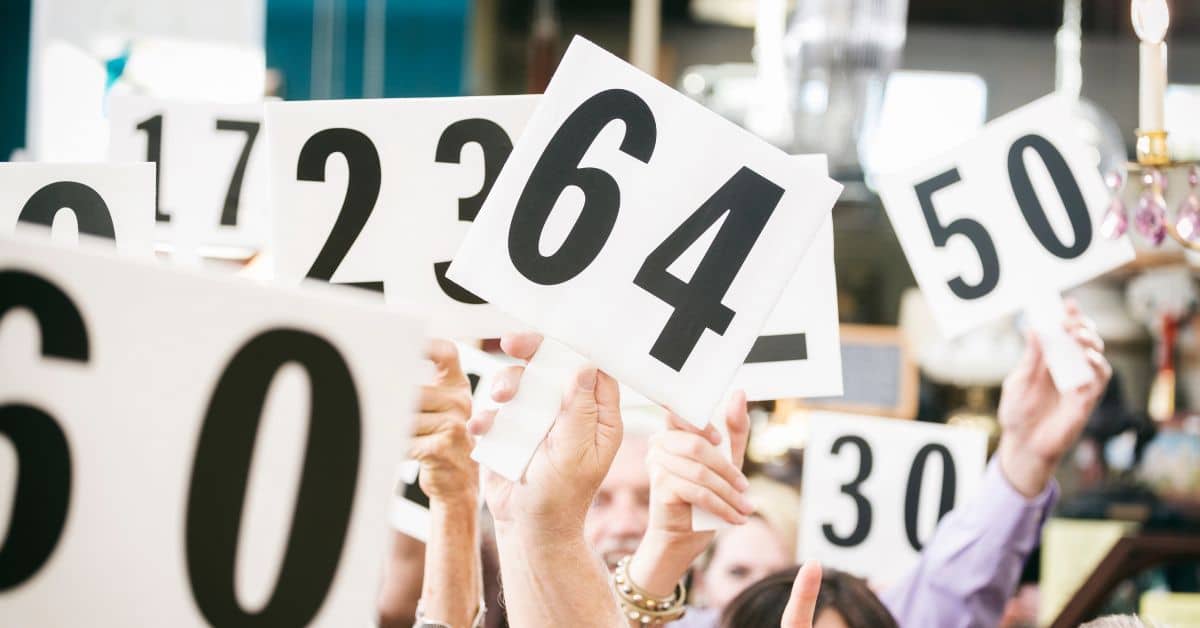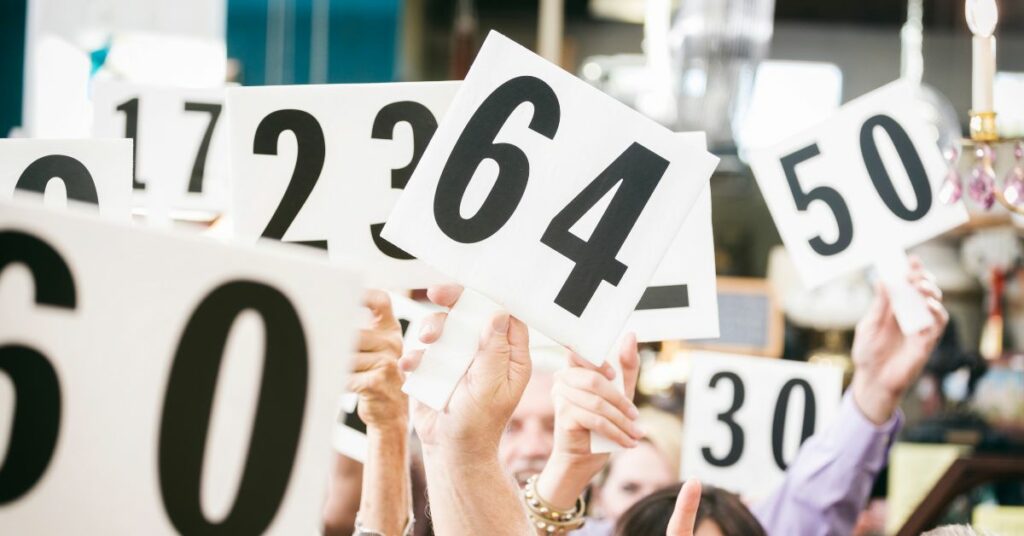 Protecting your interests when CPC changes happen
Google plays a bit of a black box game with CPC inflation, and they won't notify you about pricing changes. This may lead you to think that your optimizations weren't effective and led to increases in price when, in reality, it was beyond your control.
However, there are a few ways you can control your costs:
Leverage Quality Score

: To minimize ad auction costs, focus on reaching the expected click-through rate and ad relevance. A higher Quality Score means a better Ad Rank and lower costs per click. Quality Score is your golden ticket—work on it diligently.

Stay Vigilant with Monitoring and Alerts: Use PPC monitoring tools to get alerts on price changes. Being proactive allows you to react swiftly and make necessary adjustments before things spiral out of control.
Benchmarking for Insight

: Compare your metrics with industry benchmarks to gauge whether a price hike is widespread or specific to your account. This intel helps you tailor your optimization strategies accordingly.
Strategy changes for the best results
The previously mentioned suggestions focus on a holistic level of control. Still, you can tailor your campaign more directly to adapt to the current environment.
You can revert to a manual CPC strategy. Even though it may seem like a good idea, it won't give you the same results as Smart Bidding options.
An alternative technique is to use a portfolio bidding strategy. This entails establishing your maximum CPCs, allowing you to reap some benefits from Smart Bidding while placing a cap on the CPC you're willing to pay. This option is best for you if you're sensitive to CPC (cost-per-click).