Since its launch in 2022, ChatGPT has profoundly impacted digital marketing, including PPC (pay-per-click) advertising.
In this article, we explore the potential of GPT in optimizing ad campaigns, enhancing audience targeting, and improving ad copy to achieve higher click-through rates (CTR) and conversions.
Understanding GPT: The Powerhouse of AI in PPC
GPT, powered by deep learning, comprehends and generates human-like text. It's context understanding and vast dataset analysis makes it a formidable force in the world of PPC.
There are a host of possibilities for using the technology for PPC campaigns. However, it's important to remember that these are suggestions, and results may differ on a case-by-case basis.
Advanced Keyword Research: 

The AI's language comprehension capabilities enable advanced keyword research, identifying high-performing keywords based on search patterns, user intent, and industry trends. Uncover hidden gems and target the right audience with precision.

Enhancing ad copy:

 GPT's creative prowess generates persuasive, engaging ad copies that resonate with your target audience. Test multiple variations effortlessly to find the most impactful ones that drive conversions.

Tailoring personalized ads with GPT:

The AI analyzes user data, browsing behavior, and demographics to create customized ad content that speaks directly to individual users' needs, leading to increased relevance and conversion rates.

Audience targeting:

 GPT's sophisticated analysis of user behavior, interests, and preferences enables highly targeted ad campaigns that reach the right audience at the right time, driving higher engagement and conversions.

Dynamic ad creation: 

Integrate GPT into your ad creation process to generate dynamic ad content that adapts based on user interactions and preferences, ensuring maximum relevance and impact for each user.

GPT-powered visual ads: 

ChatGPT's capabilities extend beyond text-based content. Utilize GPT's visual analysis, in tandem with other AI platforms, such as MidJourney, to create eye-catching and persuasive graphics that stand out in the digital landscape.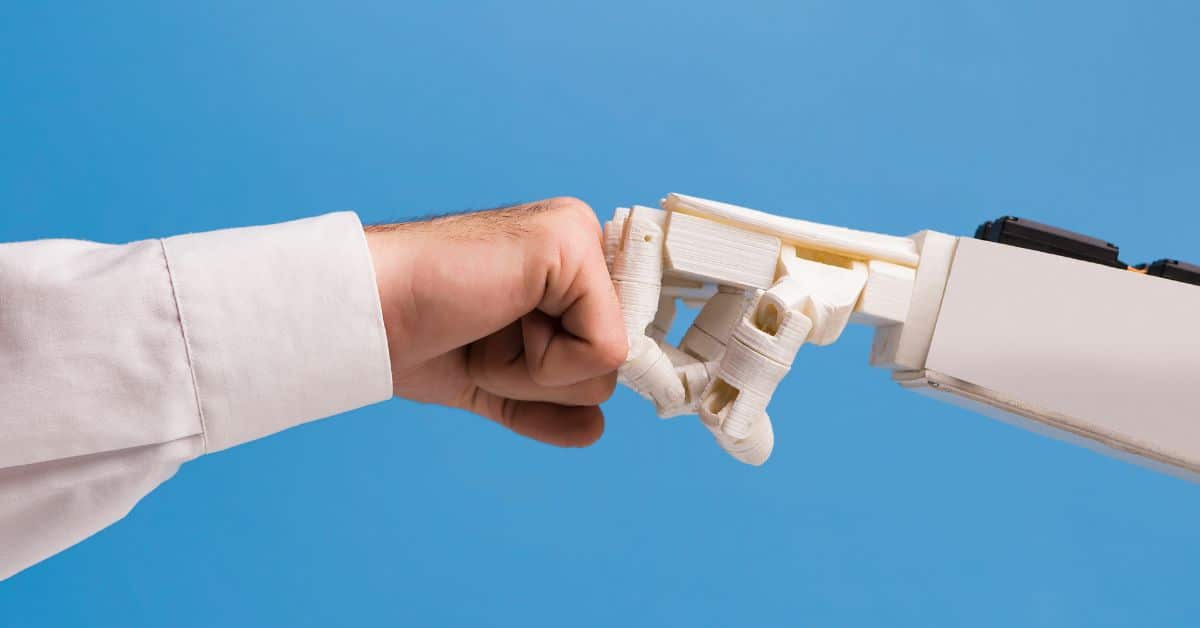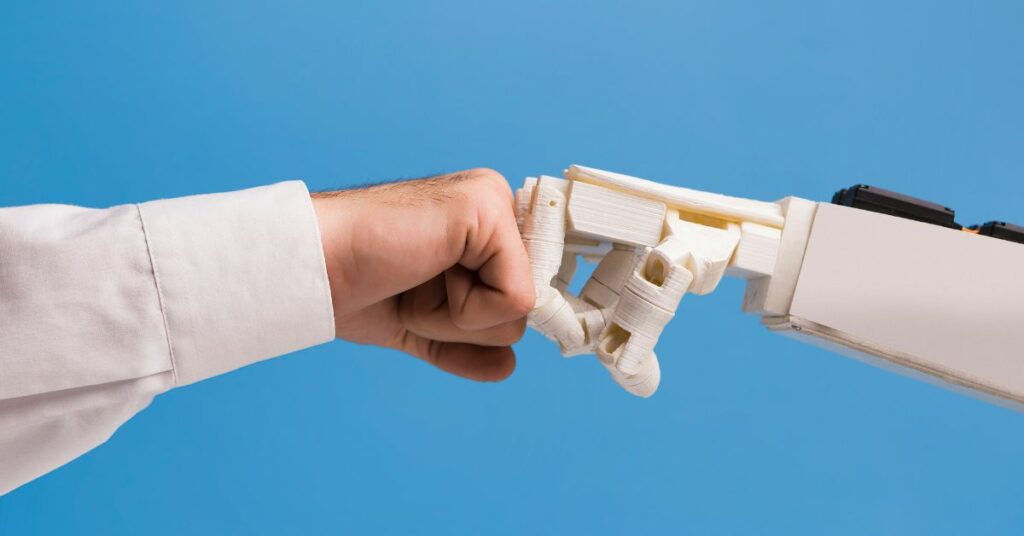 Embracing the AI revolution in PPC
ChatGPT has ushered in a new era of possibilities in PPC advertising. From refining keyword research to crafting personalized ad copies and embracing visual ads, it empowers marketers to take their PPC campaigns to unprecedented heights.
Incorporating GPT into your PPC strategy gives you a competitive advantage, allowing you to outperform competitors and achieve remarkable results in the ever-evolving world of digital advertising.
It's time to revolutionize your PPC campaigns with GPT and unlock the true power of AI in paid advertising!