Here are the core changes you can expect in Google Ads Editor 2.4.
1. Video Asset Library: 
The new version introduces a video asset library where you can conveniently find all the videos used in your account. You can access this comprehensive library by navigating to Shared Library > Asset Library > Videos. 
You now also have the option to implement a video picker, enabling you to search for and add videos directly to your ads. Additionally, you can view essential metadata for each video, including the thumbnail, title, channel name, and duration.
2. Multi-Account Overview:
With the updated "Overview" tab, Google Ads Editor lets you view a summary across multiple accounts simultaneously. Previously, you could only access information for one account at a time, making analyzing and comparing data from different accounts cumbersome. This enhancement streamlines the process and provides a more comprehensive overview of your campaigns.
3. Google Drive Integration:
In version 2.4, Google Ads Editor introduces seamless integration with Google Drive. This integration enables you to export or import campaigns directly from Google Drive. 
You can easily share files stored in Drive with other users. While this release supports Google Drive integration, Google Sheets integration is currently unavailable.
4. Scheduled Posts:
With the new scheduling feature, you can now schedule your posts to go live at a specified time. This functionality allows for better control and planning of your ad campaigns, ensuring they launch at optimal times for maximum impact.
5. Editable Product Groups and Listing Groups:
Editor 2.4 simplifies the management of product groups and listing groups within the platform. 
Allowing you to add and modify these groups directly within the Editor interface, utilizing a user-friendly dialog that helps visualize and maintain their tree-like structure. Previously, the only way to manipulate product and listing groups was through CSV imports, making the process more time-consuming and less intuitive.
6. One YouTube Network:
All Video campaigns now automatically target both the YouTube Search and YouTube Video networks. As a result, Google Ads Editor removes the option to select these networks individually. The only remaining setting is the Video Partners option, providing a more streamlined experience for managing Video campaigns.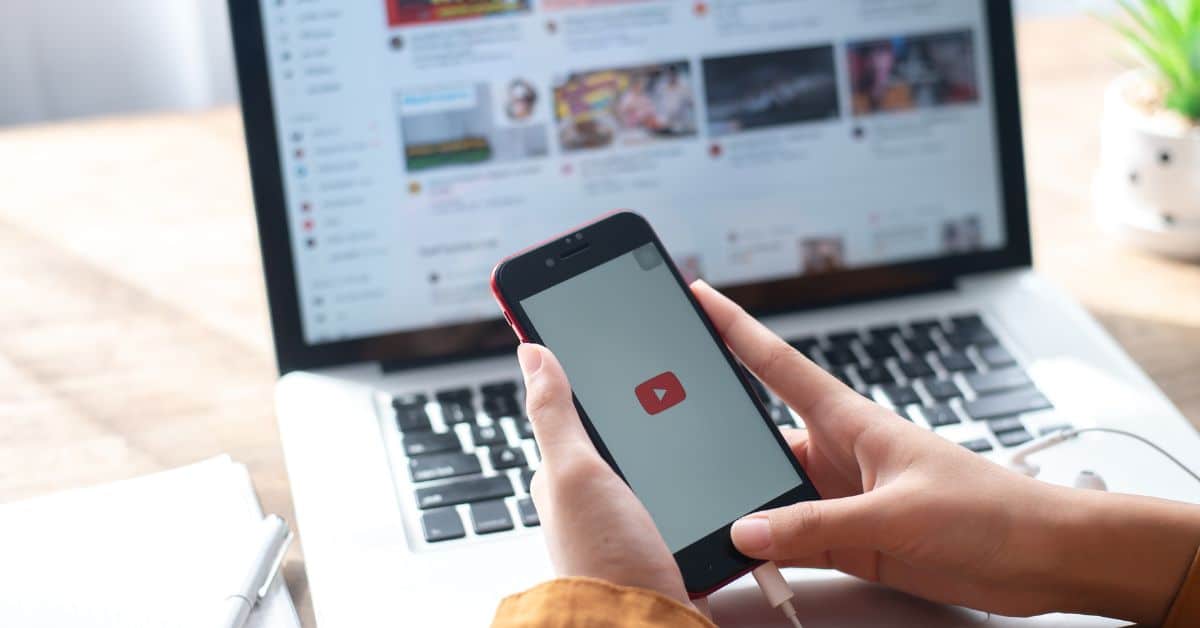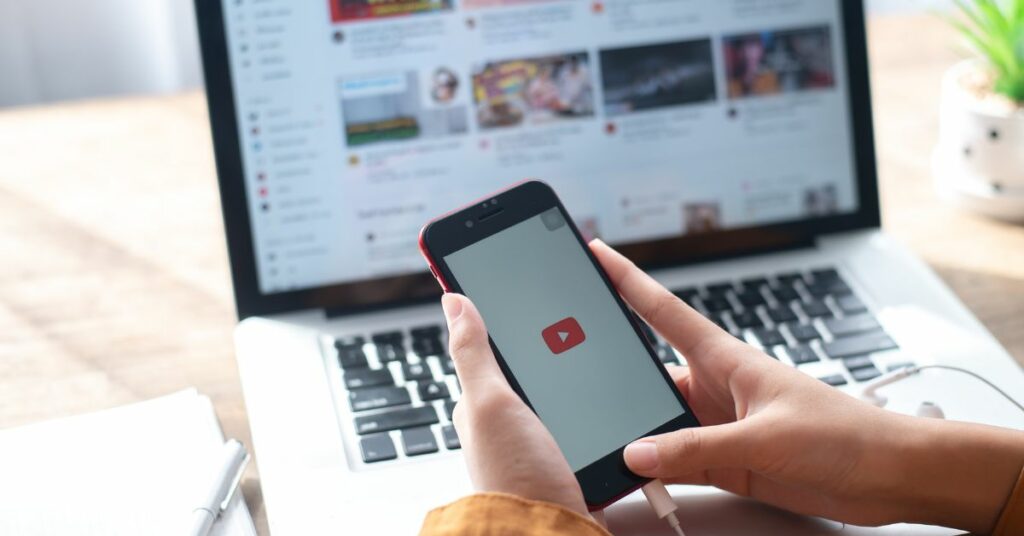 7. Video Enhancement Opt-Out:
To give advertisers more control over their Video campaigns, version 2.4 introduces a new setting to turn video enhancements on or off. This feature allows you to choose whether or not to apply video enhancements to your campaigns based on your specific goals and preferences.
8. Download:
The "Download" feature, previously known as "Get recent changes," has been enhanced in Editor 2.4. This functionality lets you download campaigns, item types, or a combination of both. You can also optimize the downloaded data and schedule automatic downloads for specific campaigns or item types. These improvements enhance the flexibility and efficiency of managing your campaigns within Google Ads Editor.
Additionally, it's worth noting that Google Ads Editor 2.3 deprecated the "Updated validations for geo-targeting / exclusion methods." Specifically, the Area Of Interest ("People interested in your locations") geo-targeting method is now mostly deprecated, remaining available only for Discovery campaigns. 
Furthermore, the 'Don't care' ("People in or interested in…") exclusion method is no longer allowed in Search, Display, Shopping, and Performance Max campaigns.