Mark Zuckerberg recently unveiled Threads by Meta, an innovative app the Instagram team developed that revolutionizes how we share content using text.
The Threads platform provides a separate space for real-time updates and public conversations, with a vision to shape the future of the internet. It aims to be compatible with open, interoperable social networks.
Here are some of the exciting features of this new app and how it enhances your online experience.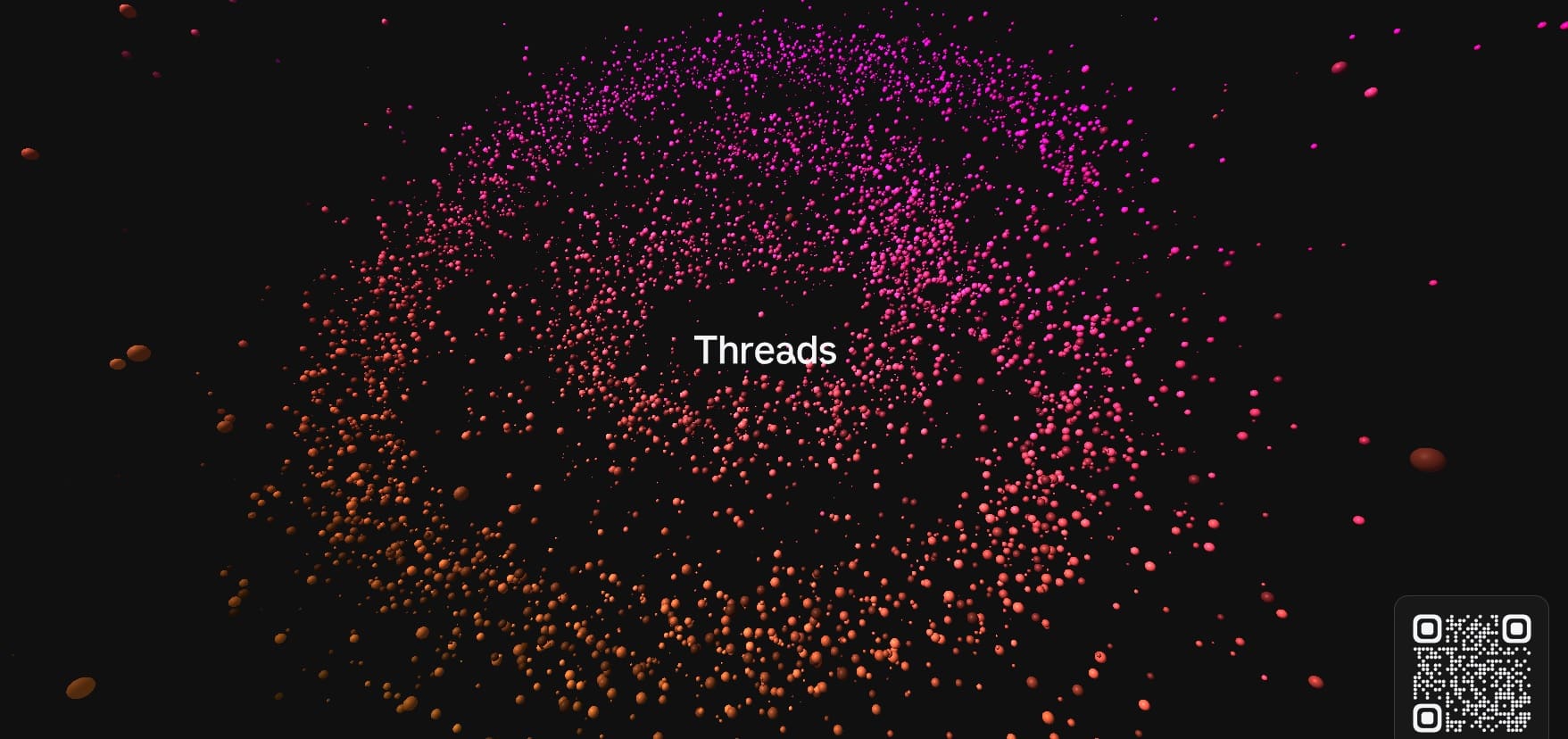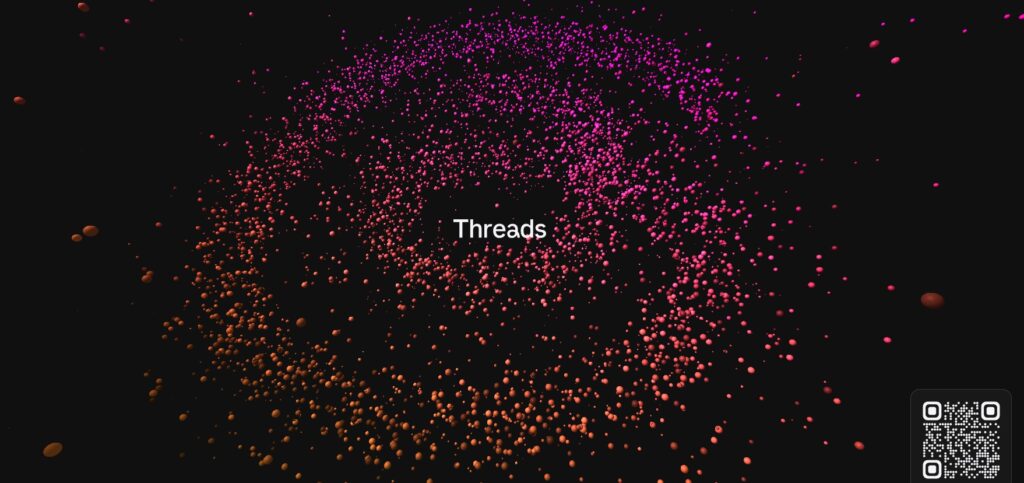 Instagram has become a global hub for sharing photos and videos, connecting billions worldwide. Threads takes Instagram's strengths and expands them into the realm of text, offering a positive and creative environment to express ideas.
It works similarly to Instagram, whereby you can follow and engage with friends and creators who share your interests. Moreover, the existing suite of safety and user controls ensures a secure and enjoyable experience.
Quick access from a familiar platform
Getting started with Threads is simple. You log in using your Instagram account. Your username and verification will carry over, allowing you to personalize your profile specifically for Threads. 
You can follow the same accounts as you do on Instagram or discover new like-minded individuals. 
The dynamic feed consists of threads posted by the people you follow and recommended content from new creators you may not know yet. Your posts can be up to 500 characters long and may include links, photos, and videos of up to 5 minutes. You can share your Threads post to your Instagram story or share it as a link on any other platform of your choice.
Enabling Positive Conversations
Threads has the tools that promote constructive and fruitful discussions. You can control who mentions or replies to your posts within the app. Like on Instagram, you can add hidden words to filter out specific replies to your threads.
Upholding Instagram's Community Guidelines, the new Meta extension prioritizes user safety and content integrity.
Compatibility with Interoperable Networks
Meta wants Threads to be compatible with ActivityPub, an open social networking protocol established by the World Wide Web Consortium (W3C). This compatibility would enable Threads to interact seamlessly with other apps supporting the ActivityPub protocol, such as Mastodon and WordPress.
Adopting this protocol by various platforms, including Tumblr, signifies the potential for diverse and interconnected networks. Threads' integration with ActivityPub would empower users to follow and engage with Threads content without requiring a Threads account, paving the way for a new era of online connections.