If you want to succeed in ecommerce, you've got to stay ahead of your competition. Google Ads Transparency Center can help you do exactly that.
This platform allows users to explore and analyze adverts served by Google Ads, offering transparency and insights into the advertisers behind the ads.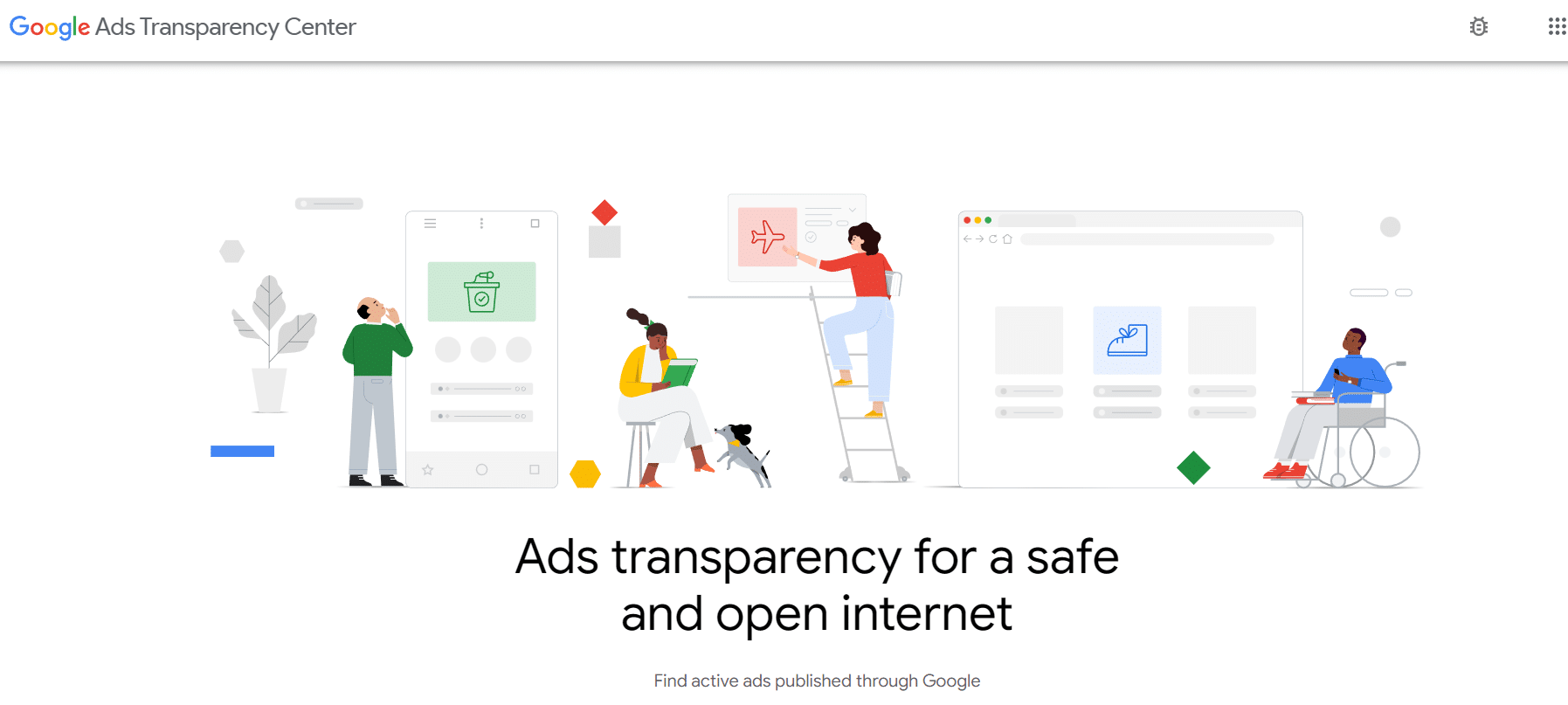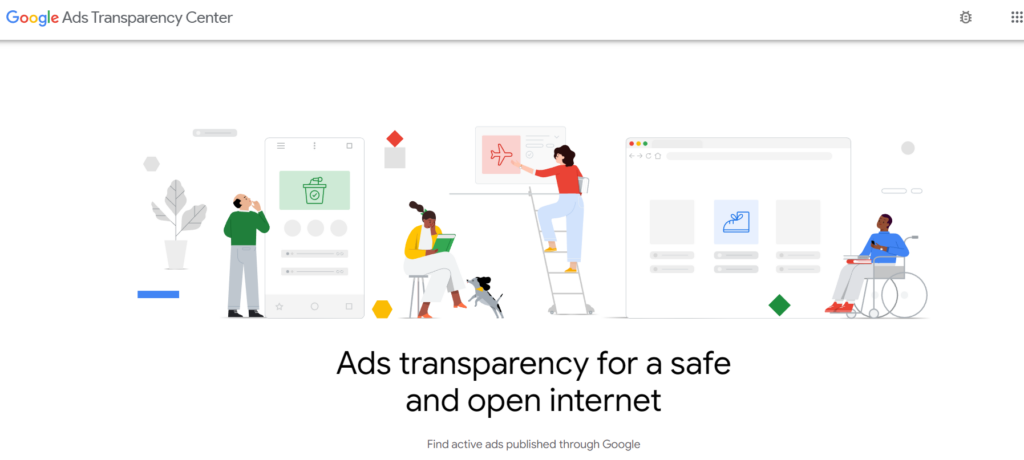 What can you learn from Google Ads Transparency Center?
The insights provided by the Google Ads Transparency Center include:
Advertiser identity:

Discovering the identity of advertisers running specific ads helps identify competitors and analyze their strategies.

Ad creative:

Exploring competitor ads allows you to learn about the different ad creatives they use, inspiring your own campaigns.

Geographical reach:

Understanding in which areas ads show up lets you focus efforts on regions where competitors are active.

Ad spend:

While exact figures are unavailable, you can gauge relative ad spend by observing the number of ads a particular advertiser runs.

Transparency reports:

The Center also provides information on political and election ads, offering insights into their usage.
How to leverage competitive research
Now that you know what valuable insights you can get from Google Ads Transparency Center, here's how to make the most of it:
Analyze competitor strategies
Observe the type of ads and messaging used by competitors to refine your own ad copy and positioning.
Identify new opportunities
Explore the geographical reach of competitors' ads to target regions with untapped potential.
Stay updated
Regularly visit the Transparency Center to keep track of competitors' new ads and strategies.
Compare ad performance
Measure your ads' performance against competitors' to identify areas for improvement.
In conclusion, the Google Ads Transparency Center is a powerful tool every digital marketer should use. By gaining insights into competitors' strategies, you can make better decisions to stay ahead in the competitive landscape.