Become a successful Ecom store owner with practical and helpful advice that drives profit for your store.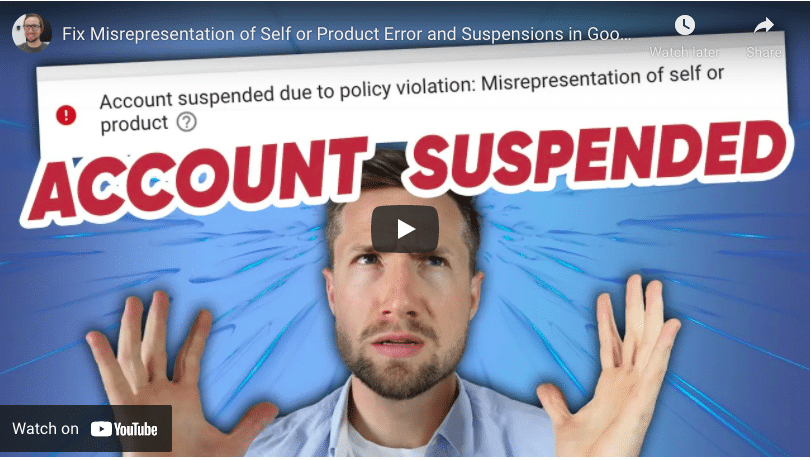 Learn how to fix a suspended Google Merchant Center account so you can get your Shopping campaigns running again.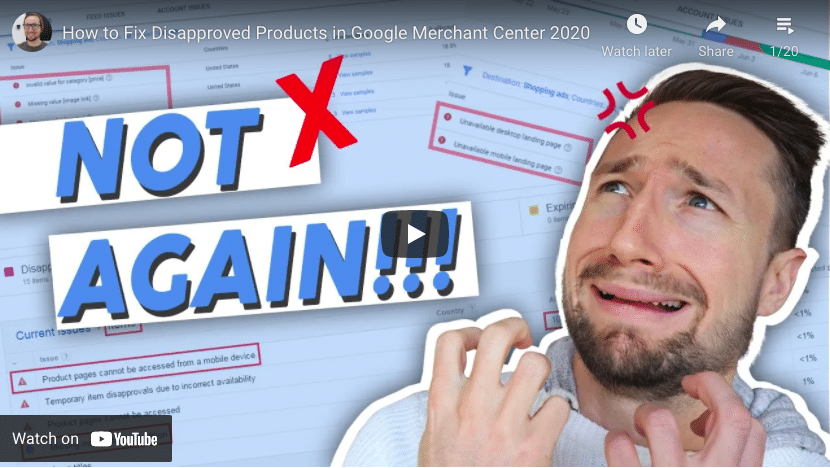 Disapproved products is a part of the Google Shopping life. Learn how to fix them and get your products approved again.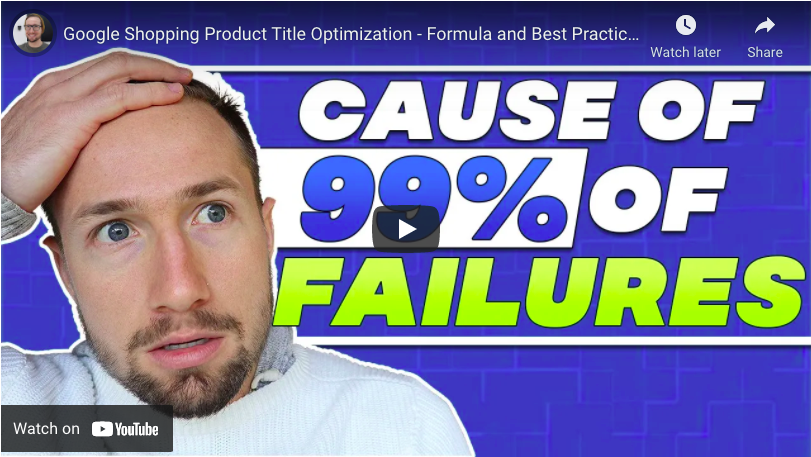 Optimizing your product titles is a core part of scaling your Google Shopping campaigns. Learn how in our comprehensive guide.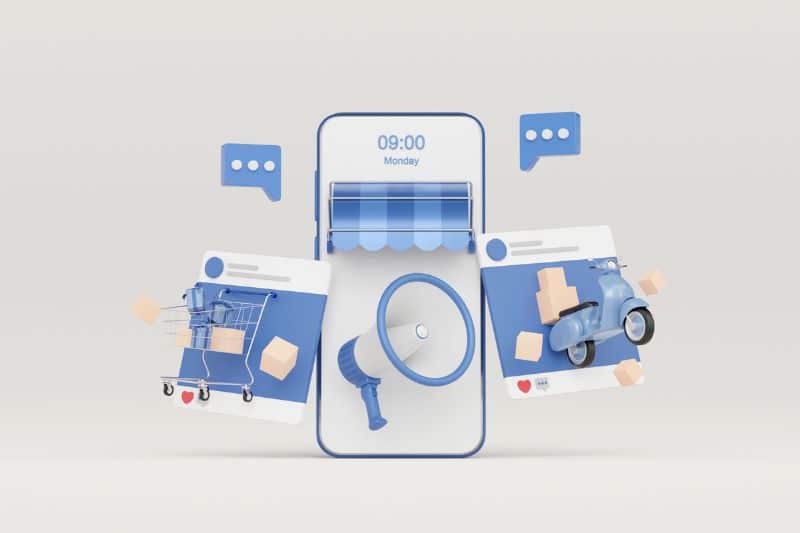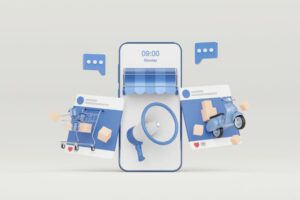 Building Your Ecommerce Store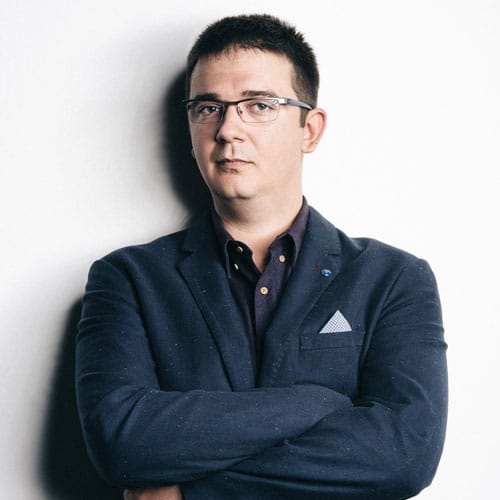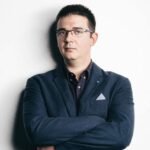 Starting an ecommerce business is daunting, but once everything is in place and you're ready for Google Ads, which campaigns should you run? We examine the top three Google Ads
Read More »
Get the free Product Page Mastery course and increase your conversion rate from 1% to 7%.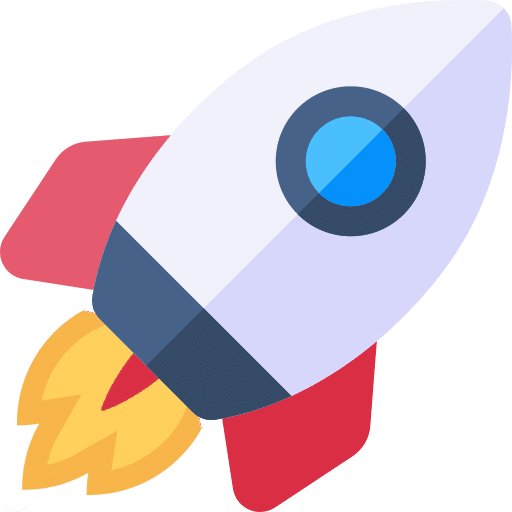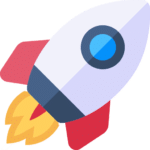 Book your FREE strategy call with Sam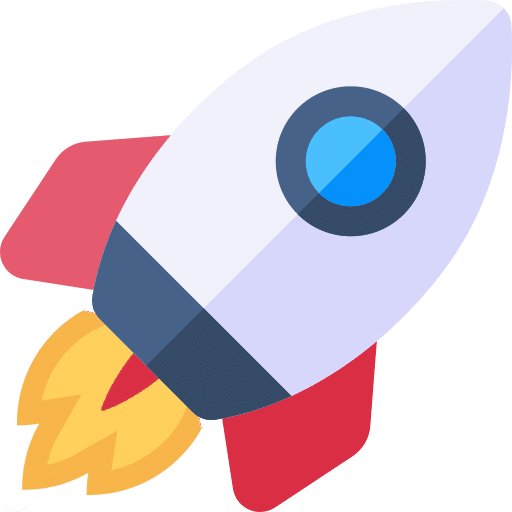 Ready to build a sales-generating machine?
Book your free strategy call with Sam now: