In today's fast-paced digital landscape, the timing of your social media posts impacts your success as a retail marketer.
Sprout Social's latest report, "2023 Best Times to Post on Social Media," will help you discover the optimal posting times. The report also delves into platform-specific strategies and emerging trends that will empower you to successfully connect with your target audience, increase engagement, and drive conversions.
The data behind the insights
Sprout Social's report is grounded in a comprehensive dataset that draws from the experiences of 2,000 entrepreneurs, brands, and businesses of various sizes, all operating within Amazon's vast retail platform.
The data was collected from December 1, 2022, to January 3, 2023. It encompasses a staggering analysis of nearly 2 billion social engagements, usage patterns across 400,000 social profiles, and insights from Sprout's own 34,000+ customers.
This extensive research is a valuable resource for retail marketers looking to adapt and thrive in the ever-evolving digital landscape.
As Director of Social Media at Sprout Social, Rachael Goulet emphasizes, "Understanding this evolution and adjusting for it is crucial for marketers to connect with their target audiences successfully."
Key takeaways from the report
Platform-specific strategies
One of the report's core findings underscores the importance of tailoring strategies to each social media platform.
Different platforms have distinct benefits depending on your brand's goals, content type, and target audience. Retail marketers should recognize these nuances and adapt their approaches accordingly.
Across the board, the report identifies Tuesdays, Wednesdays, and Thursdays, generally between 9 a.m. and noon, as the prime engagement times.
These midweek mornings prove successful on Facebook, Instagram, Twitter, and LinkedIn. Pinterest and TikTok, on the other hand, see higher engagement in the afternoons.
Industry-specific engagement
Retailers should be aware that engagement levels vary throughout the week and at different times on each social network.
Additionally, various industries may experience unique peak engagement periods. Understanding these patterns is essential for optimizing social media strategies.
The shift to business hours
One significant shift highlighted in the report is the move towards peak engagement during general business hours.
Previously, social media engagement was more prevalent during leisure time, but now, it aligns more closely with the traditional workday.
This shift is especially noticeable on Facebook, which remains a pivotal platform for marketers.
The change reflects consumer trends in increased social commerce use and a growing desire for brand connection and discovery through social media during work hours.
Brands should recognize this shift and align their posting schedules accordingly to maximize their reach during peak engagement times.
New factors for social commerce success
Marketers must understand changing consumer behaviors to optimize their strategies in line with evolving economic conditions and expanding media options.
The report emphasizes the importance of data-driven decisions. It identifies social media as a crucial channel for connecting with consumers and fostering engagement.
The report also highlights the positive correlation between social media engagement and increased consumer spending.
Marketers can leverage these trends to counteract economic constraints and drive sales.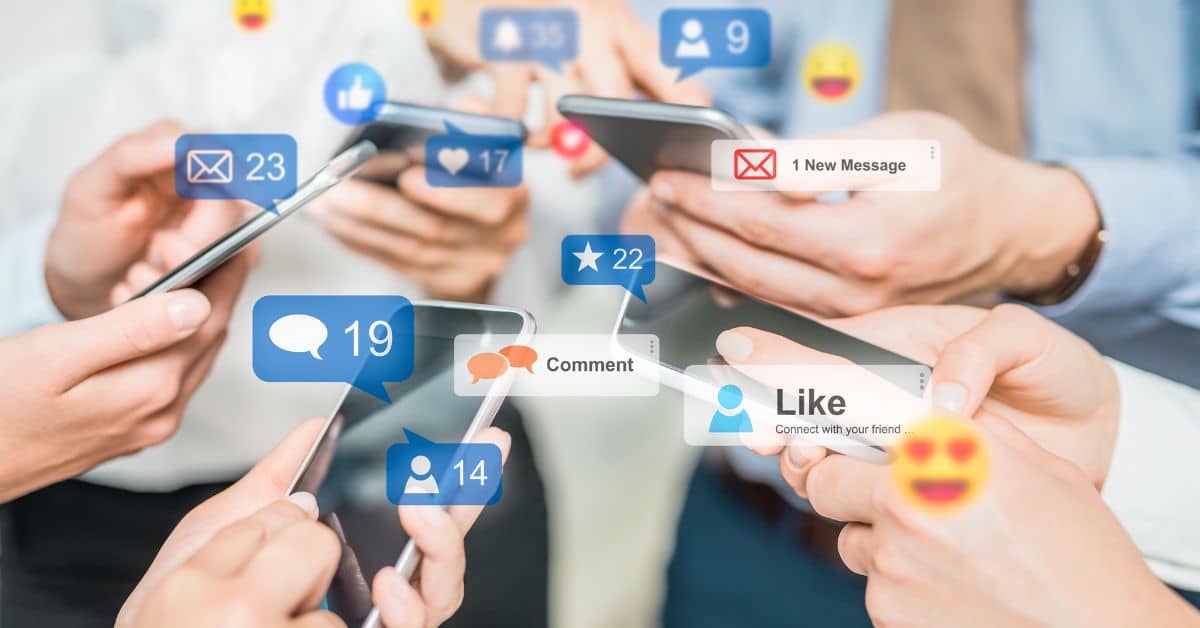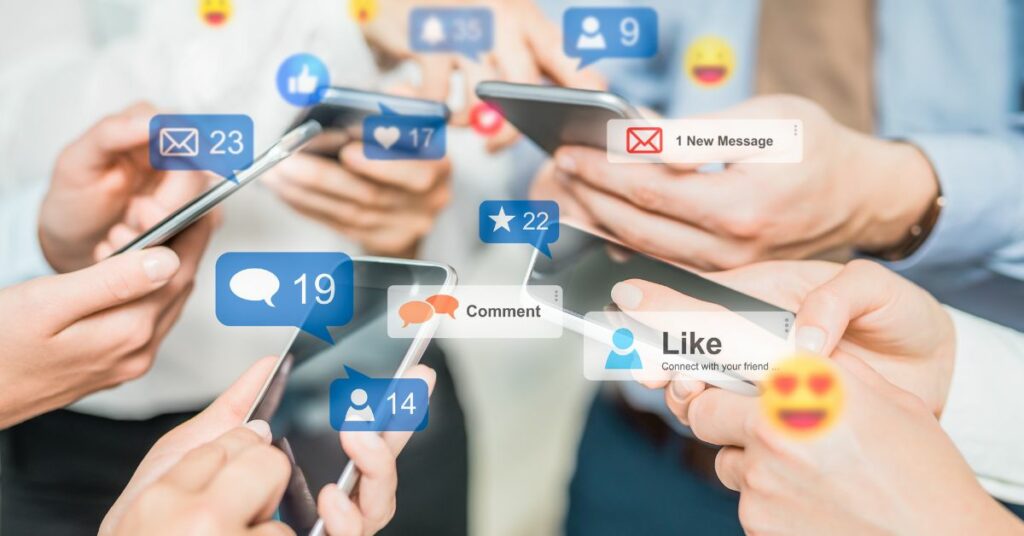 Staying ahead of the curve
Staying ahead of trends is essential in a rapidly evolving social media landscape. Marketers should pair the insights from Sprout Social's report with their own social media data analysis to understand their audience's behavior better.
This approach enables the development of tailored content that resonates with followers across all social networks, enhancing brand connections and competitiveness.
Trends shaping profitable ecommerce
Beyond posting times, the Sprout report also delves into trends that successful retailers leverage to their advantage. Despite economic challenges, a significant percentage of Amazon sellers maintained profitability, with many reporting increased profits.
The rise of multichannel exposure is another noteworthy trend, with many retailers exploring new ecommerce platforms and global marketplaces.
Social media advertising, particularly video advertising, is on the rise, emphasizing the importance of engaging content in today's market.
Lastly, there's a shift towards strategic consolidation in the industry, with many sellers planning to acquire other ecommerce brands, signaling confidence in the industry's future.