If you're new to Google Ads, there are a few common mistakes you want to avoid to ensure success.
Google Ads can be a double-edged sword. Without a proper strategy in place, your revenue and profits might take a hit. We explore three common mistakes newcomers to Google Ads often make and, more importantly, how to avoid them.
Problem #1: Billing issues
Imagine this scenario:
You've set up your Google Ads campaign.

Everything's running smoothly.

Your revenue is on the rise. 
But suddenly, disaster strikes! Google puts a stop to everything because of issues with your credit card. Whether it's a missed payment, reaching your credit limit, or an expired card, Google doesn't discriminate.
They'll shut down your entire campaign if they can't charge your card. This abrupt halt can be detrimental to your growth momentum.
So, what's the solution? One effective way to prevent this is by setting up a backup credit card with Google. If that's not an option, ensure that the credit limit threshold in your Google Ads billing settings aligns with your credit limit, and regularly monitor it.
Don't let something as preventable as a credit card issue obstruct your progress.
Problem #2: Frequent changes
Google's algorithms are highly sophisticated and work tirelessly to achieve the targets you've set within your budget. However, these algorithms operate within a complex system, working with millions of variable factors.
Making frequent changes to your campaign's settings can disrupt or even reset the optimization process. In simpler terms, whenever you adjust your budget or campaign goals, you risk interfering with what's already working effectively.
While changes are necessary in some instances, try to minimize them as much as possible. Seasoned marketers who've mastered Google Ads know this secret, and now so do you.
Problem #3: Neglecting search terms
Google provides a valuable resource by revealing the search terms that trigger your ads in your Google Ads account. Neglecting to review these regularly is a grave mistake.
Let me illustrate why this is crucial. Suppose you run a store selling red roses. Some searches that trigger your ad might be completely unrelated or unqualified, resulting in clicks that cost you money with no chance of conversion.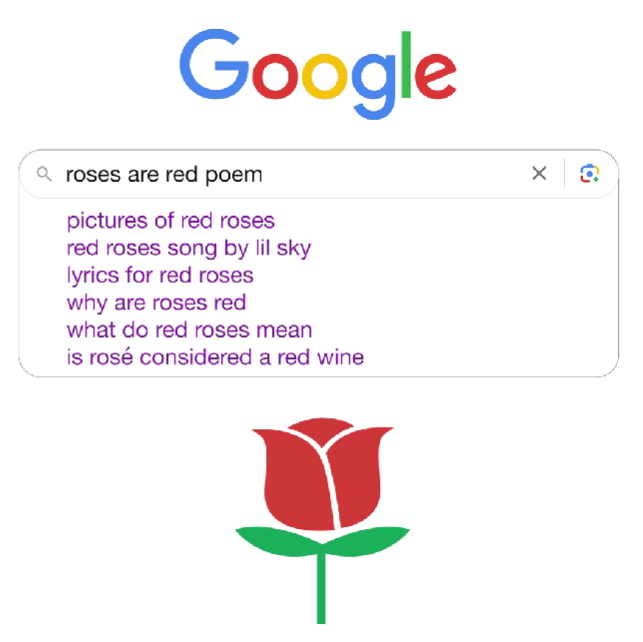 To avoid this costly error, it's imperative to regularly review your search terms and add negative keywords based on them. This practice will save you from repeating the same mistakes that roughly 99% of store owners like you are currently making.
Your path to digital marketing success
In conclusion, ensuring a profitable journey with Google Ads requires vigilance and strategic planning. You can sidestep common pitfalls that hinder success by heeding the advice shared here.
To recap, take proactive steps to safeguard your credit card setup, minimize unnecessary changes to your campaign parameters, and diligently review your search terms. These practices will help you save money and set you on the path to becoming a Google Ads expert.