Section 1.5: Foundations of Google Shopping
How to make your Google Shopping Campaigns profitable
Scaling your ecommerce store and making thousands of profits—these are the two things you want to achieve when running Google Shopping ads. 
This video will teach you how to do just that so you can see your bank account grow. 
📘 The Difference Between Gross Profit Margin and Net Profit Margin ➤ Read here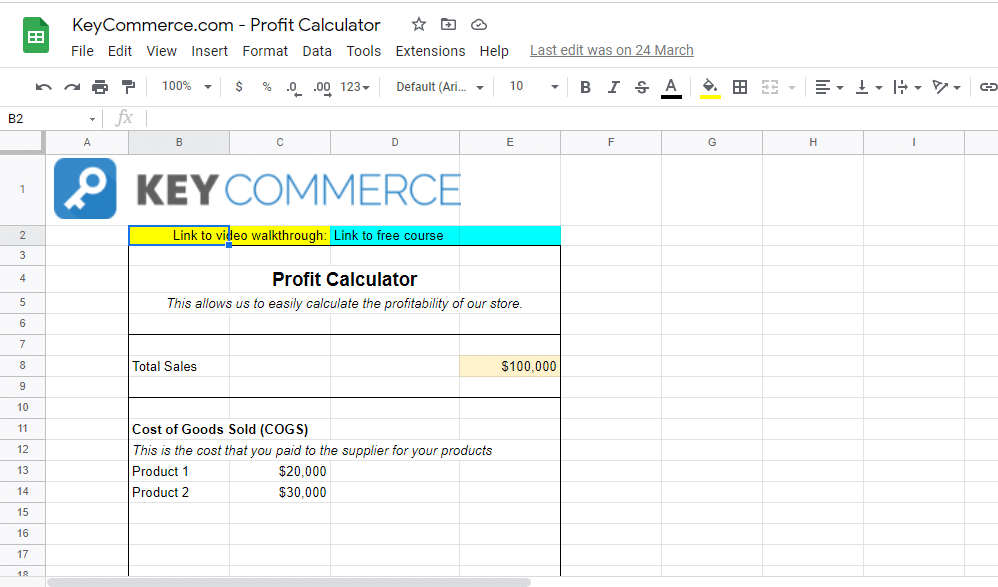 Download your Profit Calculator!
Get access to our profit calculator and know if your ads are profitable.
Add Your Comments & Questions Below