Product schema refers to the use of structured data markup in the code of a website to provide information about a product to search engines. When added to a website's HTML code, it helps search engines understand the characteristics and features of a product. 
Product properties include:
Price

Description

Reviews

Offers

Ratings 

Awards

Availability 
This information is then used to display rich snippets in the search results which includes product prices and ratings. It can improve the item's visibility and click-through rate.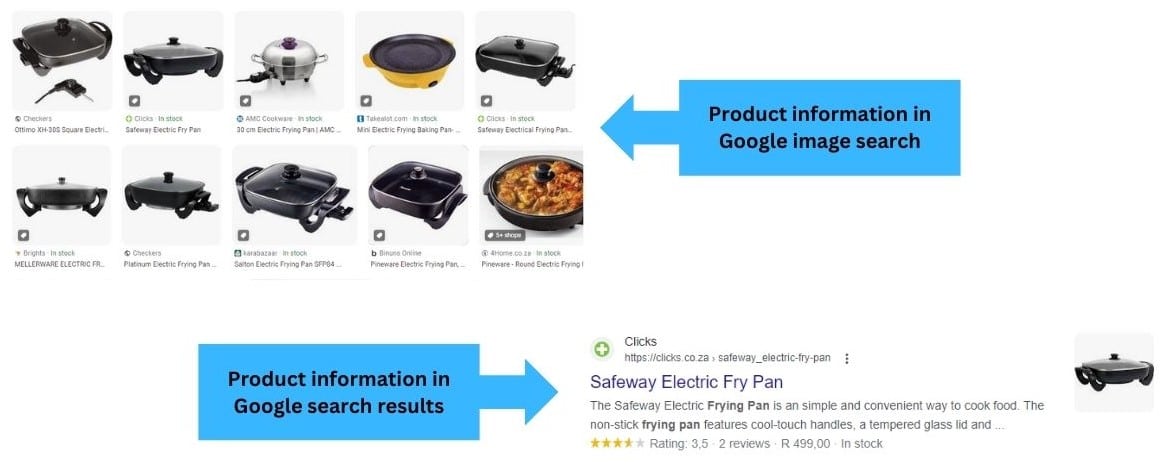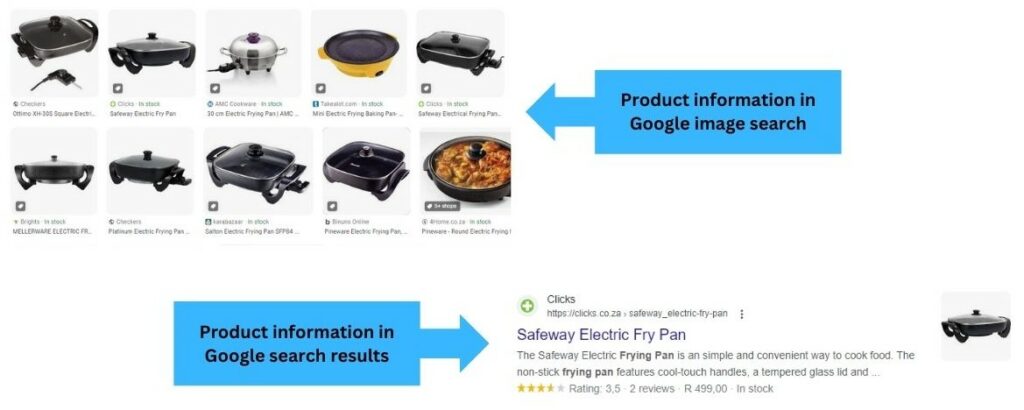 The use of product structured data is considered a best practice in technical SEO. It helps search engines accurately crawl and understand the content on a website. This leads to improved visibility and discoverability of products in search results. 
It also provides an opportunity for businesses to enhance their products to stand out from competitors. You can implement the schema using various structured data formats, such as JSON-LD or microdata.
Why should you use this strategy for SEO?
There are quite a few benefits of using product schema for SEO. Most focus on the end-user and their experience of your brand. Some of the advantages include the following:
Improved Visibility

: Product structured data helps search engines understand your product which can enhance its visibility in search results. This information can lead to increased traffic and

potential conversions

.

Rich Snippets

: Product schema can be used to display rich snippets in search results. It can help products stand out in the search results and improve their click-through rate.

Better User Experience

: By providing more relevant information about a product in the search results, the user experience improves. This helps users make more informed purchasing decisions.

Enhanced Crawlability

: It helps search engines accurately crawl and understand the content on a website, which can improve its crawlability and discoverability.

Increased Relevancy

: Detailed information about a product can improve the relevancy of a website for product-related searches. This can lead to improved search engine rankings.

Increased Brand Awareness

:

Product schema

can be used to display the brand name and logo in the search results. This visibility helps to establish the brand as a trusted and authoritative source for the product.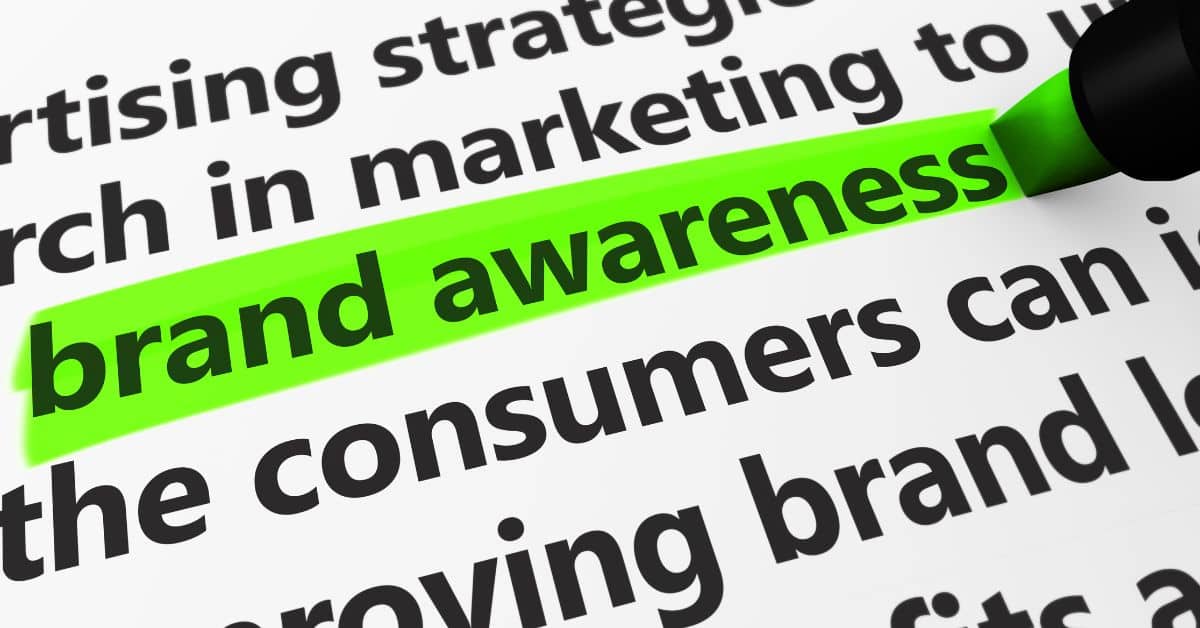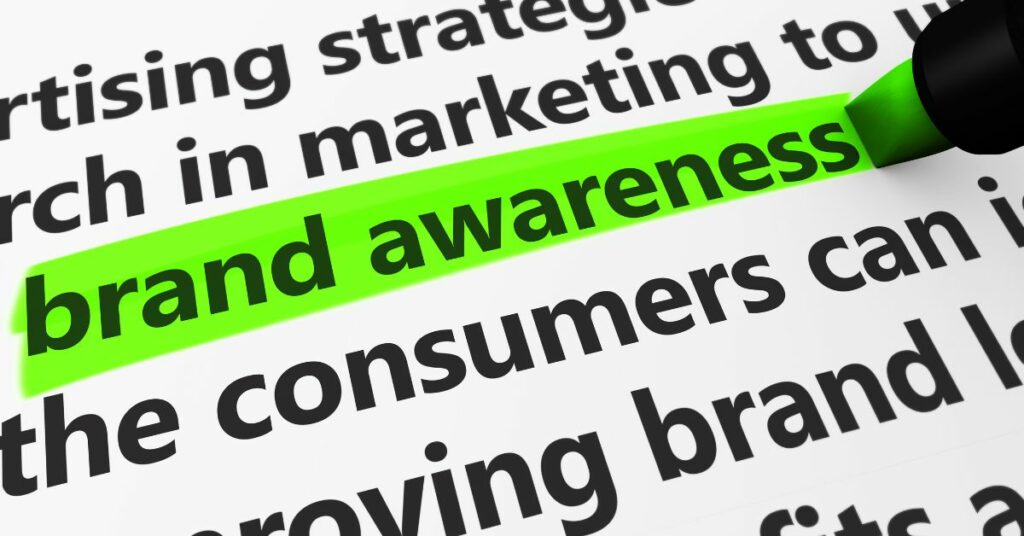 How to use product schema
A brief outline of how to implement product-structured data is explained below. 
Choose the correct format to markup your product information, such as JSON-LD or microdata.

Collect detailed information about your product, including its name, price, availability,

description

, and other details such as ratings, reviews, and images.

Use the chosen structured data format to create the markup for your product information. The

markup

should include the product name, description, image, price, availability, and other relevant information.

Add the structured data markup to the HTML code of your website, either directly on the product page or in the website's header.

Utilize

Google's Structured Data Testing Tool

or another similar tool to validate your structured data and ensure it is correct and properly formatted.
Use the

Google Search Console

to monitor the performance of your data and make any necessary updates or optimizations to improve its effectiveness.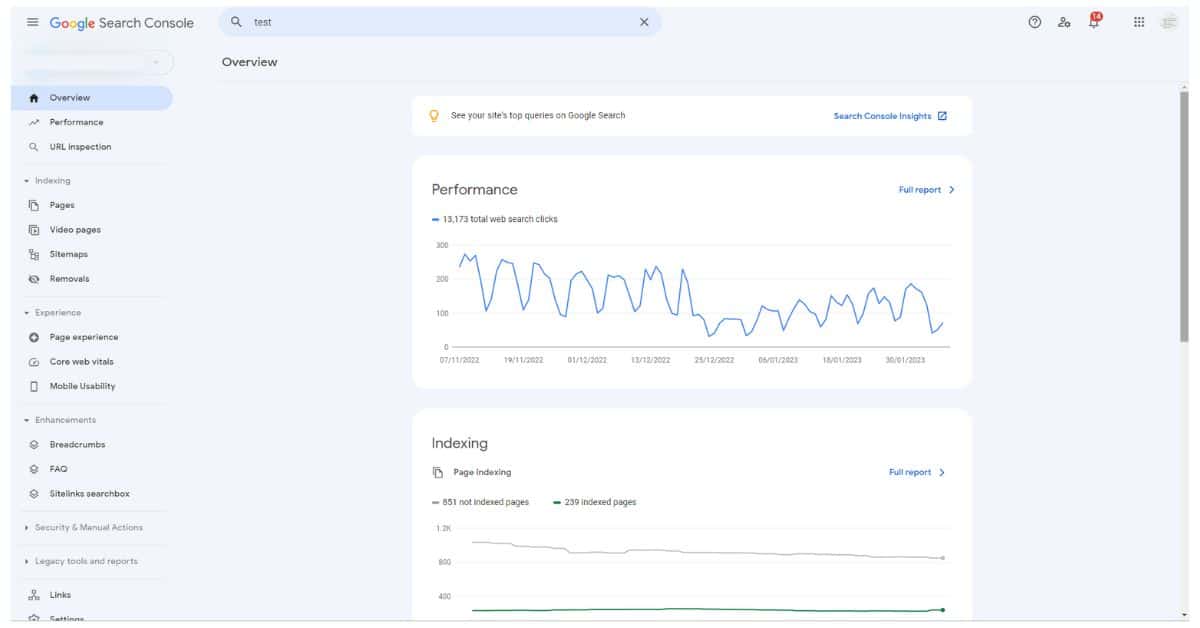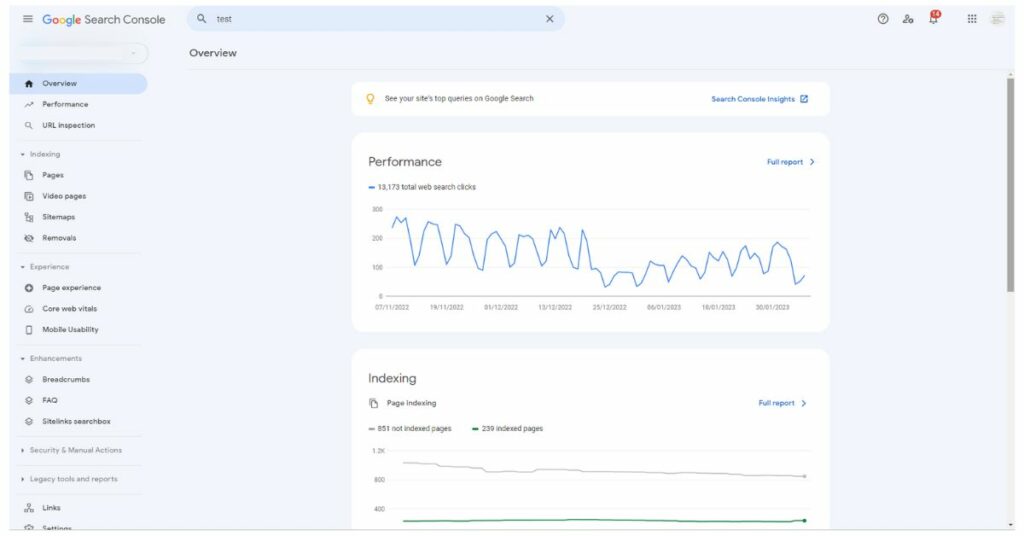 The disadvantages of using Product Schema
Even though this strategy can quickly build brand awareness, it has some challenges for business owners.
Implementing this strategy can be complicated. Especially for businesses with large numbers of products or complex information. Then after the setup is complete, you need to maintain accurate and up-to-date product information. Which can be time-consuming and requires ongoing effort.
If incorrectly implemented or if the structured data is outdated, it can result in incorrect or misleading information shown in the search results. This error can harm the user experience and damage the reputation of the website and brand. 
While product schema can improve visibility and relevancy for product-related searches, the overall impact on search engine rankings or traffic may be insignificant.
As more businesses adopt this approach, its benefits may become less distinct, making it more challenging to stand out in the search results.
So while it can benefit your SEO, you must carefully weigh the potential disadvantages and determine if it is the right strategy for your ecommerce business.