Performance Max (PMax) campaigns have emerged as a powerful tool in digital advertising, leveraging machine learning to optimize ad targeting and drive conversions across various Google channels. 
By running PMax campaigns alongside traditional keyword-based Search campaigns, advertisers can expand their reach and achieve greater efficiency. In this article, we will explore key strategies and best practices to maximize the performance of PMax campaigns.
To prevent cannibalization of traffic from brand campaigns, excluding brand keywords from Performance Max campaigns is crucial. While PMax campaigns may bid on expensive brand-adjacent queries, eliminating the brand can increase costs. 
By segregating brand and non-brand campaigns, you can ensure efficient budget allocation and maintain a strategic balance.
Creating multiple PMax Campaigns
Multiple Performance Max campaigns allow you to target different goals and maximize profitability. Moreover, it supports seasonal advertising plans and provides flexibility in budget allocation. Try to tailor your strategies and optimize outcomes by segmenting campaigns based on specific objectives or target audiences.
To avoid the multiple campaigns from competing with each other, make sure to: 
Set clear goals for each campaign.

Target different audiences for each campaign. 

Use different ad formats for each campaign.

Monitor your results closely.

Make adjustments as needed.
Strategic expansion of final URLs
Expanding the final URLs in PMax campaigns should be approached cautiously. Initially, it is advisable to focus the budget on the most important landing pages and gradually add additional URLs.
By using rules and exclusions, you can ensure that your ads aren't shown on unwanted pages, maximizing the relevance of your campaigns.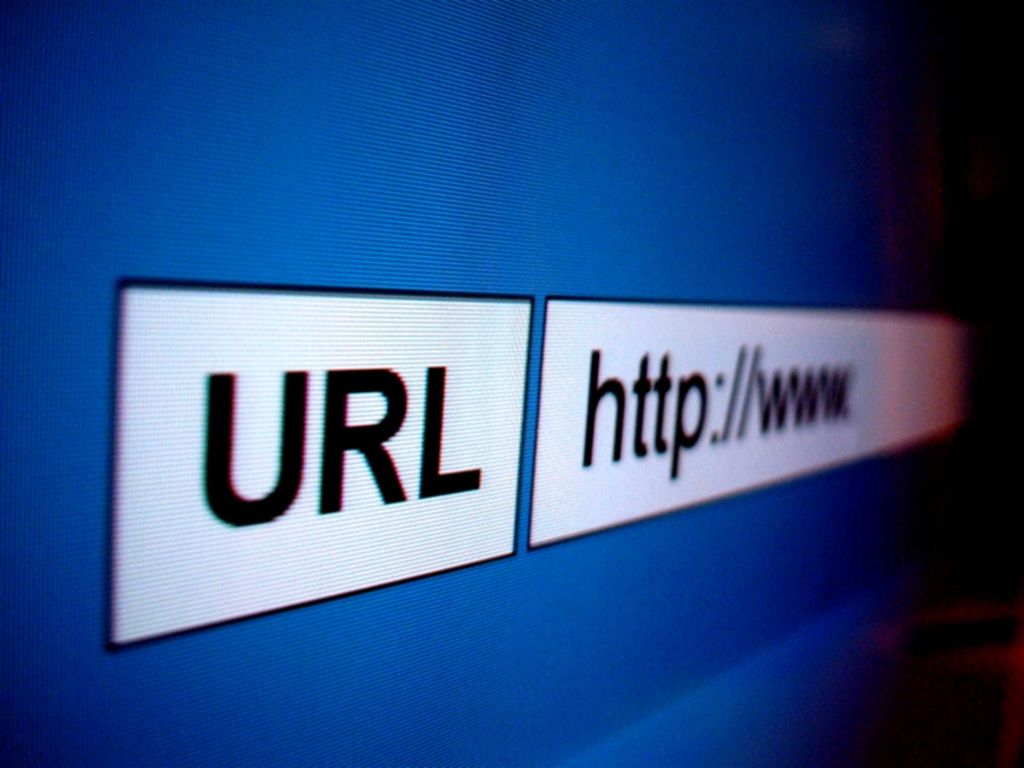 Enhance targeting with audience signals
Incorporating audience signals in Performance Max campaigns is a valuable strategy for improving targeting and overall campaign performance. Create personalized and relevant ad experiences by leveraging audience information, which leads to higher engagement and conversion rates. 
In addition, you can attach your audiences, such as in-market or customer match lists, to prioritize specific user segments.
Leveraging negative keywords and placement exclusions
To refine targeting and improve ad relevance, negative keywords, and placement exclusions play a critical role in PMax campaigns.
Insights from traditional search campaigns and keyword themes can provide ideas for negative keywords. Similarly, analyzing placement data from all campaigns helps identify wasteful placements to exclude from PMax campaigns.
Monitor budget allocation and product performance
Monitoring the performance of various channels where PMax ads are shown is crucial for evaluating campaign effectiveness. However, relying solely on overall performance averages can be misleading. 
Instead, by utilizing tools like Optmyzr, you can analyze the budget allocation and gain clarity into the performance of each channel and level (campaign, collection, product, etc.). It also enables you to make data-driven decisions and optimize your campaigns accordingly.
You can exclude low-performing countries in the campaign settings when targeting multiple countries. However, it's best to create a dedicated PMax campaign for each country.
You can target multiple countries when you have a small budget or when you think the difference between countries is subtle. Using geo data helps optimize automated bidding and ensures efficient allocation of resources. 
Furthermore, accurate and up-to-date conversion data is essential for AI optimization. Therefore, work to set precise goals that align with desired outcomes and regularly update your conversion data to enhance campaign performance.
Performance Max campaigns offer a powerful opportunity to optimize ad targeting, expand reach, and drive conversions more efficiently.
By implementing the strategies discussed above, advertisers can enhance the performance of their PMax campaigns and achieve their marketing goals effectively. By leveraging the capabilities of machine learning and staying vigilant in