The Google Shopping ads campaigns use product listing ads (PLAs) to showcase a business's products. It includes an image, title, price, and other details, making it easier for consumers to find and purchase products online.
To run a campaign, you must create a product feed containing all the relevant information about your products. Including images, titles, descriptions, prices, and availability. This product feed is then uploaded to Google Merchant Center (GMC), where Google reviews the feed to ensure that it meets its standards.
Once the product feed is approved, you can create a Shopping Ads campaign in Google Ads. The campaign is structured around ad groups focused on specific product categories, and each ad group contains a set of PLAs triggered by relevant search queries.
Google Shopping Ads campaigns offer several benefits to online businesses, including increased visibility, higher click-through rates (CTRs), and improved return on investment (ROI) compared to traditional text ads. Additionally, these campaigns allow you to showcase your products to potential customers at the moment when they are actively searching for them, increasing the likelihood of a purchase.
Optimizing Google Shopping campaigns
Optimize your product feed
The product feed is the foundation of any Shopping campaign. Therefore, it must be accurate and up-to-date. Achieve this by optimizing product titles, descriptions, and images and checking that all products are categorized correctly.
You should regularly review bids and adjust them based on performance data. It's essential to analyze the performance of each product and adjust bids accordingly to maximize return on investment (ROI).
Negative keywords are essential for shopping campaigns to prevent the ads from appearing for irrelevant searches. You can add them at the campaign or ad group level. It's also a good idea to subdivide your negative keywords. Usually, these fall into two categories; ad group negatives and universal negatives. 
Universal negatives are ones that you never want to trigger, ever, sitewide. The one's setup at the ad group level prevents those keywords from appearing for searches pertaining to that specific ad group. They could, however, appear for other ad groups. So, primarily, you'd set them up to increase metrics, like conversion rates, but stop you from competing with yourself. 
Optimize your campaign structure
A well-organized campaign structure ensures that each ad group is focused on a specific product category. As a result, it will help improve the ads' relevance and increase click-through rates (CTRs).
Take the time to review and optimize the ad copy regularly. This includes the headline, description, and image. Testing different ad copy variations can help identify which ads perform best.
Setup conversion tracking
Setting up conversion tracking is essential to measure the campaign's performance accurately. It will allow you to see which products drive the most sales and adjust bids accordingly.
Mobile traffic is increasing, and optimizing the campaign for all mobile devices is essential. You can do this by ensuring that the website is optimized for mobile devices and that the ads are mobile-friendly.
By focusing on these areas, you can optimize a Google Shopping ads campaign to drive better results and maximize ROI. In addition, regular monitoring and adjustment based on performance data are vital to ensuring ongoing success.
Divide products into ad groups
When shopping in a department store, you'll find that the items are divided into sections. For example, footwear will be in one place, bags in another, and beauty products in a different location.
It's the same when setting up your Google Shopping ad campaigns. You want to segment your products into separate ad groups based on various criteria.
Don't make radical budget changes
Google campaigns are sensitive at the best of times. Making massive changes all at once isn't good practice. Sometimes minor adjustments can significantly change performance, so it's best to make changes and then monitor their effectiveness. A rule of thumb is not to adjust your budget by more than 20% at a time.
Is the top spot the best?
Not all products perform best when in the top spot. This might be confusing since we're taught the top of the page is where we all want to be, but that is not necessarily true. From your Google ads dashboard, you can quickly check which product might perform better when listed in other positions.
Identify winning products
As an ecommerce store, it's evident that your primary goal is to sell your products and not just to show them off. Therefore, don't waste your time on products that are not profitable. If your cost per conversion is higher than your profit margin, you're wasting money. 
It's not to say that you should completely omit the slow sellers, but it makes more sense to bid higher on the winning products that bring in profit rather than those that aren't.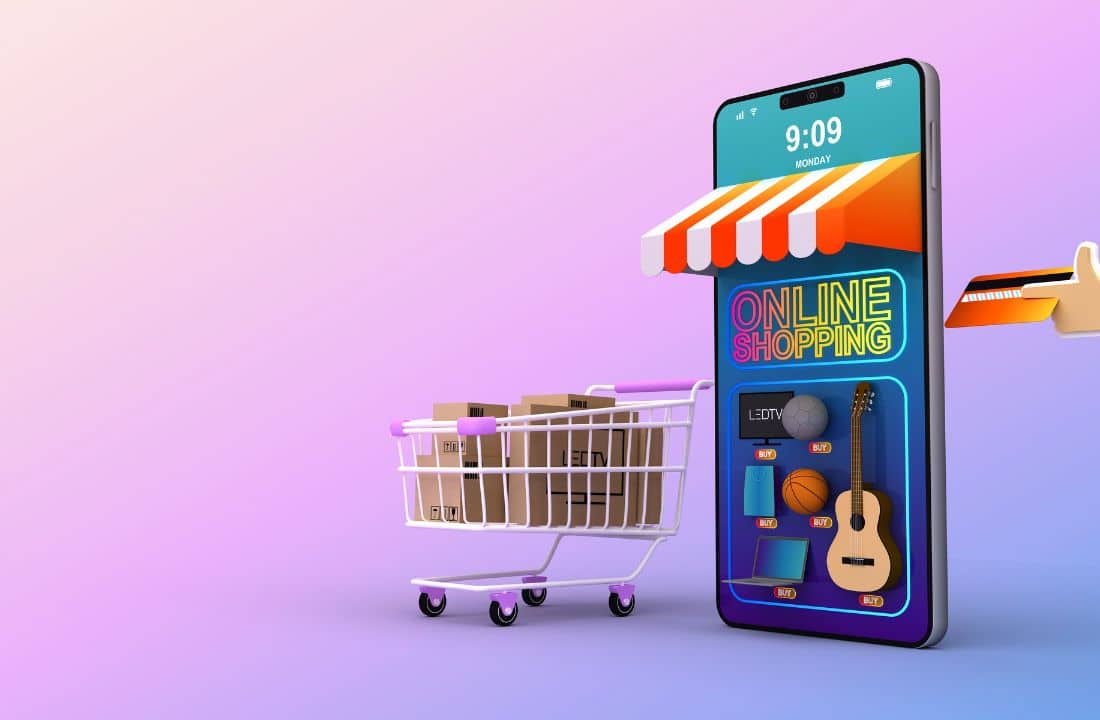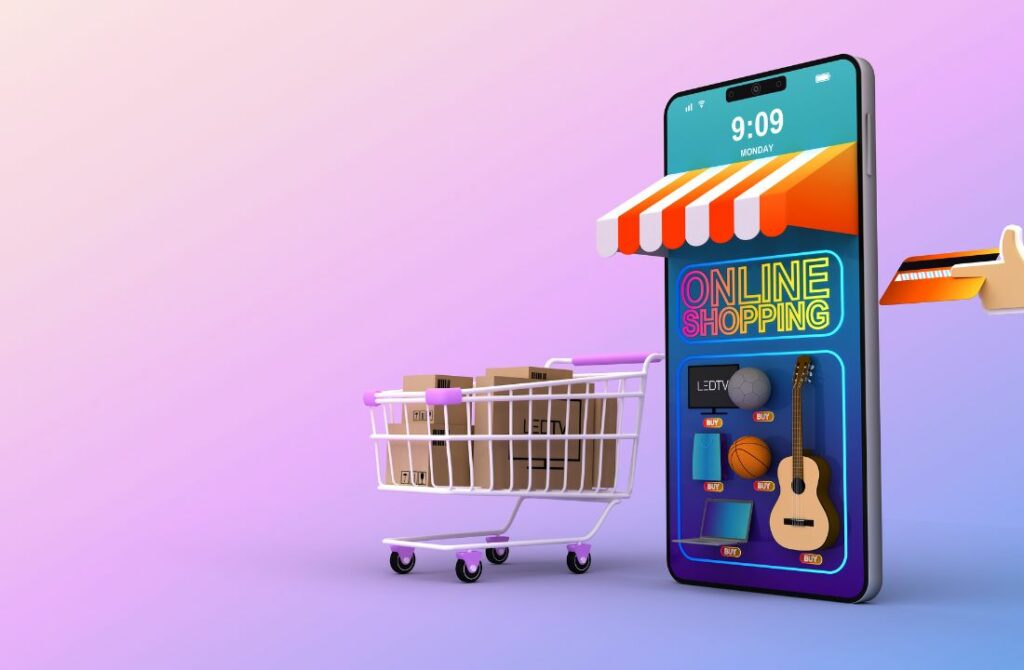 Benefits of using a Google Shopping Ads Campaign
Increased visibility is one of the main benefits of optimizing your Google Shopping Ads campaign. But there are other advantages of using this strategy; these are:
Targeted advertising

: Google Ads enables companies to target their ads to specific audiences based on variables like location, demographics, and search behavior. This increases the likelihood of conversions by ensuring the correct people see the ad at the right moment.

Cost-effective: Google Ads uses a pay-per-click (PPC) business model, so companies only pay when a customer clicks on their advertisement. As a result, it may be a more affordable option for advertising than conventional approaches.
Measurable results

: Google Ads provides businesses with detailed data on their ad performance, including impressions, clicks, and conversions. It enables companies to monitor the success of their marketing initiatives and change when necessary.

Flexibility

: Google Ads allows businesses to change their ad campaigns in real-time, such as adjusting bids or changing ad copy. This gives organizations more flexibility and the capacity to respond swiftly to market changes.

Brand recognition

: Even if a person doesn't click on a Google Ad, viewing the ad can raise awareness of a company's brand and familiarity with its goods or services.
Running a properly optimized Google Ads campaign can help businesses reach their target market, build brand awareness, and encourage conversions while keeping flexibility and budget management.