An essential feature of successful online businesses is accepting customer payments efficiently and without glitches. Options vary from online payment portals, credit cards, and buy-now-pay-later plans. 
Even though there are several factors to consider when choosing the right provider, the most influential is most likely the cost per transaction. 
We delve deeper into the financial impact of online payment gateways and other pertinent facts.
How do payment gateways work?
A payment gateway is the central function of a payment processing system for online purchases. The front-end mechanism links to the merchant's bank account that collects, transfers, and authorizes customer data in real-time when the transaction is processed. The payment gateway provider usually clears the transaction and releases the funds into the merchant's account a few days later.
Different types of payment gateways
The two most common payment gateways are redirects and check out on-site/payment off-site. These functions will depend solely on how your bank or financial provider functions. So let's take a closer look at both.
Checkout on-site, payment off-site
The customer will do the front-end checkout on your website through this method, but the payment processing concludes on the gateway's back end. 
A software plugin is linked or loaded onto your site's backend and appears within your URL. This method simplifies the payment procedure and ensures increased security. 
The disadvantage is that you won't control the user's entire experience. If you choose this method, ensure you are confident in the gateway's security protocols.
A redirect process takes the customer from your online store to the payment provider's website. They then must log in to their account with the provider or conclude the payment as a guest. 
PayPal is a prime example of redirect payments. The pros of this payment type are that small businesses can take advantage of the security and robustness of large financial companies. In addition, it makes receiving payments simple for the retailer, even though it means less control over the process and an extra step for customers.
What to consider when choosing a payment gateway
There are several factors to consider when choosing your financial transaction partner. Go through the list below and explore the importance of each one when deciding which is the best payment gateway for your ecommerce store.
Location and target market
Your business's geographical boundaries of sales and the currency you want to accept can limit your options for payment gateways. Not all financial platforms are accepted worldwide and in all currencies.
Customers prefer to pay in their country's currency, and having to convert to another could mean extra costs for them and deter them from concluding the transaction. However, if you're planning on selling internationally, you may have to choose a provider that accepts overseas payments.
Check which credit cards are the most popular in your target market and ensure that your payment gateway accepts those cards. For example, some payment portals don't take debit cards, while others limit transactions to Mastercard or Visa. In addition, local payment gateways could accept country-specific cards that other financial providers won't, such as loyalty-based options.
When starting your ecommerce store, you want to make sure that you stick with reputable payment providers who are reliable and trustworthy. Customers are wary of purchasing through channels they don't know or trust. Large financial institutions have strict security measures with efficient fraud detection features. 
You'll want to work with PCI-compliant companies for secure encryption. These companies must adhere to the systems of standards set by the Payment Card Industry Data Security Standard (PCI DSS) for the electronic world. They must be PCI compliant and stick to specific protocols to protect customer data and payment information.
Comparison of top 3 payment gateways
Even though there is an abundance of available payment gateways, we've decided to compare what, according to us, are the best three. 
PayPal, Stripe, and Shopify payments encompass everything you'll need regarding reliability, functionality, and security.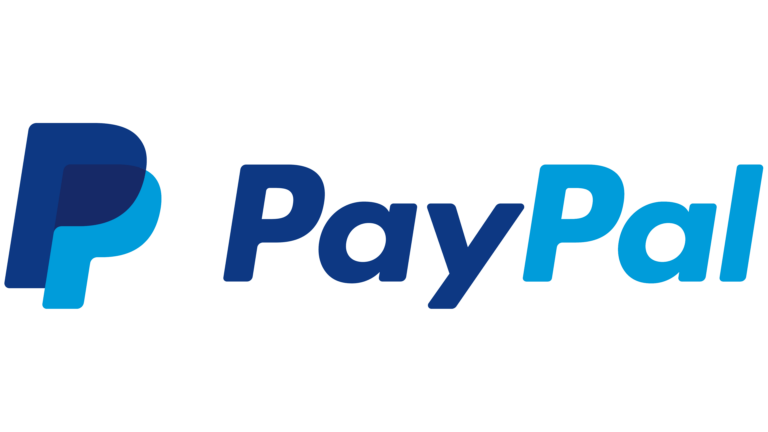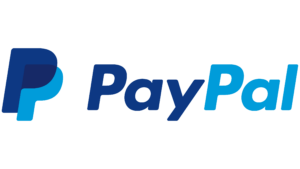 PayPal is arguably one of the largest payment platforms in the world. It has a base of 220 million active users in over 200 countries and accepts 25 currencies. In addition, it has several features, including advanced mobile checkout, acceptance of international payments, and facilitating direct payments using PayPal. Before signing up with them, make sure that your country is eligible by checking their countries list. 
Fees range from 1.9% to 3.4%, and with PayPal Payments Pro, these can be customized according to your business needs. There are no monthly fees or startup costs, but it works per transaction basis. The payment gateway accepts all major credit cards such as American Express, Citibank, Mastercard, and Visa. 
PayPal is popular due to its various custom options, credit card payment features, easy cart integration, and online invoicing. Its strict security protocols and brand recognition are other reasons businesses choose to use this popular platform, even though it's one of the costliest. In addition, it has a powerful anti-fraud team that will freeze suspicious accounts based on transaction evaluations.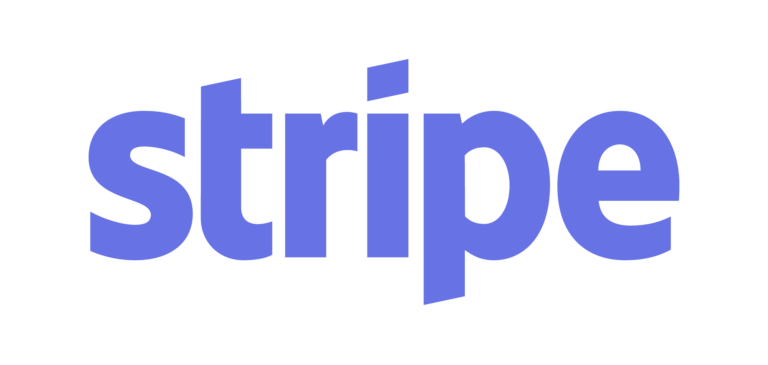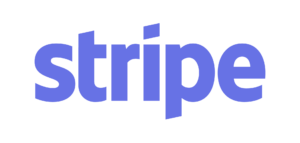 This payment gateway is one of the most popular payment processors for Shopify store owners, especially in the US. You can customize and adjust the platform to suit your needs, allowing merchants to accept credit card payments, wallets, and international currencies. Its popularity lies in the ease with which it integrates into various ecommerce platforms, such as Shopify and WooCommerce.
The clear pricing structure lets merchants know what costs they can expect. Payment processing fees are 2.9% + $0.30 per successful transaction. 
It has integrations for up to 300 tools with API flows to enable users to create unique subscription plans, on-demand marketplaces, and crowdfunding platforms. 
Even though it surpasses PayPal by accepting over 100 currencies, it's limited to merchants in the US, Canada, Australia, the UK, and a few other European countries. However, it supports all major credit cards and cryptocurrencies such as Bitcoin. 
It does tend to lean toward larger businesses with its support of development languages such as Python, HP, Java, and Ruby, and options like mobile payments and one-click checkout, among its features. Unlike PayPal, Stripe allows customers to stay on the merchant site to complete transactions, providing a seamless shopping experience.


For ecommerce business owners that build their stores on Shopify, the platform's internal payment system is quick to set up and easy to use. It's as simple as going to the "Payment Providers" page and enabling the service. After entering your details and activating your account, you'll be ready to accept payments.
It's available in several countries, including the US, Canada, Ireland, Singapore, UK, New Zealand, and Australia.
The processor allows you to accept physical payments and online transactions. Payouts are made within three business days. When it comes to fees, there are the Shopify payment fees, third-party fees, and conversion rate fees for international sales. 
These vary according to the type of package you're on but range between 2.4%-2.9% + $0.30 per online transaction. This pricing excludes the monthly subscription. If you upgrade your plan, you get the option of lowering the credit card rates.
PayPal
Stripe
Shopify Payments
Fees
1.9% to 3.5% + $0.05 to $0.49
2.9% + $0.30
2.4%-2.9% + $0.30
Countries
200 countries
US, Canada, Australia, UK, and a few other European countries
19 countries including US, Canada, Ireland, Singapore, UK, New Zealand, and Australia
Currencies accepted
25 currencies
100 currencies
133 currencies
Payments
PayPal balance, a bank account, PayPal Credit, debit or credit cards, rewards balance, cryptocurrency.
Credit cards, debit cards, digital wallets, Google Pay, Apple Pay, Bank transfers, Alipay,
WeChat, cryptocurrency.
Credit cards, debit cards, Apple Pay, Google Pay, Discover, Meta Pay, Cryptocurrency, Alipay, manual payments.
Type of transaction
Redirect
Checkout on site, payment off-site
On-site (Shopify)
eCommerce platform
Woocommerce, Shopify, Magento
WooCommerce, Shopify, Magento
Shopify Only
Choosing the best payment gateway for your ecommerce store is not easy, but it is vital. A smooth checkout and payment process is crucial for your business and building trust with your customers. 
The platform's ability to service you in your location and preferred currency should be a deciding factor. So are the costs and monthly fees, along with functionality. 
Whichever you choose, ensure that the provider has the best security standards to protect your business and customer's data.