What is a tracking pixel?
A tracking pixel, sometimes also known as a web beacon, is a small, transparent image embedded in an email, webpage, or other digital content. The purpose of a tracking pixel is to track user behavior and gather information about how people interact with digital content.
When someone loads a webpage or opens an email containing a tracking pixel, the pixel sends a request to a tracking server to record the visit. The tracking server then logs the visit and collects information such as the user's IP address, browser type, and the time and date of the event.
Marketers use the data collected by the pixels to measure the effectiveness of their campaigns. For example, it can determine how many people open an email, click on a link, or bought a product after seeing an ad.
Tracking pixels are used by digital marketers for various purposes, including:
Email marketing:

Tracks email opens, clicks, and conversions.

Ad targeting:

Tracks user

behavior on a website

and collects information about their interests and preferences. 

Website analytics:

Tracks user behavior on a website, including page views, time spent on the site, and conversion rates. 
While tracking pixels can provide valuable insights into user behavior, there is a risk of invading user privacy. Some people may be uncomfortable with their online behavior being tracked without their knowledge or consent. For this reason, many websites and email marketers allow site visitors to opt out of tracking altogether.
What are the different types of pixels?
There are several different types of pixels used in digital marketing. These include: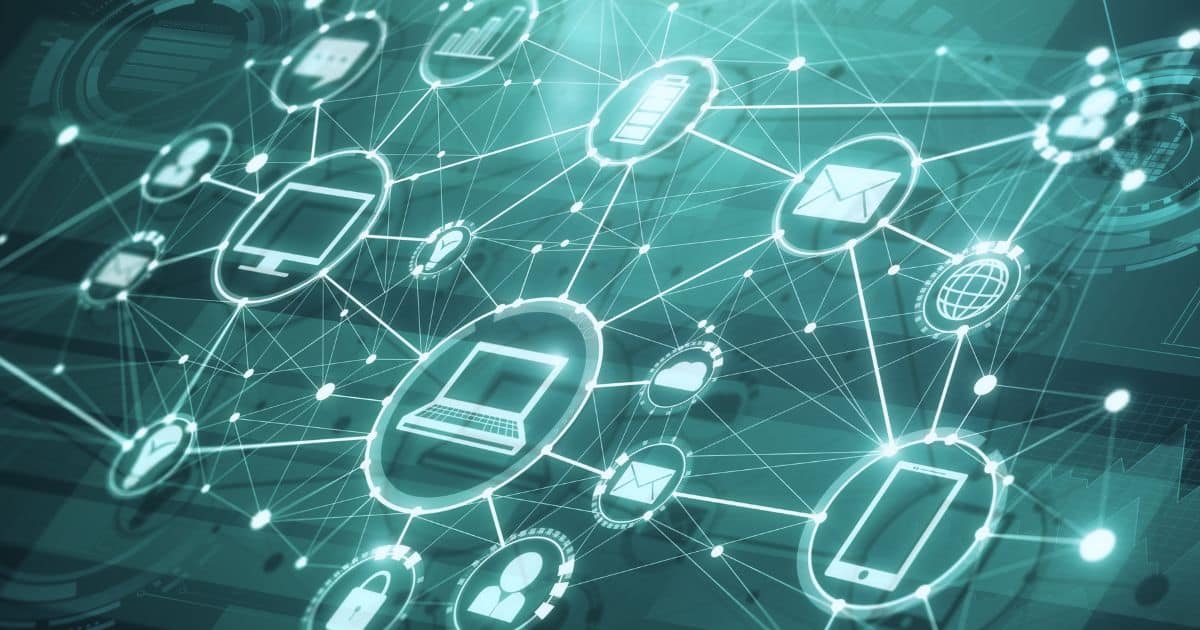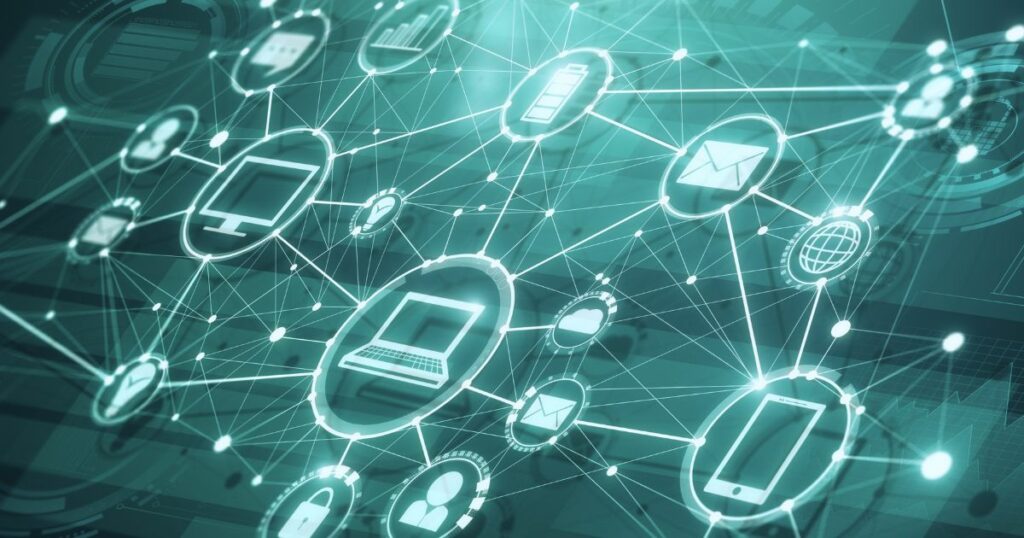 Why are Tracking Pixels important for ecommerce?
Tracking pixels are essential for ecommerce businesses because they provide valuable insights into customer behavior.  It helps store owners with data to optimize marketing campaigns and improve their bottom line. 
Here are some specific reasons why tracking pixels are essential for your ecommerce business:
Tracking customer behavior: Tracking pixels allow you to track customer behavior on your website. Such as which pages they visit, how long they stay on the site, and what actions they take. It's valuable data to help you optimize the user experience and improve website performance.
Measuring campaign effectiveness: You can use tracking pixels to measure the effectiveness of your marketing campaigns. This includes how many people click on an ad, how many people purchase after clicking on an ad, and how much revenue was generated by a specific campaign.
Retargeting: Retargeting pixels allows you to target ads to users who have already interacted with your website. You can interact with visitors who abandon a shopping cart or browse a specific product. Retargeting ads can be highly effective, as they target users who have already expressed an interest in a particular product or service.
Custom audiences: Audience pixels let you create custom audiences based on user behavior on your website. For example, you can create an audience of users who have made a purchase in the past or who have abandoned a shopping cart. 
Improving conversion rates: By tracking customer behavior and measuring campaign effectiveness, ecommerce businesses can optimize their marketing campaigns and improve their conversion rates. You can use A/B testing to test different ads, landing pages, and calls to action to determine which are most effective at driving conversions.