There is no keyword bidding; the only thing required is giving Google more information on your target market through audience signals.
Audience signals are behaviors or likes that you know your buyers have, which helps to guide the AI in the right direction. Of course, what you list as signals isn't what google will follow, but it's a suggestion they keep in mind when looking for the perfect customer.
Here are a few reasons how PMax is different from other campaigns
Automation – Google automatically creates ads based on the assets you provide.

Google adjusts and shows the best-performing combination of creative assets to maximize campaign performance. 

The campaigns are eligible to run across all the channels, which include Search, Shopping, Display, YouTube, Gmail, and Discovery. 

You don't use keywords to target your campaigns; you can guide Google with

audience signals.

 

Let any new Performance Max campaign run for 6-8 weeks before making any changes. The AI needs to learn what your products are and who is your ideal customer.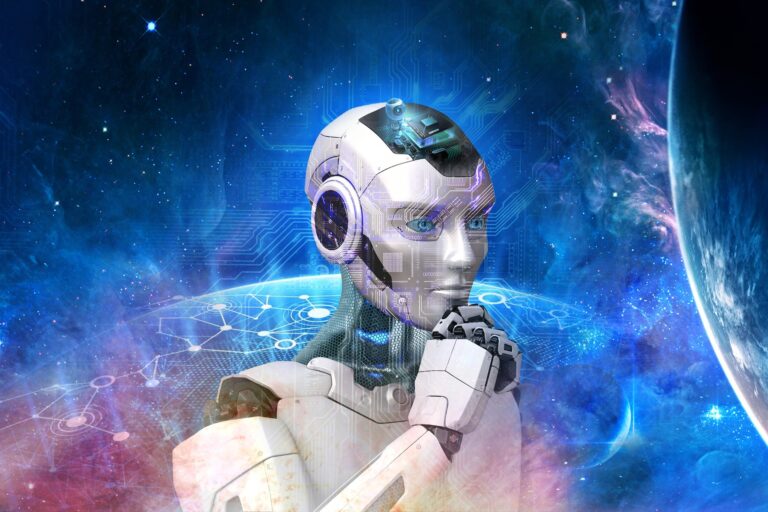 The Performance Max promise
Google has made substantial promises to marketers about what they can expect from this new campaign type. It's a full-access pass to its entire inventory, requiring one campaign setup. 
Whatever your goals are, Google AI will strive to reach them within your budget constraints. The idea behind PMax is to automate the time-consuming, manual work of setting up campaigns across various platforms. 
Account managers only have to provide the inputs, and once the campaign starts running and Smart Bidding kicks in, they need to monitor and adjust it to achieve their goals.
Drawbacks of Performance Max
Even though some companies have experienced good results with this type of campaign, many others weren't as fortunate.
A significant drawback is that PMax cannibalizes other campaign types, such as Search and Shopping. Another thing that has emerged is that the system is not infallible. If your campaign stalls for one reason or another, the AI tends to reset or remove products from its learning cycle. 
So if you have products that are often out of stock and come back into stock, they won't take up their previous bestseller product position. When your product is unavailable, Google reallocates your budget to the other available items in your feed. 
So your out-of-stock product loses the momentum it's gained through AI learning. Currently, there is no way to 'fix' this, and you might be better off starting a new campaign for the product. 
Some marketers gave feedback and indicated that the leads derived from PMax are plentiful and cost-effective but are of lower quality. This issue is something Google will need to fix, as it drains budgets and sales team resources. 
This article is the first in our Performance Max series. Click here to read the next article in the series: Is Performance Max right for you?