It's an often overlooked search engine, with Google dominating the space. Owned and operated by Microsoft, it has apps available for IOS and Android device use. You should submit your URL to Bing Search for indexing if you own a website. Even though it's smaller than Google, it still gets more than 1 billion monthly visits. Worth the effort.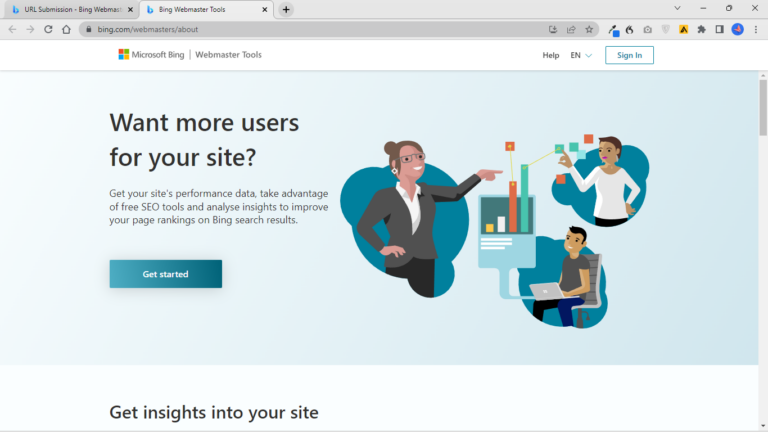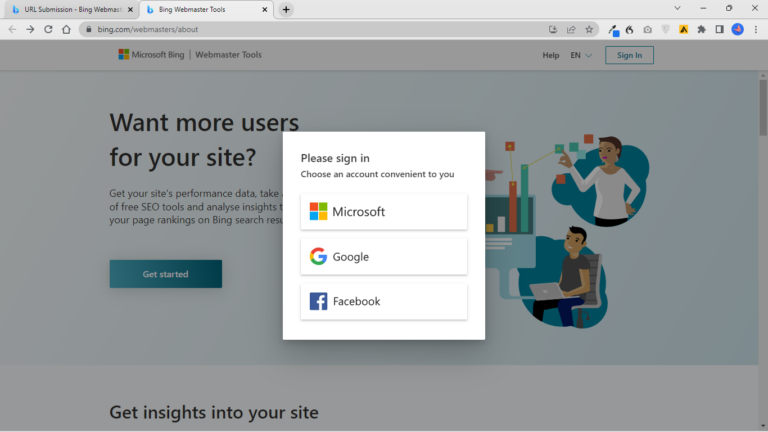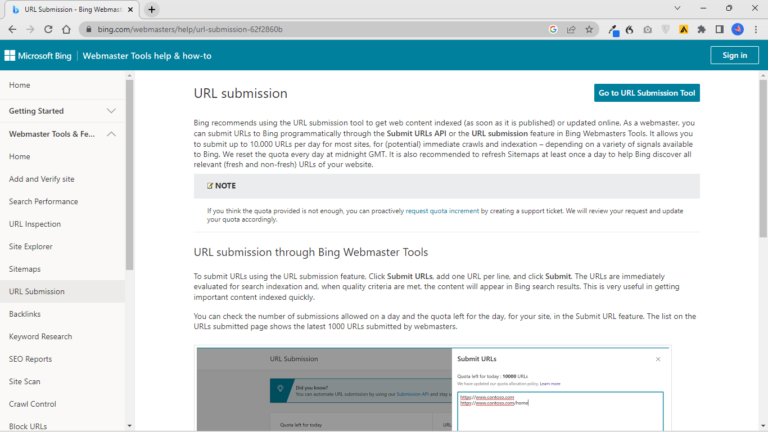 You'll receive a prompt to import your website from Google Search Consoles (GSC) or add your site manually.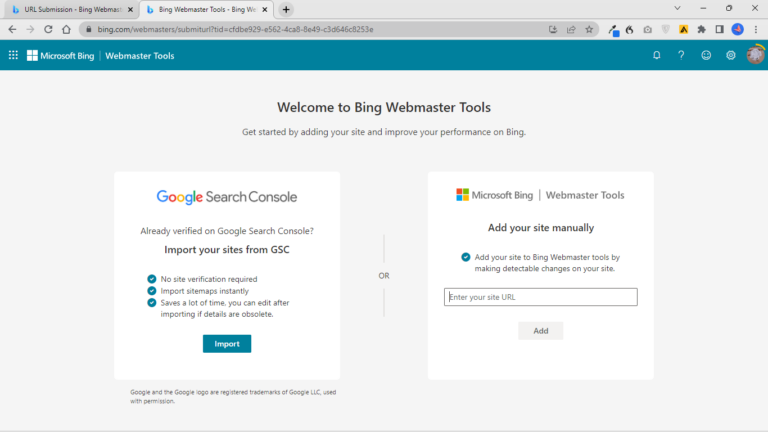 If you choose to use the import functionality, Bing will start the process and ask you for permission to access your Google account.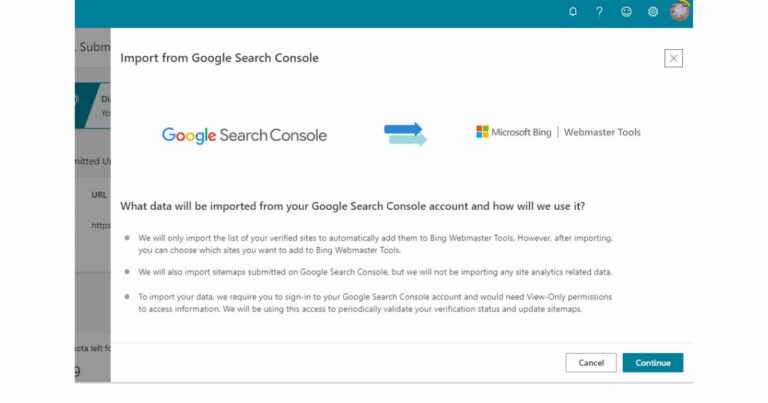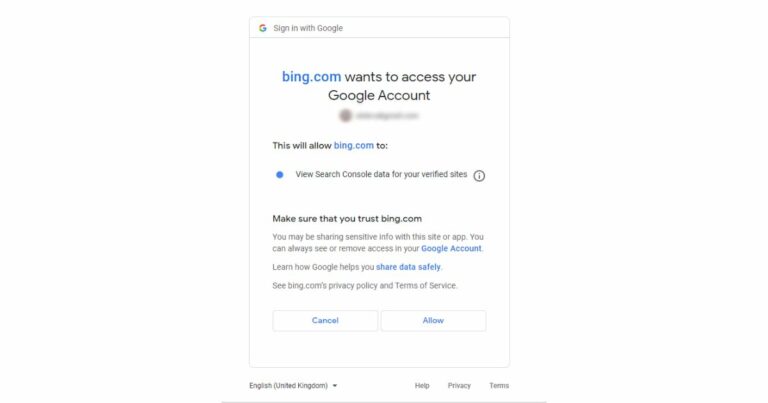 Once linked to GSC, you can import all your current sites or a single one.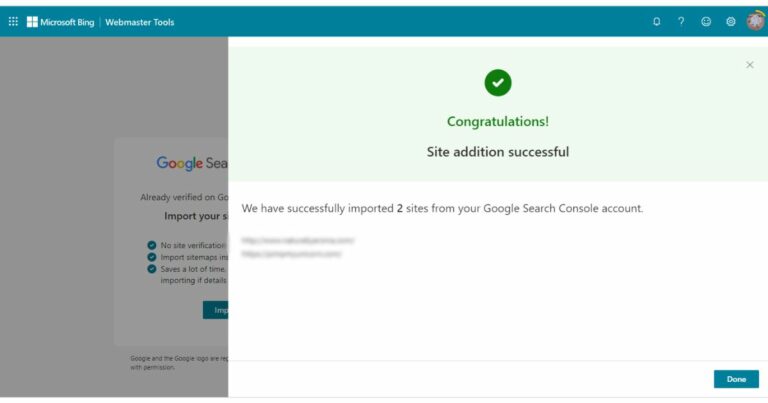 The domains appear on the left drop-down menu when the process is complete.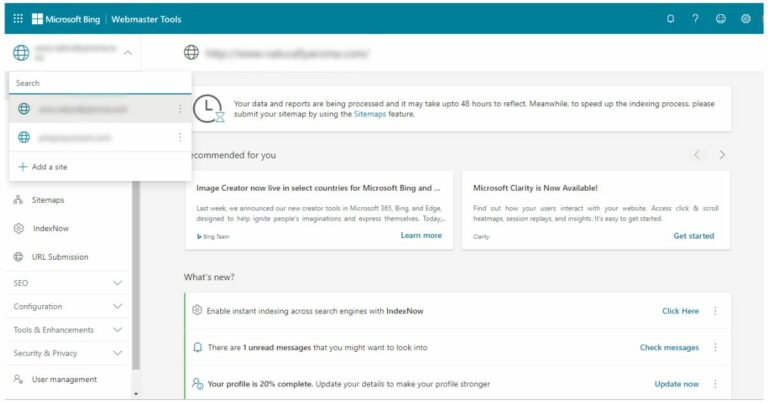 If you want to submit a new URL or a site manually, click on the URL submission link on the left-hand menu.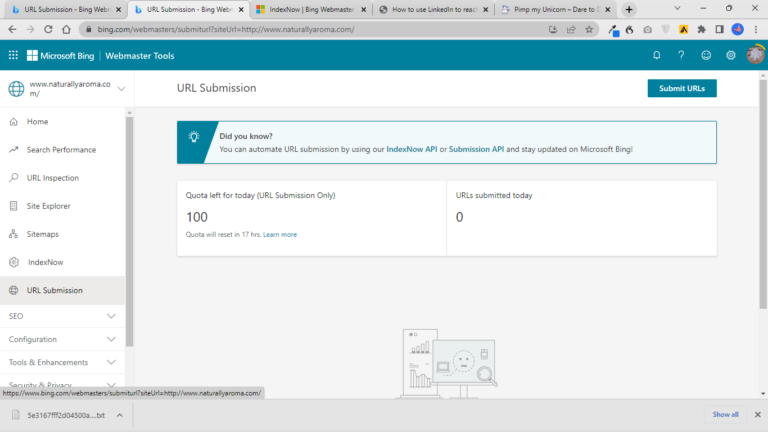 A window will pop out where you can submit a URL by typing it into the text box.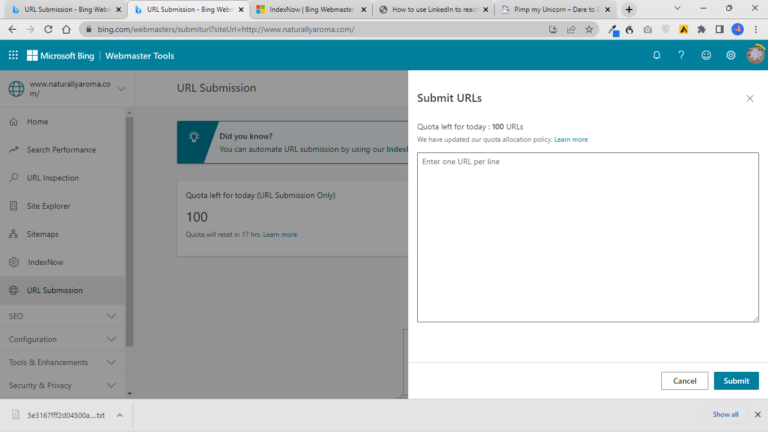 A green bar appears at the bottom of the screen when a successful submission is successful.