For ecommerce, a great platform to focus your attention on is Google Shopping.
One of the great things about Google Shopping is how convenient it is for customers. Think about it: if you were to head to Google and search "socks for men", would you rather wade through a list of different websites until you find what you want, or would you prefer to quickly browse through a grid of socks? As a customer, it's quicker and easier to browse Google's shopping page.
The benefits don't end there, and in our 4-part Google Shopping Campaign guide, we're going to be covering everything you need to know to get started without past experience.
For beginners, we'd suggest you take your time and go through each part of the guide.  After all, if you take in all the info we've prepared, you'll be prepared to deal with any obstacles that you encounter, and you'll have fewer uncertainties to hold you back. But first, let's cover the basics. 
What Are Google Shopping Campaigns?
So, to start with, what actually is a Google Shopping campaign? If you head over to Google and search for a specific product, you'll see a snippet of the top bids for that product. But if you look among the list of tabs (Images, Videos, Maps, etc.), you'll see Shopping – otherwise known as Google Shopping.
When you go to the Google Shopping page, each of the products that have matched your query will be listed. Details such as the merchant, a description, tags, and the price are all shown in a way that makes it easier for customers to quickly navigate through the list and find the best deal they can get for their money. This format makes it much easier for customers to compare the different deals merchants are providing.
On the seller side of things, we've got the Google Merchant Center – this is the portal that lets sellers get their products onto Google Shopping. Although adding your products will seem like a complicated task, it's not (though it can be a lengthy task, we'll dive into that later). Through this portal, sellers can upload product data to create Product Ad Listings in a similar way to how marketers bid on keywords using Google AdWords.
Overall, this is perfect for ecommerce stores that want to advertise their products on Google and is exactly where you'll start your shopping campaign efforts.
How do Google Shopping Ads differ from Search Ads?
The main difference is that Search Ads are based on keyword bidding – the highest bidders get their text ad shown for whatever keywords they bid on. On the other hand, Google Shopping Ads don't focus on keyword bidding but instead on product feeds.
Google takes into account all of the product data you provide and uses its algorithms to determine the best search terms your product should appear for. In this way, you actually have less control over where your ads are displayed than you do for search ads. However, it does mean you have to take your time and be more accurate when you're putting together your products' information to ensure they're displayed for the most relevant search terms.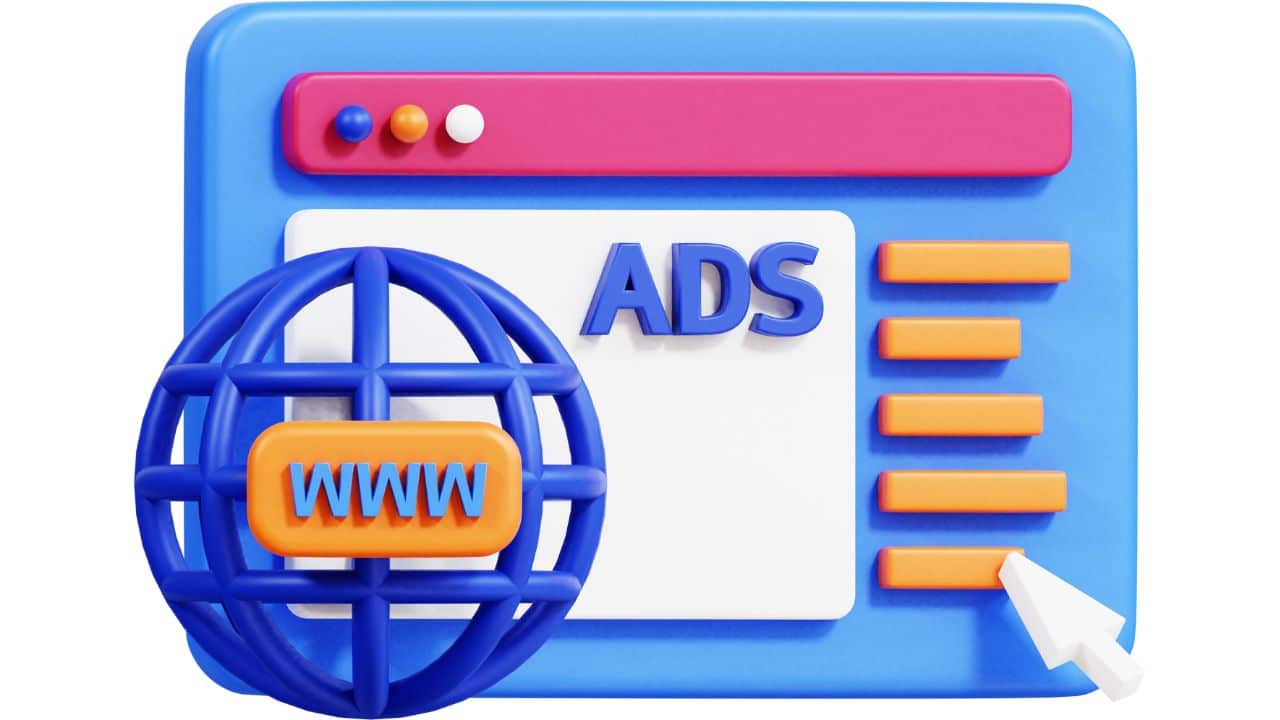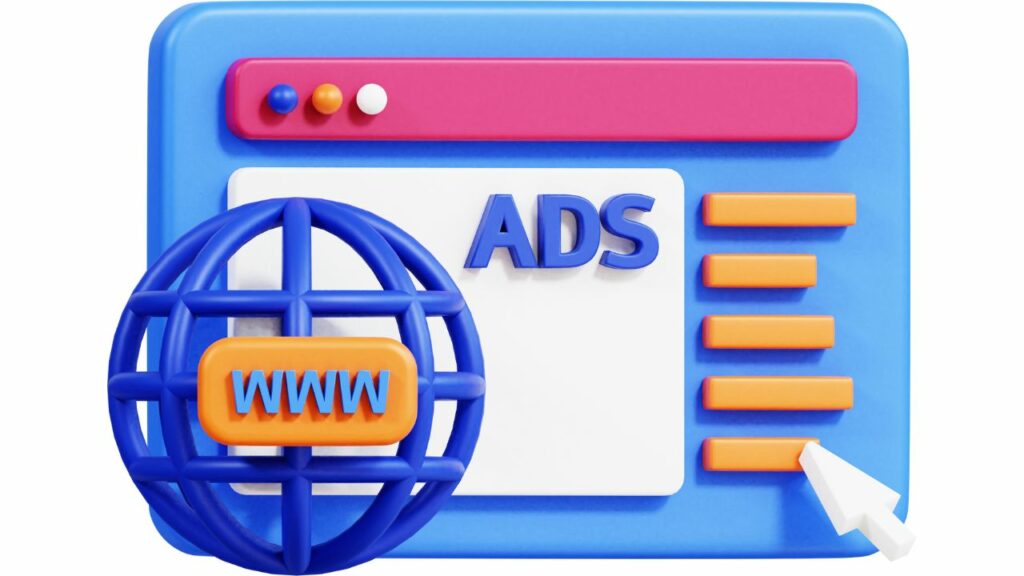 Why Shopping Campaigns? – Amazing Ecommerce Potential
So now you know what exactly Google Shopping campaigns are, but what makes them worth your time more than other platforms? For the most part, they're perfect because they bring a lot to the table for ecommerce businesses, and if used correctly, you can make a lot of sales. But here are some specific reasons:
Google Shopping campaigns are cheap and profitable. This is a big one because since they're so profitable, you don't have to invest as much into a campaign as you would on other platforms, and the ROI these ads will get you is another pro. This is what makes Google Shopping perfect for all sizes of ecommerce stores.

In comparison, to pursue a Google Ads campaign, most agencies would recommend you start by investing at least a couple thousand. For that reason alone, new ecommerce stores can benefit greatly from Google Shopping.
They offer a better customer experience. As we said at the beginning, it's easier for customers to browse products on Google Shopping than it is to go through regular text ads and search results.

Potential customers are more likely to take a gander at Google Shopping when they're searching for products than they are to go through individual sites. As long as you set up your campaigns properly, there's a high chance of the campaign being successful.
You get to use Google's AI and algorithms. By using this platform, you get access to a large amount of data that you can use to your advantage. Google is constantly collecting data on user searches and tracking data like how many clicks an ad gets – data is power!

By getting access to all of this data, you can uncover the secrets of what makes an ad convert, which products sell the best, and what ad sets outperform the rest. Our advice is to let Google's AI take care of it for you – letting Google scale your campaigns using its mountain of data will go a long way and is an incredibly effective strategy.
Google Shopping campaigns are incredibly scalable. To add to the first point, if you start with a smaller budget and decide to start investing more, Google makes it easy to scale your campaigns.

Why does this matter? Because by being scalable, your options aren't restricted. You can have more flexibility over your budget without compromising your conversion rate, and you're able to increase or decrease your budget as you see fit.
Higher quality leads, higher conversion rate. If someone is searching Google for a specific product, they're not just browsing. They already know what they want, and now they're hunting for the best deal. So when people see your products on Google, it's safe to assume they're already interested.
And since you're getting higher-quality leads, you can also expect more conversions. Genuinely interested clicks and more sales, what's not to love?
These benefits, along with plenty of others, are why it's so important for ecommerce stores to use Google Shopping campaigns and why we always recommend them to our customers. We've witnessed ecommerce stores being built and generating millions in mere months because of these campaigns, and it's truly incredible.
Now that we've covered the basics of what Google Shopping campaigns are and how beneficial they are for ecommerce, we can move on to the next part of our guide: the biggest mistakes people make with their campaigns.