Schedule your FREE growth strategy session
If your website generates over $15k per month, let's chat.
We'll discuss your goals and figure out how we can help your business get to its next stage of revenue and growth. (Others charge for this level of consultation.)
We've gotten Merchant Center suspensions lifted for our clients with a 100% success rate. We know what we're doing here.

Mac Steer
Sims Direct Owner
"Almost $4 million in revenue from basically nothing."

Matt Childs
Wine Stash
"[They] helped us to more than 10x our conversions while decreasing the amount we're spending on Adwords almost every day."

Ellen McCaleb
Headwaters Studio
"My conversion rate went from like 1.83 to over 9%."

Pat Langley
Vaikobi
"We've been using them for just over a year now and we've had incredible success. We've grown our online business 145% and achieved a ROAS of 4.9. Fantastic return on investment!"

Kristabel
Verso
"Our ROI's went from 88% to 275%, which is huge."
Over 1.4 million views and growing fast on YouTube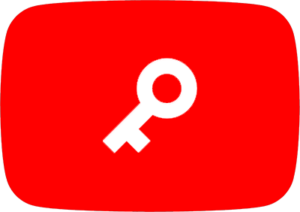 We're proud to be helping thousands of ecommerce business owners by giving the most digestible, battle-tested advice to be found online about succeeding with Google Ads.
Be sure to follow our channel to stay in the loop.
The 4 stages of ecommerce growth
Today's self-funded entrepreneurs see their ecommerce stores go through 4 important stages of growth. With the serious challenges of each stage, only a fraction of small business owners succeed to the next.
The Proof-Of-Concept Stage
Revenue: $0-$20,000 monthly
You've seen the opportunity and believe that you developed your seed of idea into a viable business that will profit and grow. You need to prove this store can work and fund its own growth into the future.
Challenges
little to no brand presence or demand

untested store, policies, pricing, and marketing methods

justifying a marketing budget against projected returns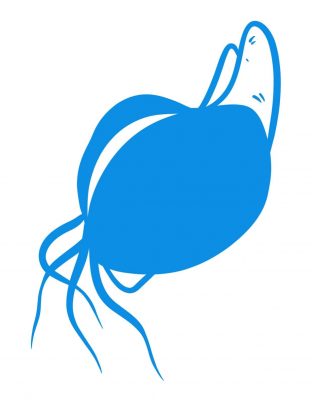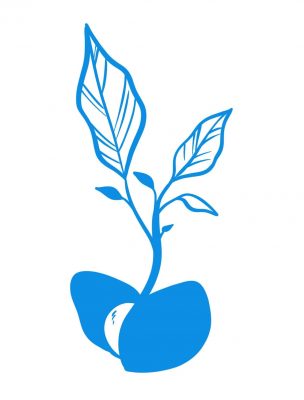 Revenue: $20,000-$500,000 monthly
The seed has taken root, and you've now demonstrated that your products, website, and your business execution so far, have merit. You're now looking beyond just covering the costs, you want to solidly establish your position in the marketplace and focus on growth.

Challenges

advertising inexperience per channel limiting the marketing spend's overall effectiveness

inefficient conversion rate

gold standard customer service fulfillment
Revenue: $500,000-$10,000,000 monthly
You've cleared many of the hurdles 99% of online businesses have failed to, and have successfully established your brand and reputation in the marketplace. You're now likely the target of other businesses both bigger and smaller than you, all of them hungry for the revenue you're generating.

Challenges

over-reliance on too few marketing channels

marketplace vulnerability (black swans and competitors)

online reputation defense, management, and growth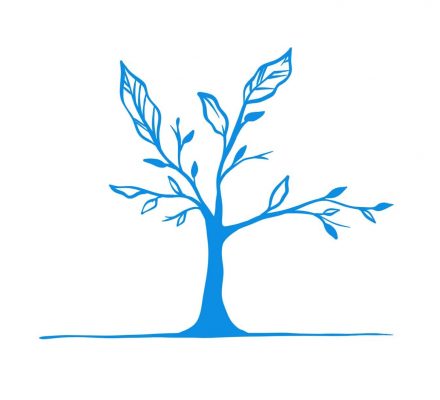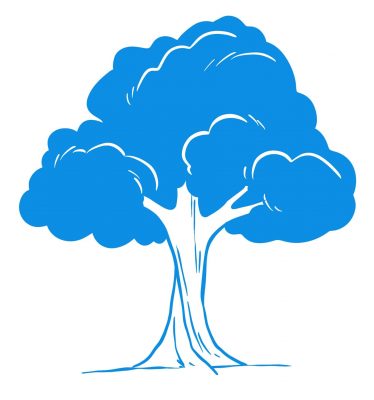 Revenue: $10,000,000+ monthly
You're now one of the major players in your marketplace and your brand is incredibly valuable. You're outgrowing what all but the best agencies and consultants can do for you and you're hiring experienced rock stars to work within your expanding team.

Challenges
production cost reduction

creating procedures for your business that scale

acquiring the needed talent
KeyCommerce's specialization
We've found a niche where our team and methods shine. It's growing stores from their second stage all the way through their third.
There's a list of store owners who can attest to how good we are at this.
If you've hit this stage and would like to speak with us, please book a call.
If you haven't yet passed your first stage, keep going!
We've published a lot of content on YouTube and our eCommerce Blog to help, because we want to talk to you when you're ready for us.