Thank you for booking a time!
👇 Please now fill out this form so we can confirm your call:
👆 Important: We can't confirm your call until you fill this out
Are you a good fit for our help?
We can help you if you're an ecommerce store owner and: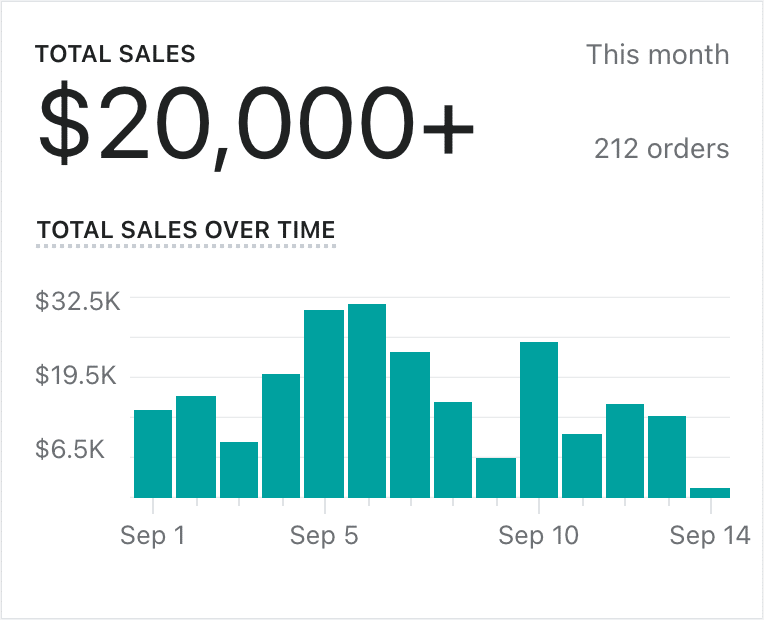 Your store is already generating sales ($20k+ per month) and you want to grow to 6 or 7 figures per month.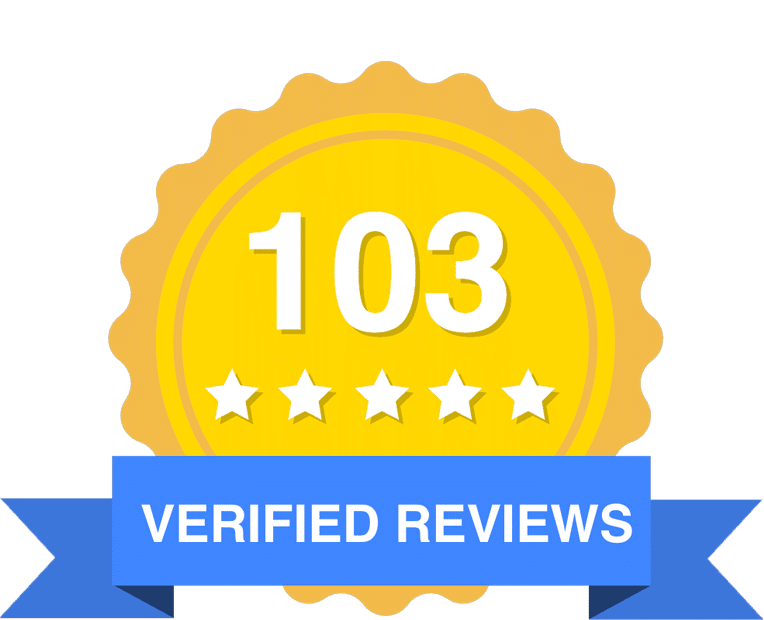 You're building a brand that adds value to customers with quality products and customer service.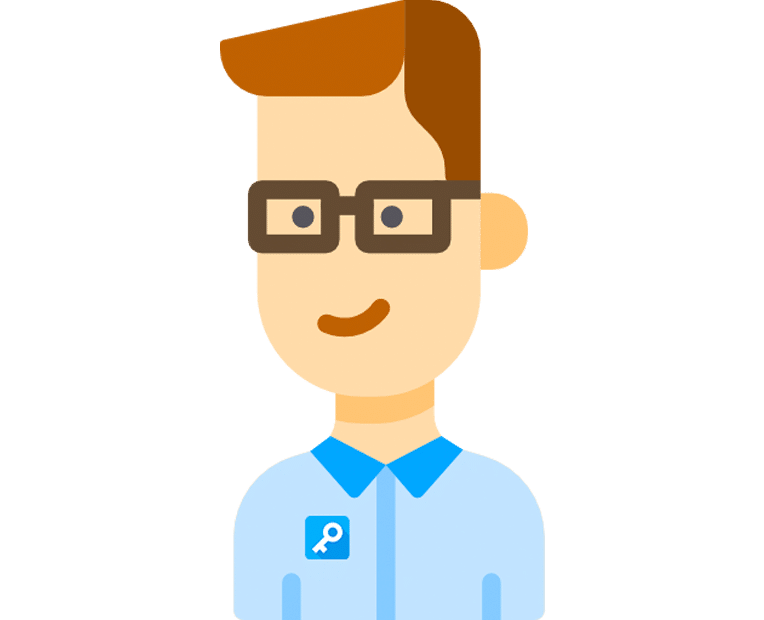 You want us to do it for you
You're looking for an expert team to take care of your traffic for you (and not looking for mentorship or a course).