Fix your Google Merchant Center Suspension
... and get your Google Shopping campaigns running again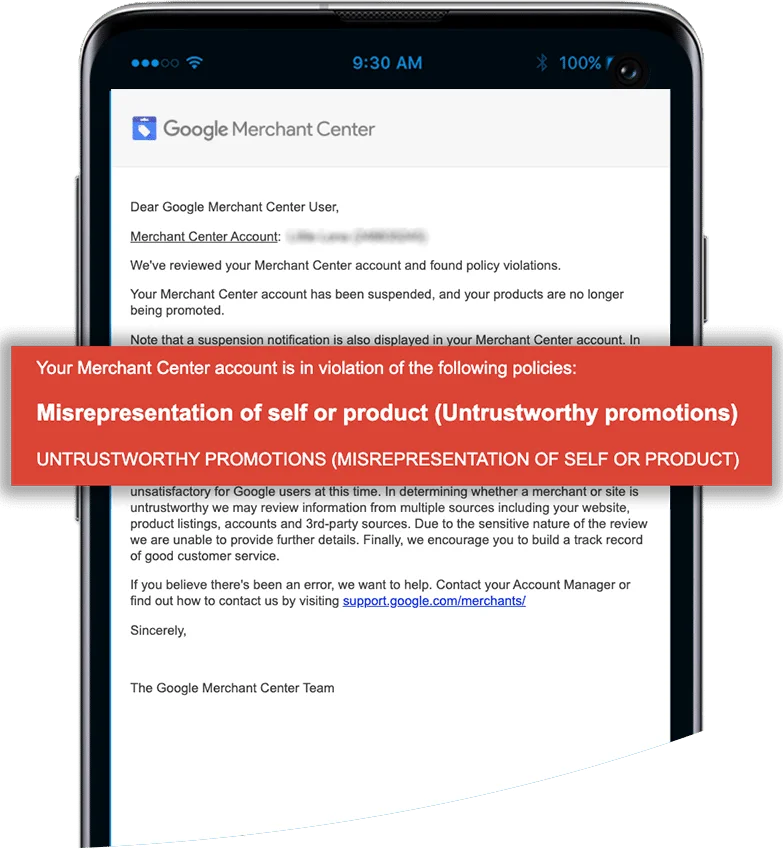 Google Merchant Center Account Suspended?
We've created a step-by-step guide that shows you how to finally get it fixed.​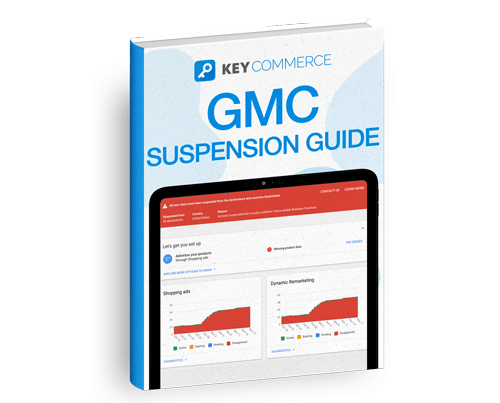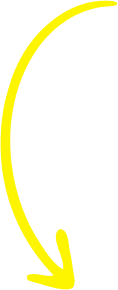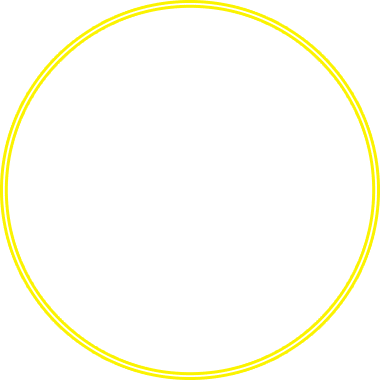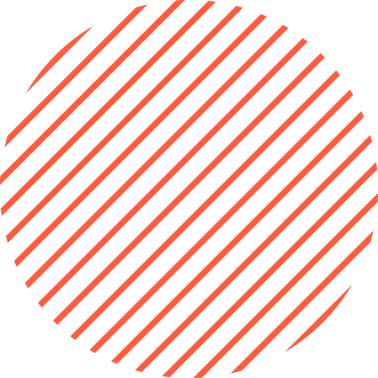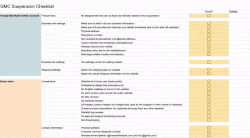 Step by step guide to fixing your GMC Suspension for your store
Over 35 videos that show you all the causes of your suspension, even mistakes that Google doesn't mention in their policies.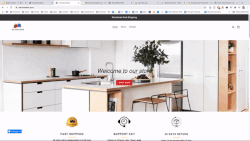 Over 20 Case Studies with ACTUAL suspended stores
We use real examples of stores that have been suspended by Google and show you what caused each suspension.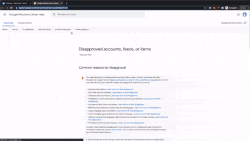 Learn to request a review with Google (the right way)
We show you the best way to request a review of your suspension without getting permanently banned by Google (happens to a lot of beginners).
Why so many suspended stores in 2020?​
Google's updated algorithm
While many store owners have been violating Google's Shopping policies for years, in July of 2020 Google began a huge crackdown on these stores, particularly dropshippers.
Google wants to create the best experience for customers and with a huge flood of new store owners that were flaunting the rules, Google had to do something about it. They have now made it very hard for beginners who actually are doing the right thing. It's now much harder to get a new account live on Google Merchant Center without being suspended.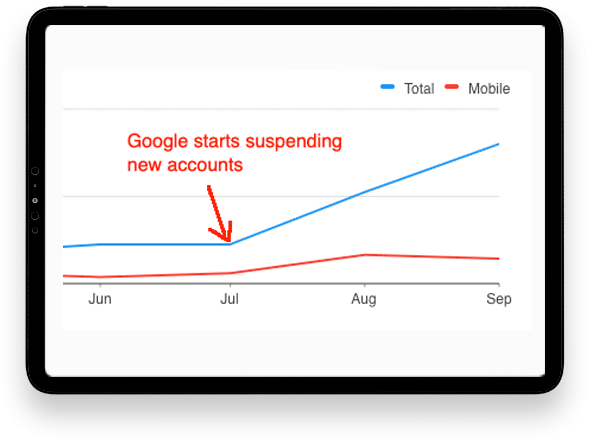 This screenshot was taken from Google's Keyword Planner showing the huge increase in suspensions.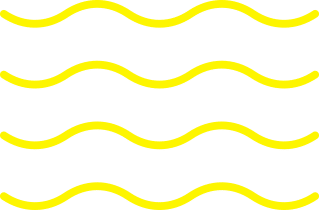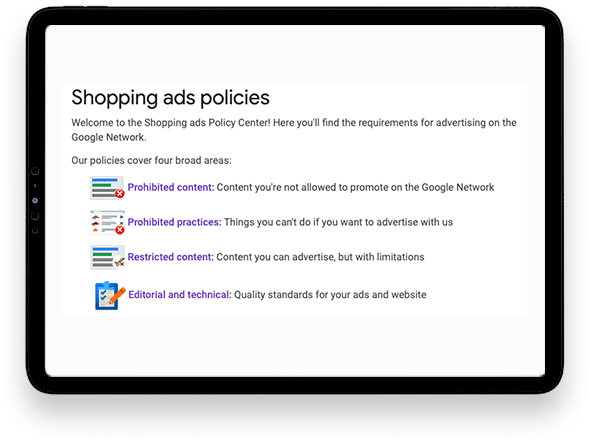 Google's Policies are NOT enough
Google never tells you the exact cause of your suspension.
They tell you to check their policies and fix your store. That's it. The problem is that the cause of your suspension is often not directly mentioned in their policies.
Google now relies on finding patterns between stores. This allows them to quickly spot stores that COULD be a potential scammer. Once you learn these patterns you can fix your store, appeal the suspension and get your Shopping Ads running again.
Google thinks you're a scammer (you're not)
It is very hard to know that a store is scamming people until someone actually reports it. Because of this, Google needed a way to identify scammers before they even scam.
Like with many of the suspended stores we help, only an extremely small percentage are actually doing something bad. Most have just been innocently caught up in Google's algorithm by accident.
We've audited dozens of stores and identified over 87 mistakes across suspended stores that Google checks when reviewing an account. Get these mistakes fixed and you can appeal your suspension and get back advertising on Google Shopping.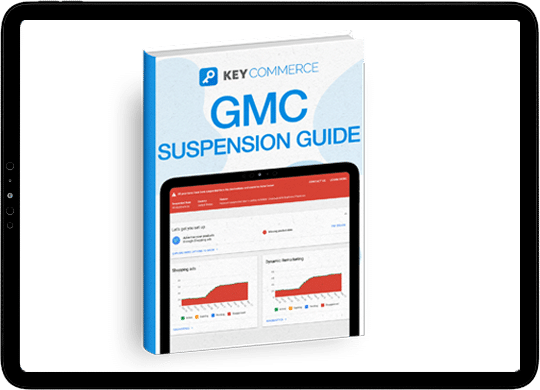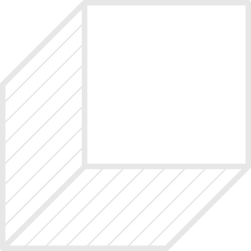 To help you get unsuspended, we've created:
The Key Commerce Suspension Guide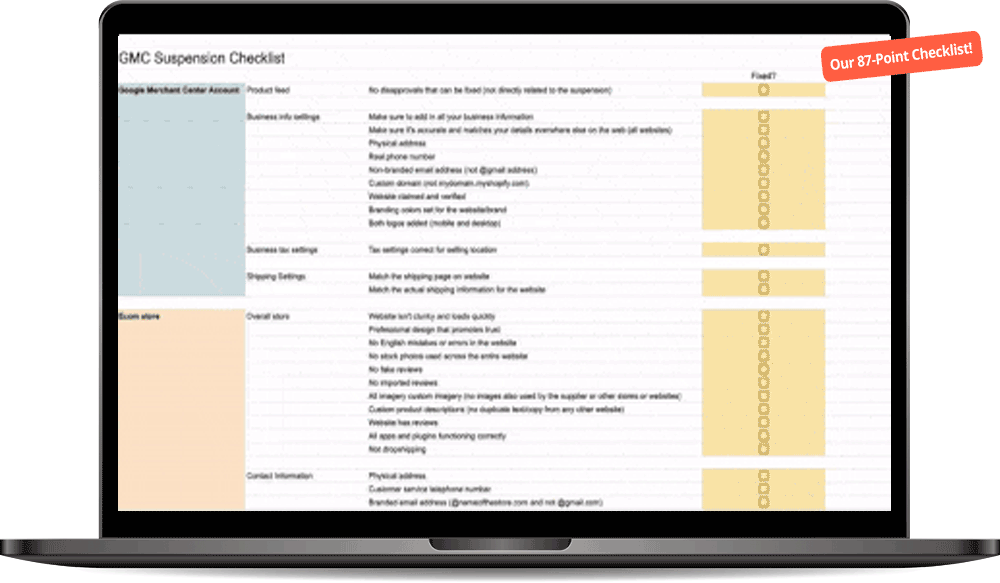 Our suspension guide shows you all the common causes for your suspension and how to fix them
We'll take you through, step-by-step, the causes for your suspension and how to fix them. This includes all the classic mistakes in your Google Merchant Center account, your product feed, and especially on your Ecommerce store.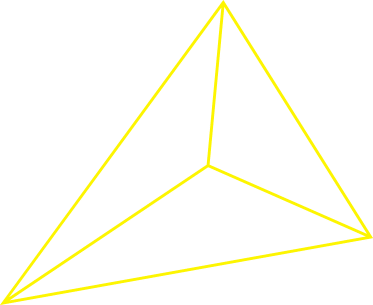 What does the guide include?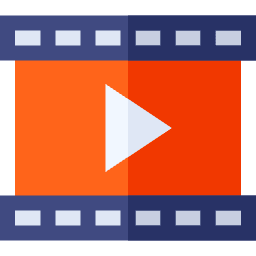 Showing you all the mistakes that cause your Google Merchant Center account suspension and how to fix them.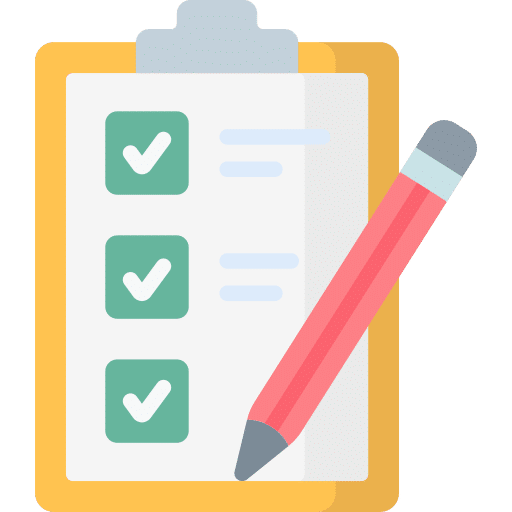 87 Point suspension-fix checklist
Easy to use checklist that you can use for your own store and Google Merchant Center account to find the cause of your suspension and fix it!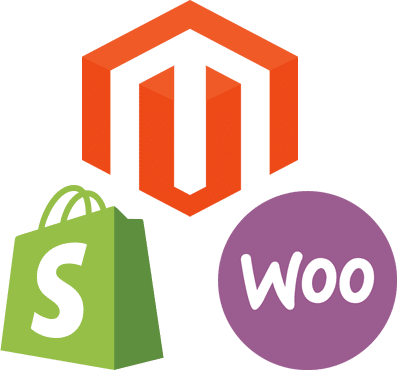 Case studies with real Ecom stores
All examples use real Ecom stores that were actually suspended. I use each one to explain why this lesson is important and why these errors caused the suspension for each store.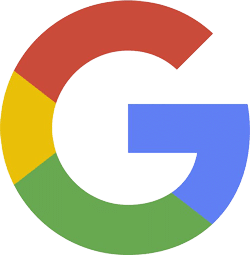 How to "Request a Review" with Google
I show you the best ways to request a review of your suspension with Google. I also show you the 2 sneaky ways you can use to get extra information from Google – found within the Google Merchant Center dashboard.
Testimonials from Students
Real Stores. Real Stories.
See how these Ecommerce store owners got their Google Merchant Center account approved using the GMC Suspension Guide.
"The course will help get your account out of suspension and keep your account from getting suspended."
"Using the guide, I was able to get my suspension lifted and now I will be able to run ads."
Want to see inside the course?
Over 35 step-by-step videos to help you fix your GMC Suspension
Frequently Asked Questions
To keep the costs low of this guide, we're currently not offering ongoing support for students. 
Unfortunately, no. We can't provide a guarantee but this guide gives you the best shot at fixing the suspension and getting your Google Shopping ads running.
365 days but can be extended at request.