Schedule your FREE growth strategy session
If your website generates over $15k per month, let's chat.
We'll discuss your goals and figure out how we can help your business get to its next stage of revenue and growth. (Others charge for this level of consultation.)
We've gotten Merchant Center suspensions lifted for our clients with a 100% success rate. We know what we're doing here.

Mac Steer
Sims Direct Owner
"Almost $4 million in revenue from basically nothing."

Matt Childs
Wine Stash
"[They] helped us to more than 10x our conversions while decreasing the amount we're spending on Adwords almost every day."

Ellen McCaleb
Headwaters Studio
"My conversion rate went from like 1.83 to over 9%."

Pat Langley
Vaikobi
"We've been using them for just over a year now and we've had incredible success. We've grown our online business 145% and achieved a ROAS of 4.9. Fantastic return on investment!"

Kristabel
Verso
"Our ROI's went from 88% to 275%, which is huge."
Over 1.4 million views and growing fast on YouTube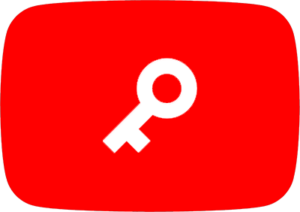 We're proud to be helping thousands of ecommerce business owners by giving the most digestible, battle-tested advice to be found online about succeeding with Google Ads.
Be sure to follow our channel to stay in the loop.
KeyCommerce Acceleration Service for First-Stage eCommerce Businesses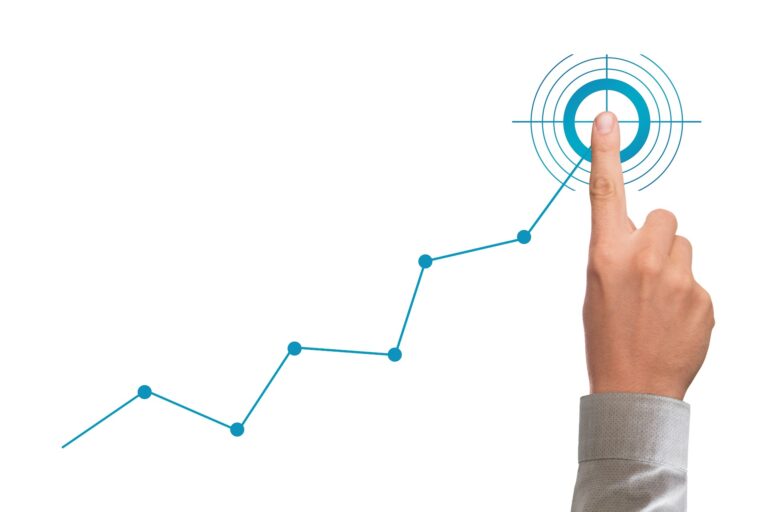 KeyCommerce specializes in advancing ecommerce stores from the establishment stage of their business to their growth stage. That's why we create so much free training for entrepreneurs new to the online marketing world. We want to work with you as soon as you get past the proof-of-concept stage.
However, we continue to consider some stores in their early stages when we believe they have a strong base and store owner (you). If we can see the path where we help advance your store toward its firm establishment in the online marketplace, then we will make that commitment to you with our full resources.
First-Stage Acceleration Service for eCommerce Businesses
This service matches much of what second-stage stores receive, including:
A comprehensive audit of your website for compliance with Google policies.

An initial review and/or set up of a complete conversion tracking system for Google Ads.

Research of your marketplace to

Report benchmark pricing and promotion tactics

Catalog and monitor your most direct competitors

Use today's most effective marketing strategies to stand out

Daily access to your account managers by Slack with near-immediate responses within business hours.

Weekly video wrap-up reports including thorough walkthroughs of what's been done, why it was done, what the results were, and what's to come.

Weekly metric reports on performance that revolve around two key measurements: the efficiency of your spend and the volume of your revenue.

Monthly strategy-sync sessions with the team to coordinate
This service isn't right for many ecommerce startups that are in their early stages. Based on experience, these stores often:
Can't afford the fee.

Haven't generated sales on their own yet.

Are unable to fulfill a higher volume of orders.

Are solely dropshipping dependent.

Use dishonest tactics, such as false reviews.
If you would like to submit your store for consideration for the Early Stage Acceleration Service please schedule a call with the KeyCommerce team by paying a $250 USD deposit here toward your first month.
$1,500

USD

first month

($1,250

USD

after deposit)

$1,500

USD

second month

$1,500

USD

third month