👋
I MADE THIS VIDEO FOR YOU
Let's jump on a call if it makes sense, book a time below.👇
Your Ecom Google Ads Cheat Sheet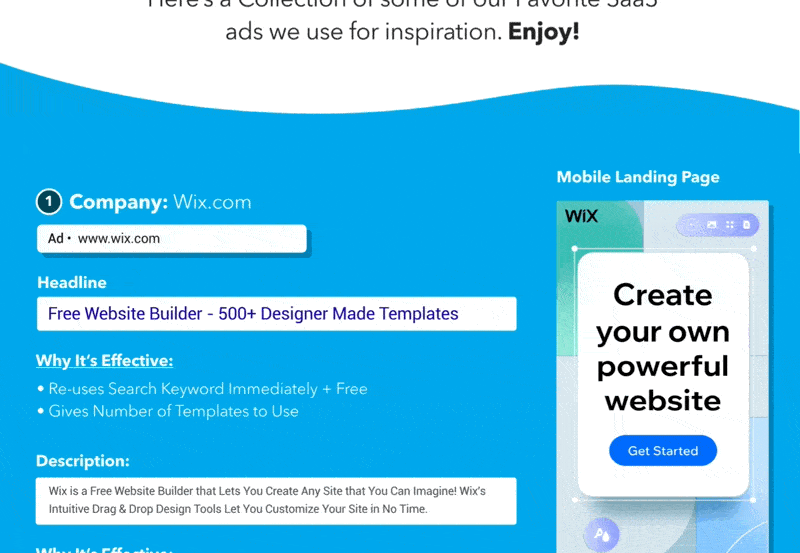 Best Ecom Google Ads
(Free Cheatsheet)
We've compiled a list of our favorite Google Ads that you can use for inspiration.
Real Ecom store owners talking about our work

"We scaled up to almost $4 million in revenue from basically nothing…"
Mackenzie Steer, CEO of Sims Direct

"[They] helped us to more than 10x our conversions while decreasing the amount we're spending on Adwords almost every day."
Matt Childs, CEO of Wine Stash

"We've been using them for just over a year now and we've had incredible success. We've grown our online business 145% and achieved a ROAS of 4.9. Fantastic return on investment!"
Pat Langley, CEO of Vakobi
You'll be working with a team hyper-focused on Ecommerce & Google Ads


We're an Ecom marketing agency full of data-heads that are crazy about Ecom and Google Ads. We delight in creating new strategies and optimizing them for huge growth for our clients. We love getting into the nuts and bolts of your store and finding out what makes it tick towards more sales, growth and profits.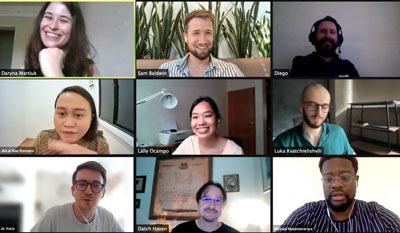 We Even Teach What We Do on Youtube:

11,200+ subscribers | 500,000+ views | 160+ tutorials
See our years of Ecom experience in action by viewing our Youtube videos.
From our clients & people we've helped.
More Testimonials & Feedback
Lovely messages from other business owners we've helped or worked with.