Get a Google Ads Audit Video
Let our team show you all the problems with your account and what you should change to get better results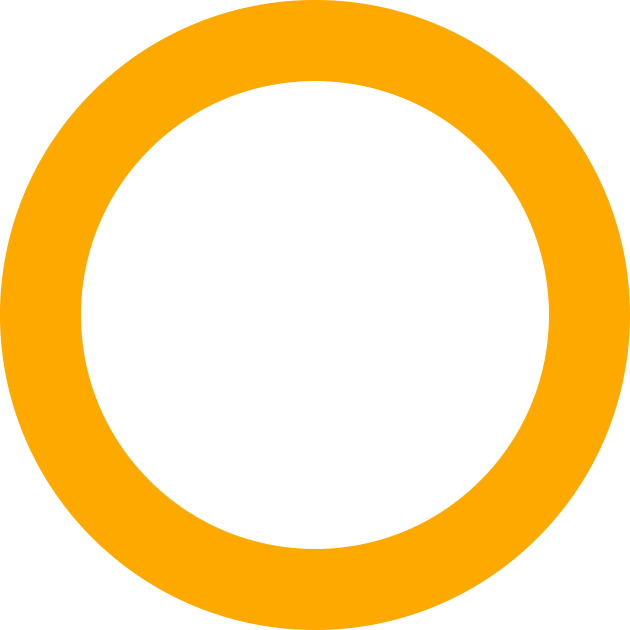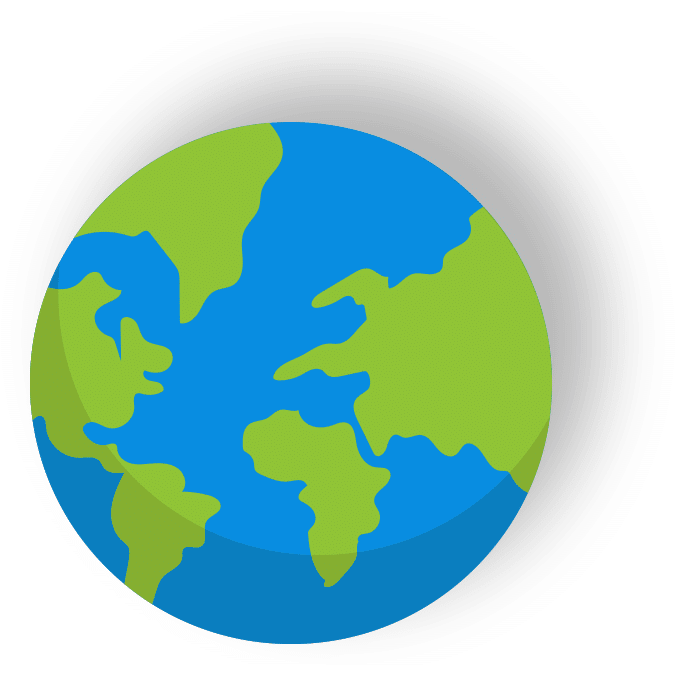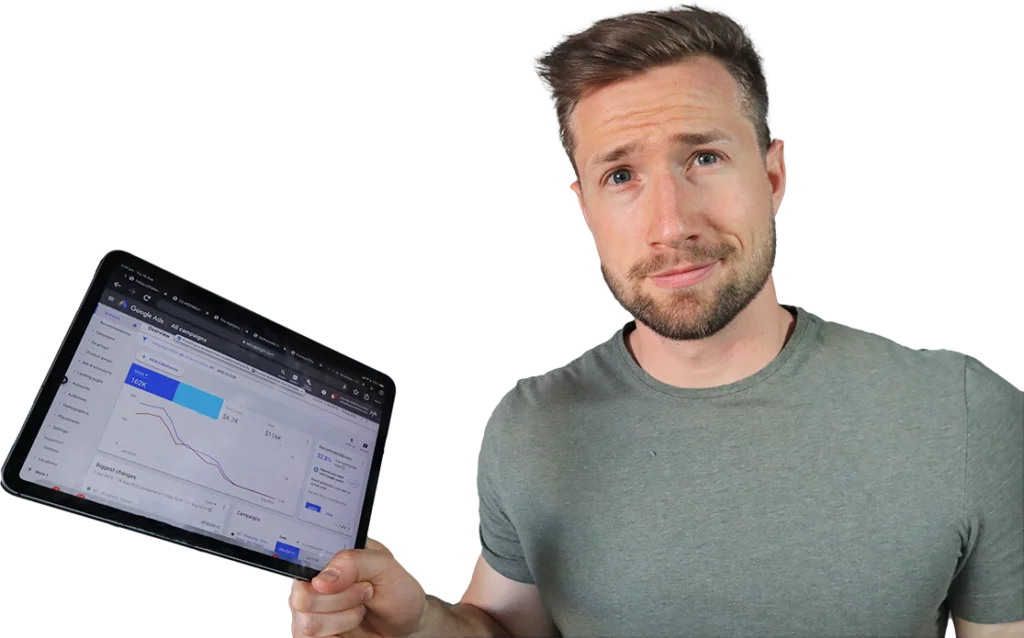 We'll create a video that shows you exactly where you are losing money in your Google Ads Account.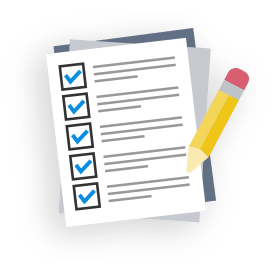 Fill out the form below and give our team access to the Google Ads account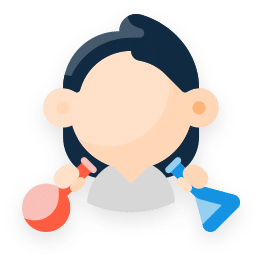 Our team will conduct a full audit of your account and find all the big opportunities that you can use to scale your account (to grow your Ecommerce store).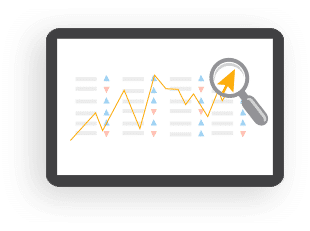 We'll put these into a video where we show you exactly where these opportunities are and explain exactly what you could do to get better results.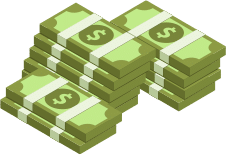 You're wasting piles of cash on Google without knowing it.

My audit can quickly find HUGE areas of improvement to easily save your ad spend and focus it on what drives better results.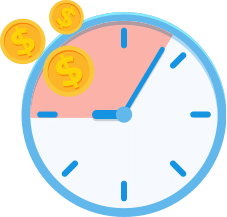 We'll save you months (or even years) of time by showing you exactly what to fix, right now. 

We've audited over 50 accounts and I'll show you what to change to save yourself time in optimizing your account.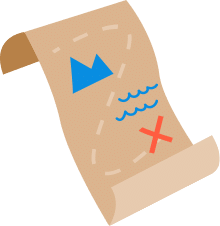 Uncover Huge Opportunities
We'll uncover BIG opportunities in your account so you can make more profits. 

Every audit is custom made for each store so you're getting new strategies and opportunities specific to your store and brand.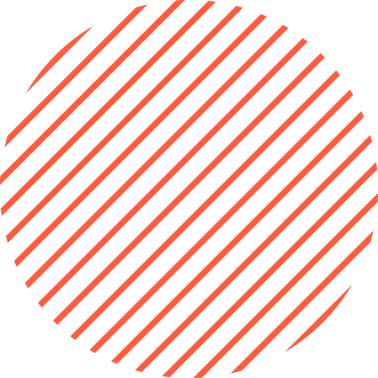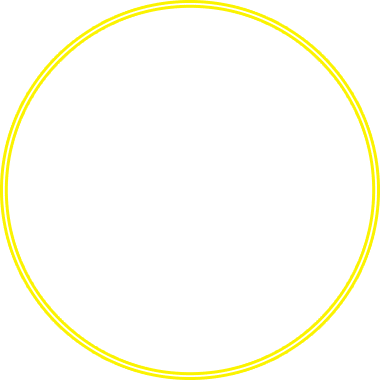 Want to see some past audits?
Check out these videos where Sam has audited other Ecom stores. When you sign up for an audit, our team will conduct the audit for you (not necessarily Sam).

(IMPORTANT: We will not publish your audit video to Youtube unless you give us permission. Your video will be private and only visible to you).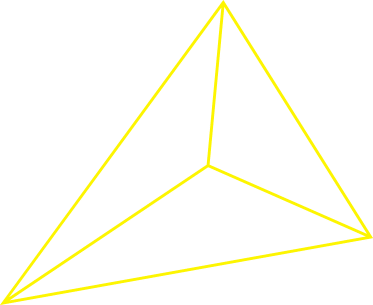 Click the button below to fill out the form below and purchase your audit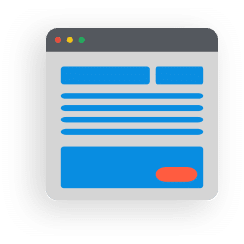 We'll send you a linking request so we can access your account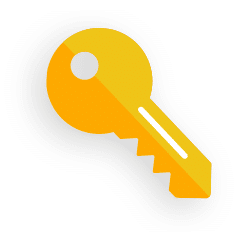 We'll send you your video within 7 days to your email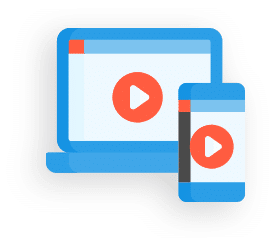 Fill out this form to get your audit