Real studies, real results
Real Ecom store owners talking about our work
Google Ads account developed from scratch and scaled to over $2,000,000 in revenue with an incredibly profitable ROAS.

We created Aidan & Mac's Google Ads account from scratch and scaled their store to over $2,000,000 in revenue. During peak season our account generates over $400k in monthly revenue with an incredibly profitable ROAS. Aidan & Mac developed Sims Direct to provide the absolute best travel experience to their customers by providing easy-to-use travel sim cards that JUST WORK. We have been proud to be a key partner in the growth and success of their business as their Google Ads campaigns formed the foundation of their marketing strategy. The mountain of conversion data our cold traffic generated for their Facebook pixel and email campaigns created exponential growth as it allowed them to scale other marketing activities with ease.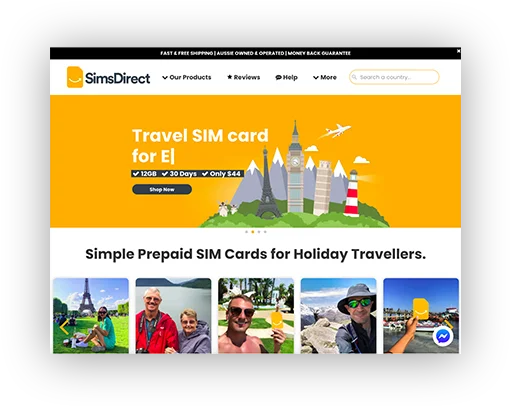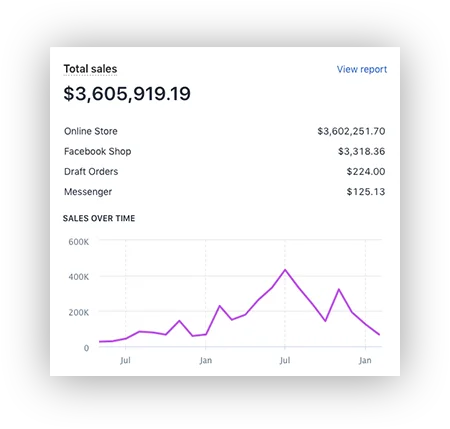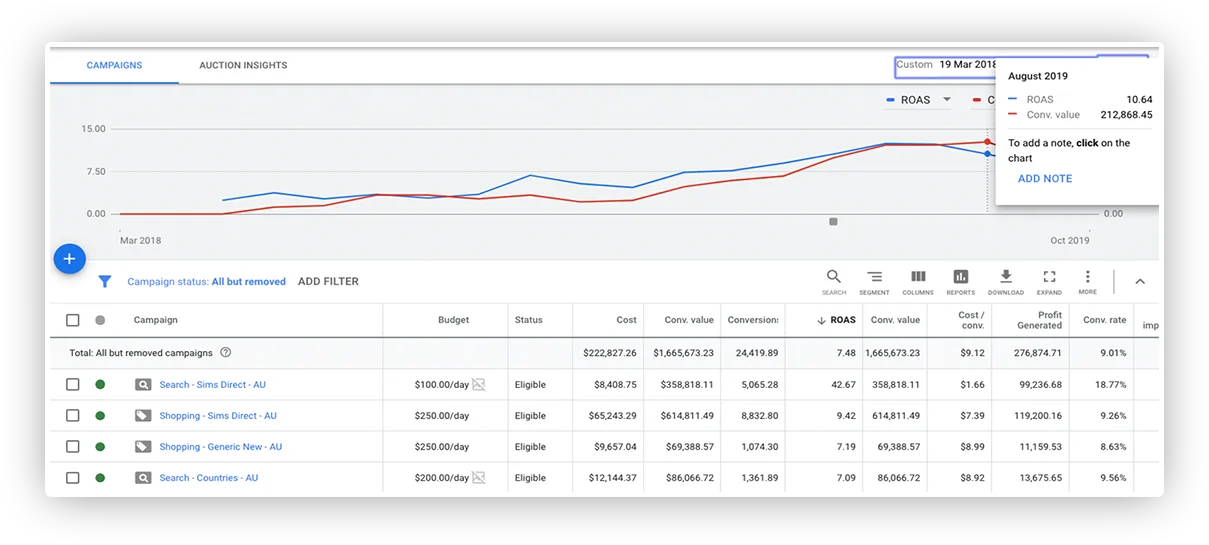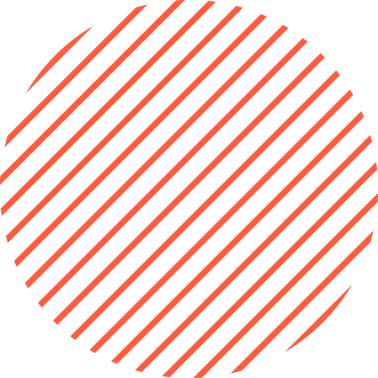 Total Shopping Campaign ROAS

$2,000 to $40,000 in monthly revenue

Our team scaled this account from $2,000 to over $40,000 in monthly revenue. We increased the profit generated by this account by a factor of 10. Wine Stash were able to diversify their business' revenue streams beyond wholesaling and successfully move into the B2C space.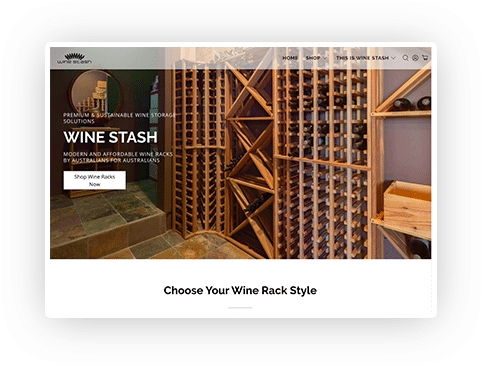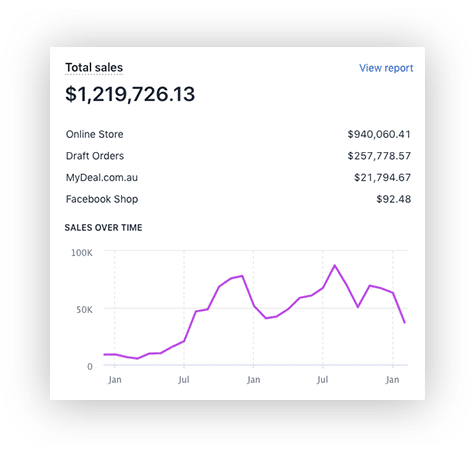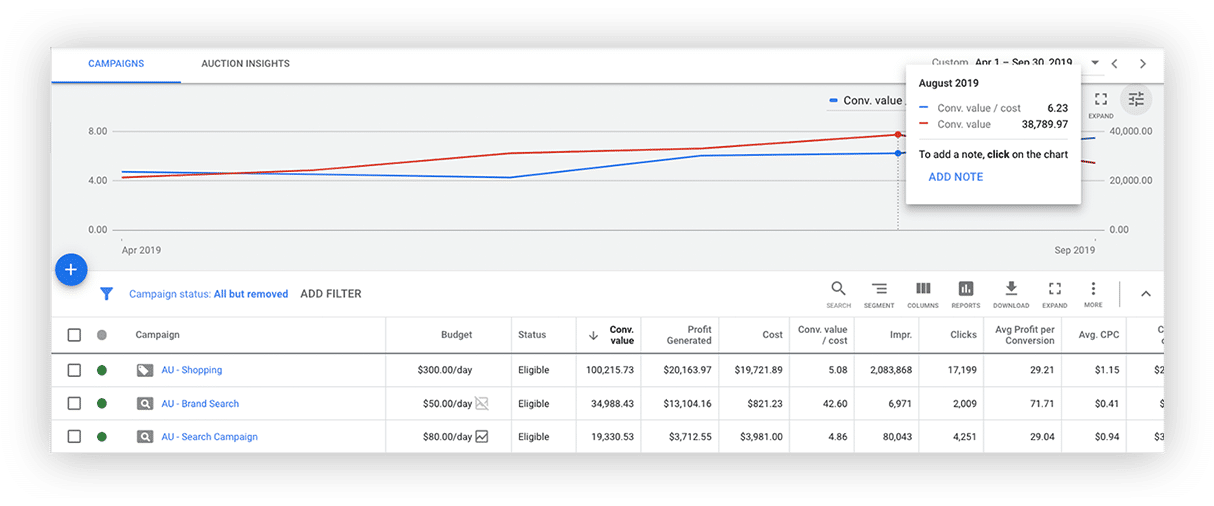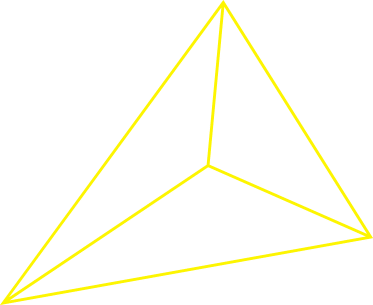 Migrate Sales form eBay to Shopify

Revenue scaled from $1,485 to $18,476 per month with a ROAS increase from 3.25 to 4.6 - 42% increase in ROAS!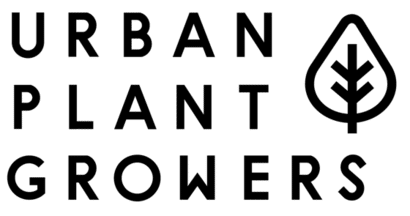 Urban Plant Growers dream of promoting a more sustainable planet by providing indoor hydroponic herb growing systems to regular city folk. Their products help people grow delicious herbs and vegetables in the comfort of their own home. Dilhan and Peter came to Key Commerce looking for help turning around their failing Google Ads account and to have a greater impact on the market. We got to work, revitalizing their shopping campaign and expanding into search to grow their account's monthly revenue all the way up to $18,000 per month. We've been proud to partner with the two founders, helping them grow their store and have a much bigger and positive impact on sustainability.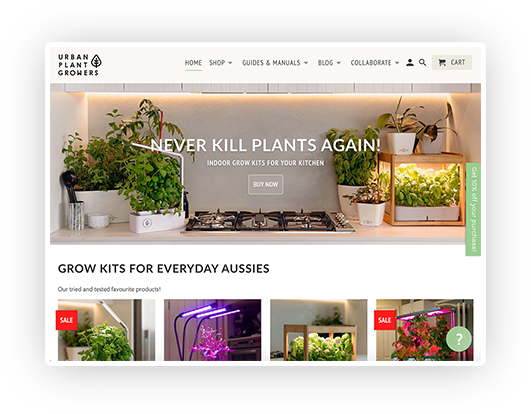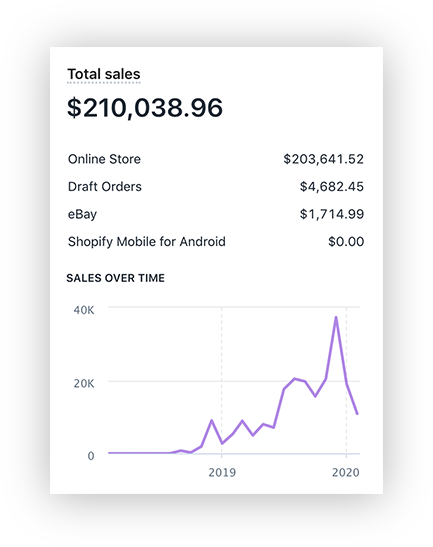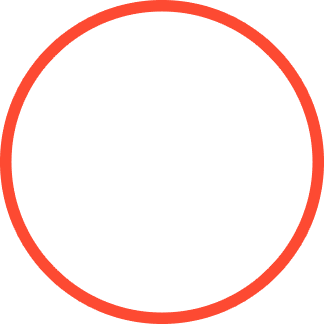 🎉 More Testimonials & Feedback 🎉
Lovely messages from other business owners we've helped or worked with.