We're Key Commerce, a bunch of misfit Ecommerce Digital Marketers on a mission to change the world with data-driven marketing. We help Ecommerce stores reach more customers, generate more profits, and have a bigger impact by getting their products into more hands and homes. We generate cross-platform marketing strategies using our in-depth knowledge to drive big results. We have an excellent track record of growing ecommerce stores into giant sellers as well as working with existing stores to further optimize their strategies.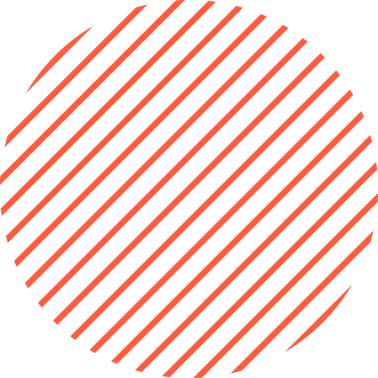 Our expertise, knowledge and values began in a humble market in Sydney Australia: Glebe Markets. Our founder, Sam, worked as a manager, helping organize the sellers, collect funds, and help make sure things went according to plan. 
Here he saw the value of deep partnerships with store owners and began assisting them with their online digital presence and marketing. Soon, with too many clients than he could handle on his own, he began recruiting other, like-minded marketers to help serve his growing base of conscious ecommerce store client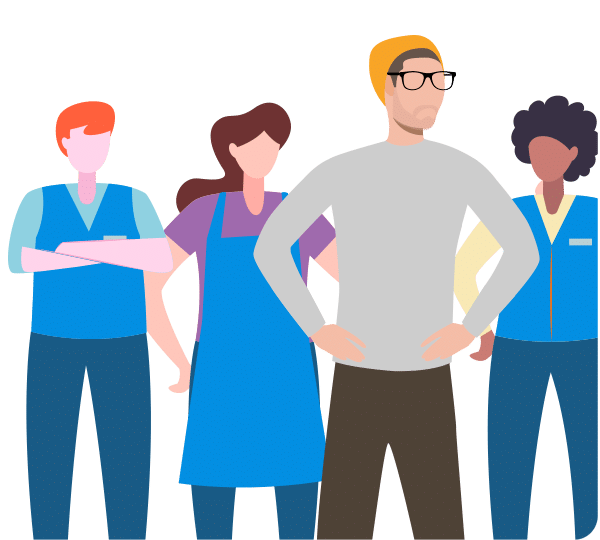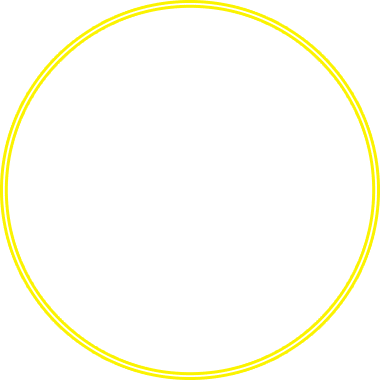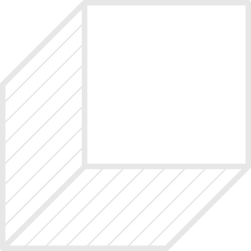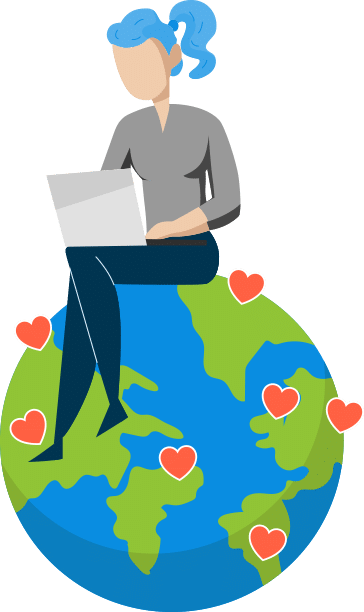 Key Commerce is now a small to mid-sized Ecommerce & Digital Marketing agency that works with stores from all over the world. We work with conscious brands – brands that believe in creating amazing products that have the potential to positively improve the lives of others. We love working with store owners that understand that profit is the measure of value generated for their customers and is achieved by creating great products and getting them into the right hands.
We love partnering with these store owners because we bring our Ecommerce expertise after working with millions of dollars in budgets.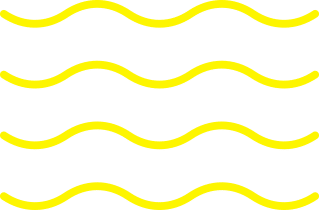 We recruit our team and partner with clients based on these values. It defines who we are and what we do. Every business has a personality of sorts, meet ours.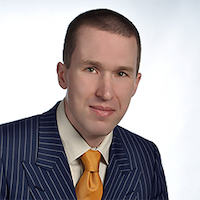 Conversion tracking genius