Here's a
Video for You

⤵️
Our great track record with Ecommerce stores from around the globe.
Total store sales generated:

Average ROAS across our clients:


Scaled store from $10,000 to $400,000 in monthly sales
All with Google Ads & Google Shopping
We started Sims Direct's Google Ads account from scratch and scaled it into an insane revenue-generating machine within months. With constant management and tweaking, it generated $220,000 in monthly sales through Google Ads with a ROAS of 9.5 (very profitable). Through our partnership, the team at Sims Direct were able to get their Sim Cards into the hands of more travellers and springboard all their other marketing. All that juicy conversion data was stored in their Facebook Pixel which meant that their Facebook campaigns had a major boost before they even began. Our work also generated over 5,000 reviews for the store which created insane brand equity for the business for years to come.
Scaled Store from $2,000/month to $130,000/month
Using Google Ads & Google Shopping Campaigns
Originally an eBay store, we helped Matt transition his store over to his own branded Shopify store. He had Google campaigns setup already but we took them to an entirely new level. We scaled up his account from $2000 in sales to over $130,000, all while maintaining a profitable ROAS of 7 for the account. Our work has allowed him to reach new customers, set up valuable retailer relationships and distribute his products to all the corners of his market.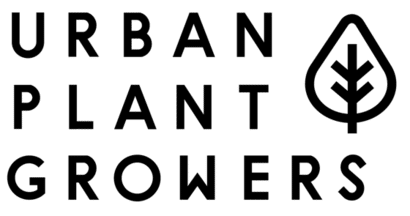 Scaled store from $1,000/month to $20,000/month
Using Google Ads, Google Shopping, Bing Ads and Facebook Ads
We turned around a failing account to generate profits and steady growth to generate over $20,000 in sales per month for the store. Peter & Dilhan came to us looking for an audit. We showed all the opportunities in their store, provided a multitude of help for improving their website and conversion rates and formed a long-term partnership to scale their store. Our work with their paid advertising has allowed them to generate.
Want to watch me audit a Google Ads account?
I am always being asked to audit Google Ads accounts for other Ecommerce stores and I share the videos with my Youtube audience.