How we do the work that we do.
We're your cross-platform marketing partner that works closely with your goals to grow and scale your business.
We're like you're own internal marketing team, always within reach!
Tried and True Approach to Ecommerce Marketing
Our team is constantly working with dozens of Ecommerce stores so we know what's working and how to consistently scale stores from zero to hero.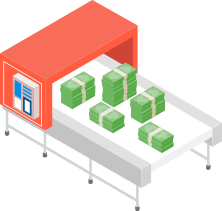 Create a revenue-generating machine
We work tirelessly to hit your goals and create a cross-platform PPC machine that generates consistent sales, month after month.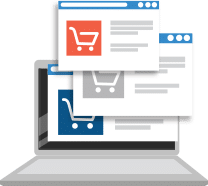 We're consistently in touch and updating you with what we're doing for your marketing. Regular emails, consistent calls, pigeon mail also available (surcharge applied).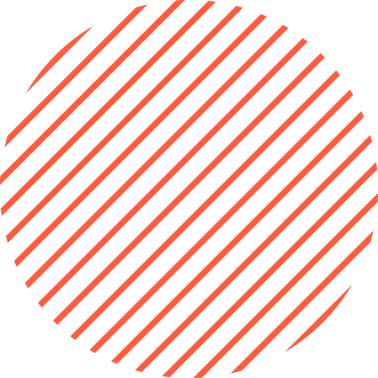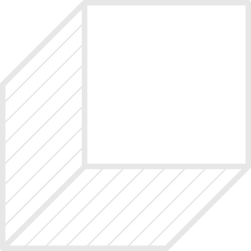 Google Shopping & Google Ads
Get your products in front of customers that are already searching for you
Advertising your products on Google Ads requires a well-thought-out set of strategies across search, shopping and display campaigns. We take care of the entire strategy setup and continuous optimization and growth on the Google Ads platform. We also have a top-notch banner designer in-house that assists with our remarketing and display campaign designs. Our team is made up of experts who specialize in scaling Ecommerce campaigns from scratch on the Google network and creating a revenue-generating machine for your store.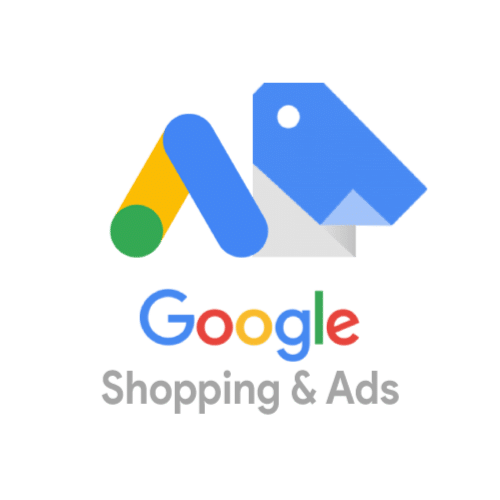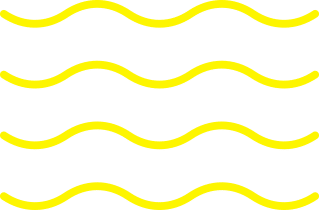 Competitive Pay Per Click Management on a platform with cheaper clicks, higher conversion rates, and truckloads of potential customers.
Get your products right in front of people searching for you, without the high competition of Google Ads. Bing Ads has it's own demographic that provides low-cost clicks, higher conversion rates and a tonne of untapped potential for your store. We'll manage your Bing Ads account (often in conjunction with Google Ads) to generate profitable sales and to scale your store.