Get The Free 5 Step Course That's Generated over $12 million in Ecommerce Sales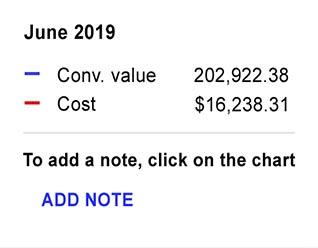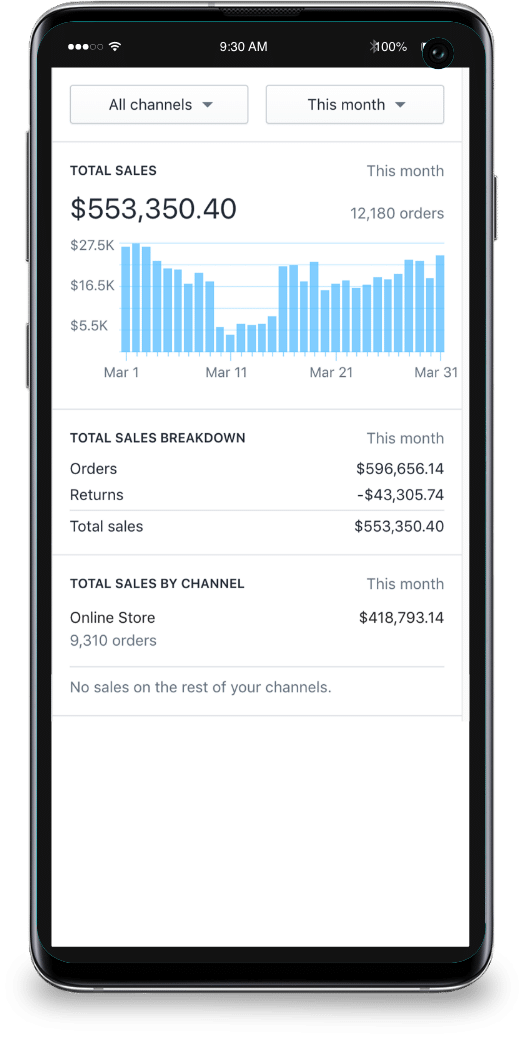 My goal is to share the most HELPFUL Ecommerce knowledge
in the world with you.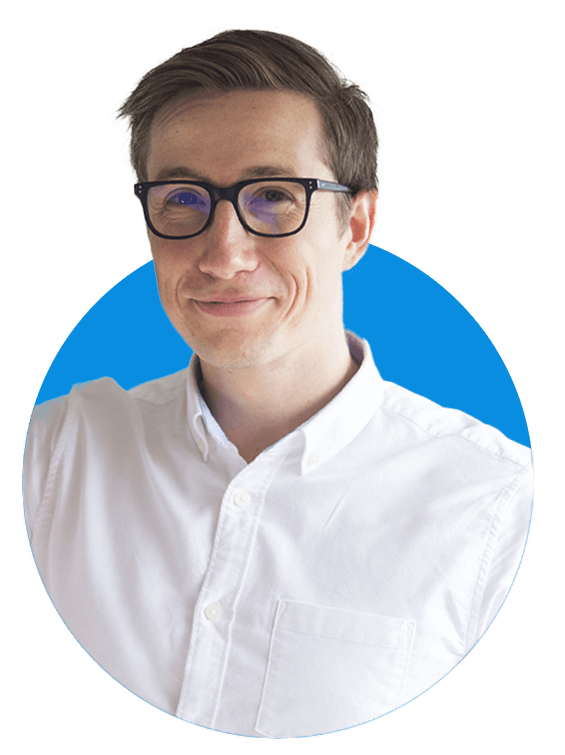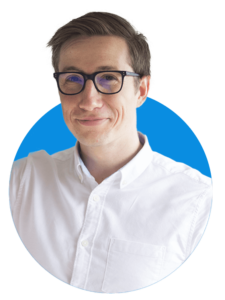 I make Youtube Videos and Blog Articles to help Ecommerce Store owners build successful stores that generate profits for years to come
I audit marketing strategies and Google Ads accounts. I'll find all the opportunities and low hanging fruit so you can start making money NOW with your Ecommerce store.
My team and I run paid marketing campaigns for Ecommerce stores. We manage Google Ads, Google Shopping & Facebook Ads accounts for Ecom store owners!
The Mr Sam Baldwin Youtube Channel
The Number #1 Ecommerce Youtube Channel
Click here to go check out my Youtube Channel:
Ecom Experts Mailing List
Want to get deeper Ecommerce knowledge?

Join my exclusive Expert Ecommerce Strategies Club.

I'll send you high-level Ecom strategies straight into your email inbox 3 times each week.
Learn more Ecom Strategies to grow your store


Google Shopping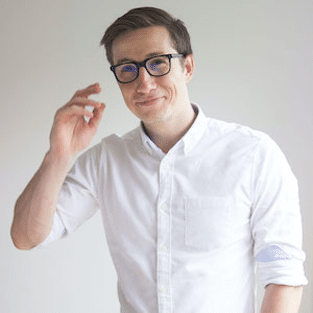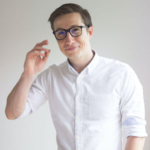 https://www.youtube.com/watch?v=G-AWHBOJnW0 In this article, I'm going to walk you through the whole process of creating Google Ads search campaigns for your Ecommerce store. I'm going to show you how I do keyword research, writing the ad copy, then finally publishing those campaigns live into your Google Ads account.   I will also give you access
Read More »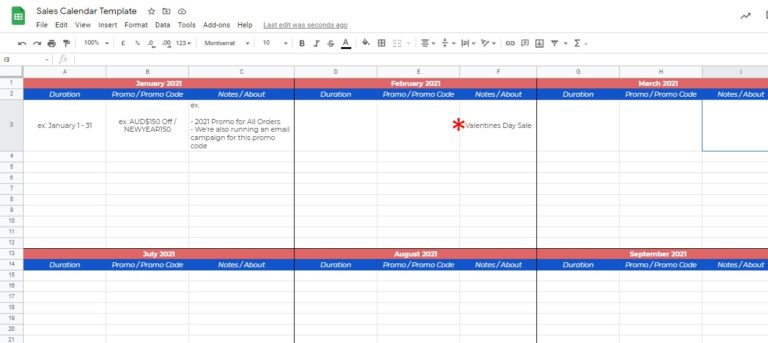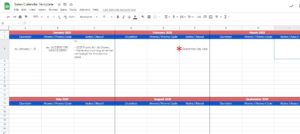 Building Your Ecommerce Store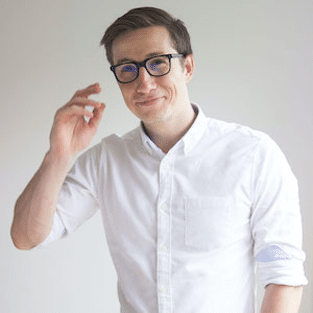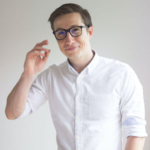 https://www.youtube.com/watch?v=XqXfUb17Mwo Do you have a sales calendar planned out for your Ecommerce store?    This article will show you how to plan out your marketing calendar for the entire year so you won't miss out on important dates and big holidays. I even have a free template that you use to map out all your
Read More »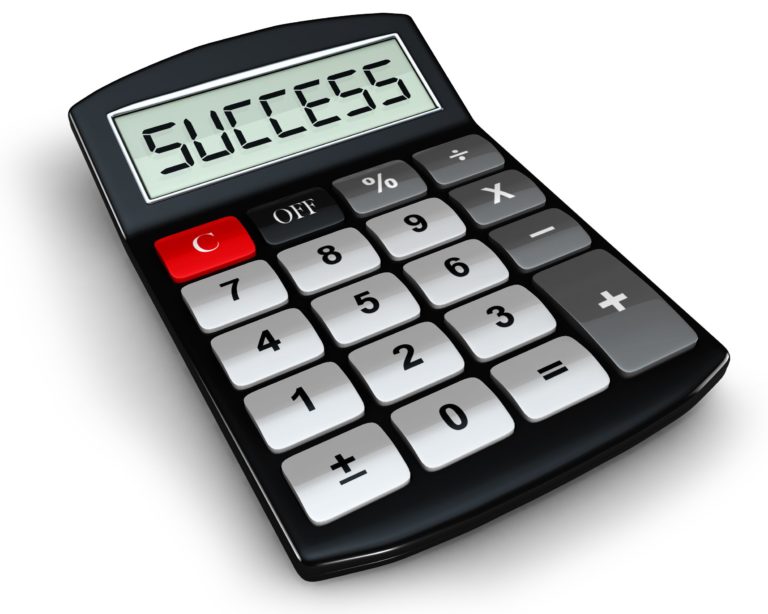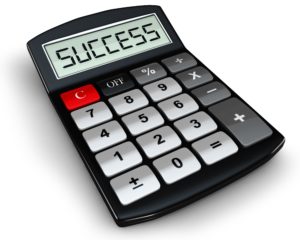 Finances for Ecommerce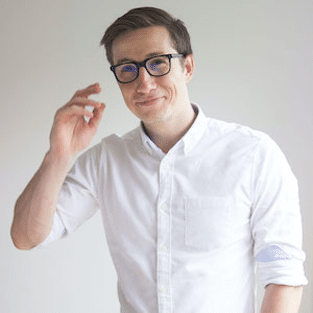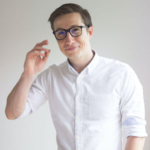 https://www.youtube.com/watch?v=NXcxJQ10Uo8 Is there an easy math formula to Ecommerce success?    YES! There is! In fact, I've created a template that breaks down all the metrics of your buyer's journey when they shop in your Ecommerce store. This Ecommerce success template allows you to see the massive impact of each point on this journey on
Read More »
My team and I also manage paid media strategies for Ecommerce stores.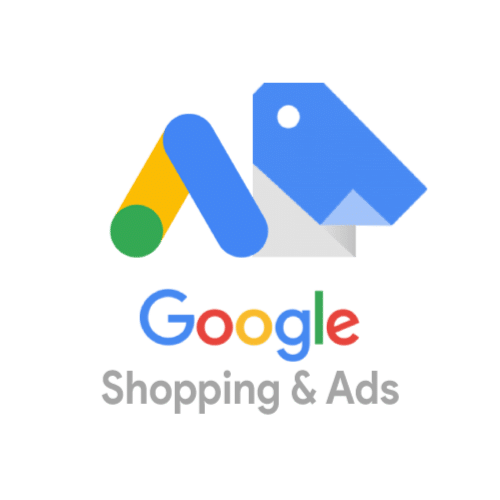 Hit people right where they're searching for you. We're industry leading experts in Google Ads & Google Shopping, having scaled countless accounts to great heights.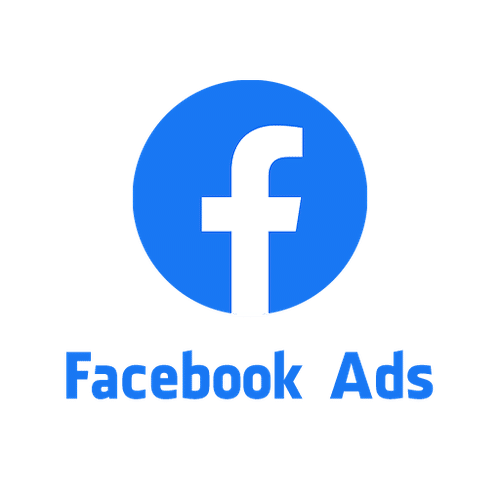 Scaling your sales while building your brand, we'll grow your revenue on Facebook Ads by engaging motivated audiences with the right content.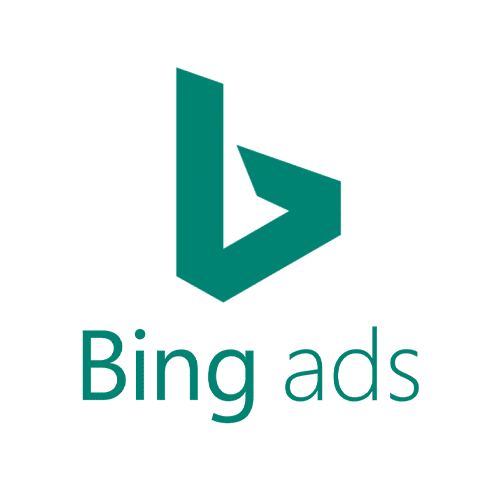 Target searchers in Bing Ads where there's lower bids and less competition – an absolute no-brainer for Ecommerce stores looking to get affordable, converting traffic.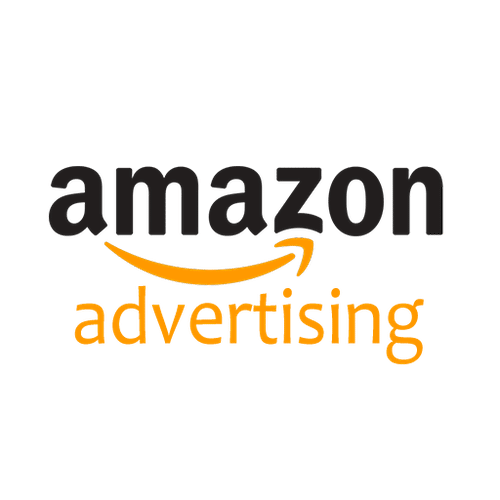 Scale up your Amazon PPC while maintaining a profitable ACOS. Our team will trim the fat on your campaigns and scale up sales to greater heights.
Let us do what we do best:
Grow your Ecom Store