Get The Free 5 Step Course That's Generated over $12 million in Ecommerce Sales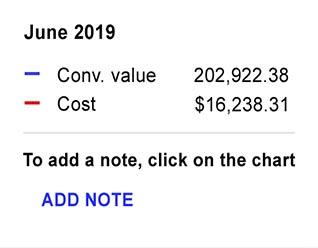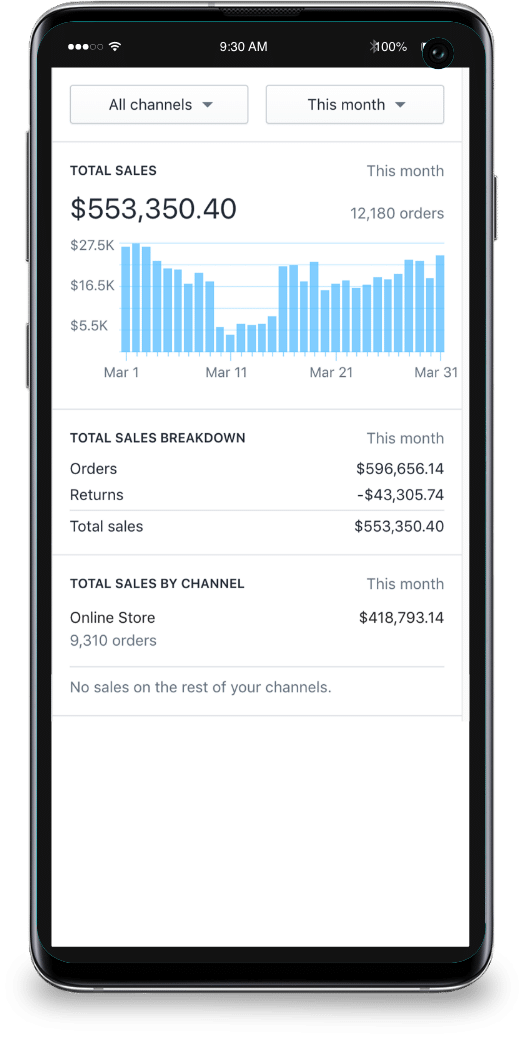 My goal is to share the most HELPFUL Ecommerce knowledge
in the world with you.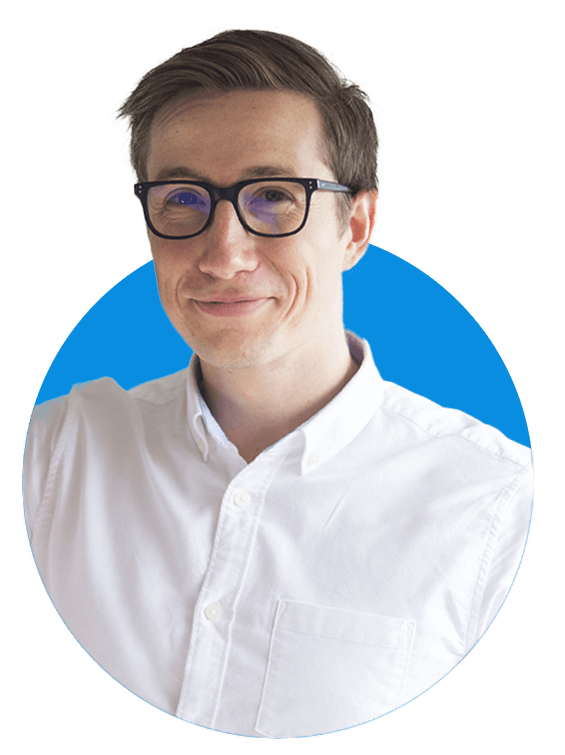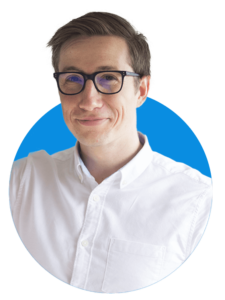 I make Youtube Videos and Blog Articles to help Ecommerce Store owners build successful stores that generate profits for years to come
I audit marketing strategies and Google Ads accounts. I'll find all the opportunities and low hanging fruit so you can start making money NOW with your Ecommerce store.
My team and I run paid marketing campaigns for Ecommerce stores. We manage Google Ads, Google Shopping & Facebook Ads accounts for Ecom store owners!
The Mr Sam Baldwin Youtube Channel
The Number #1 Ecommerce Youtube Channel
Click here to go check out my Youtube Channel:
Ecom Experts Mailing List
Want to get deeper Ecommerce knowledge?

Join my exclusive Expert Ecommerce Strategies Club.

I'll send you high-level Ecom strategies straight into your email inbox 3 times each week.
Learn more Ecom Strategies to grow your store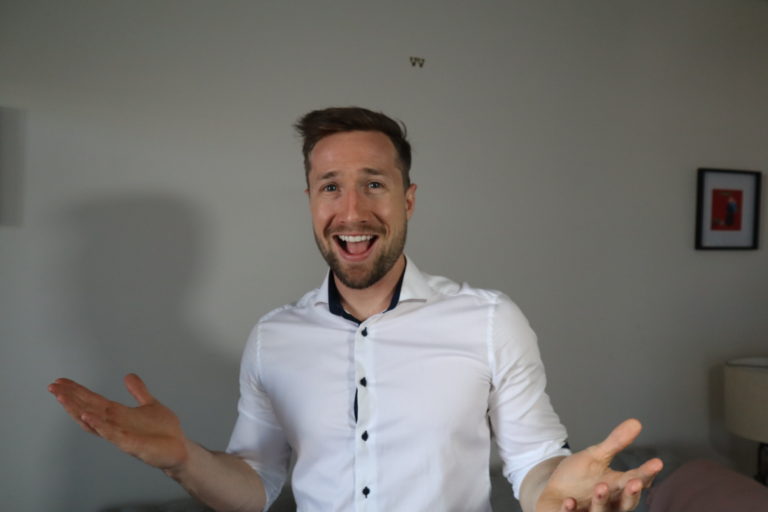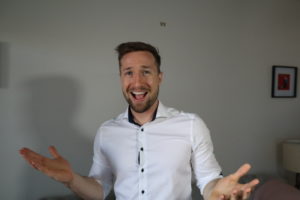 Building Your Ecommerce Store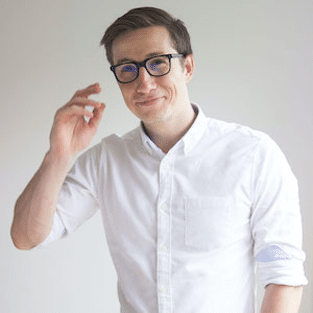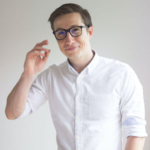 https://www.youtube.com/watch?v=RgmQUfttCRk Managing an Ecommerce store is both exciting and rewarding! But as your store grows, the workload could get overwhelming, and jumping from one task to the next could get really taxing. Now, you might be wondering how the successful entrepreneurs are doing it? How do they skyrocket their success and still stay sane despite
Read More »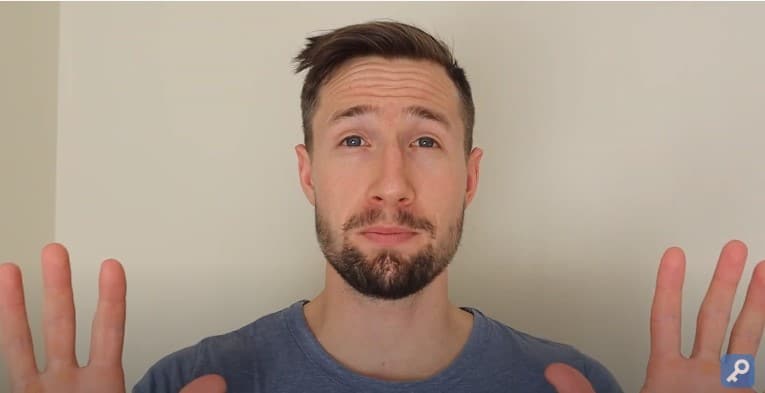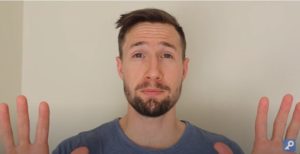 Google Merchant Center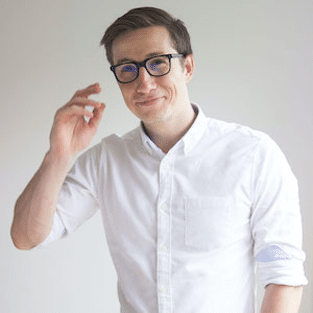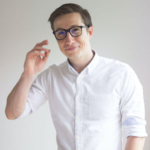 It's really a pain in the back when your products get disapproved in Merchant Center. In fact, most marketers reported that, just as they thought that everything is already perfect, they still get product disapprovals when they submit their feed. Worst case scenario? Their Google Merchant Center account gets suspended! That could be really disappointing
Read More »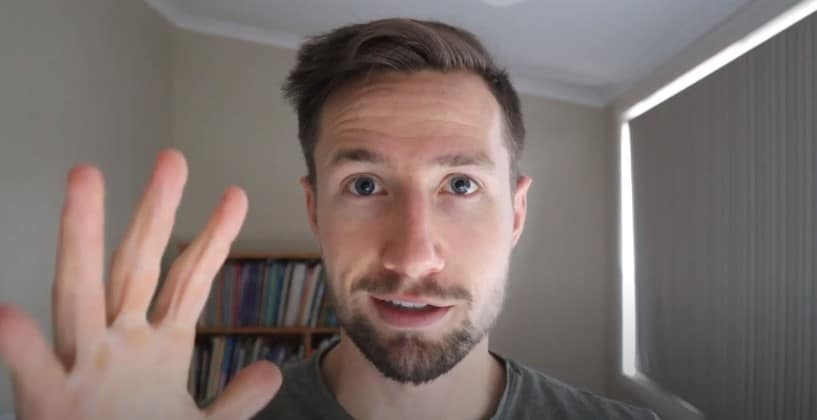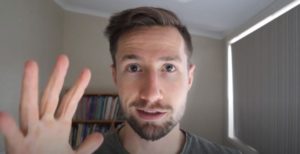 Google Merchant Center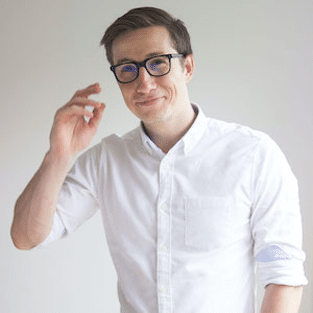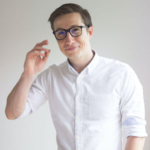 Creating your Google Merchant Center feed is one of the most painful steps in setting up Google Shopping ads for your eCommerce store. But what if I tell you that there is a simple and fast way to upload your Merchant Center feed, where you can skip all the pain of error and disapprovals and
Read More »
My team and I also manage paid media strategies for Ecommerce stores.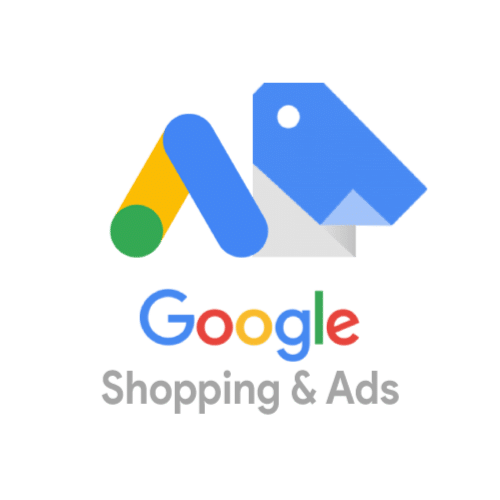 Hit people right where they're searching for you. We're industry leading experts in Google Ads & Google Shopping, having scaled countless accounts to great heights.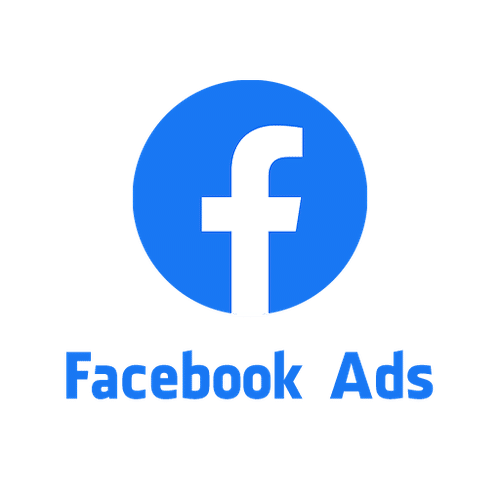 Scaling your sales while building your brand, we'll grow your revenue on Facebook Ads by engaging motivated audiences with the right content.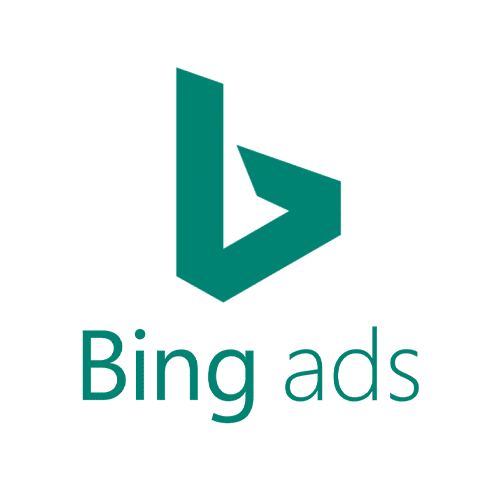 Target searchers in Bing Ads where there's lower bids and less competition – an absolute no-brainer for Ecommerce stores looking to get affordable, converting traffic.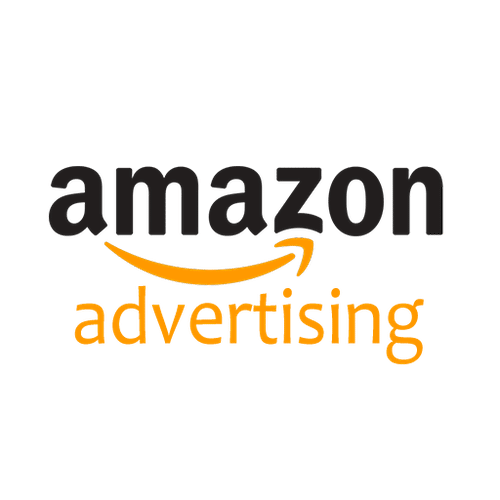 Scale up your Amazon PPC while maintaining a profitable ACOS. Our team will trim the fat on your campaigns and scale up sales to greater heights.
Let us do what we do best:
Grow your Ecom Store