Become a successful Ecom store owner with practical and helpful advice that drives profit for your store.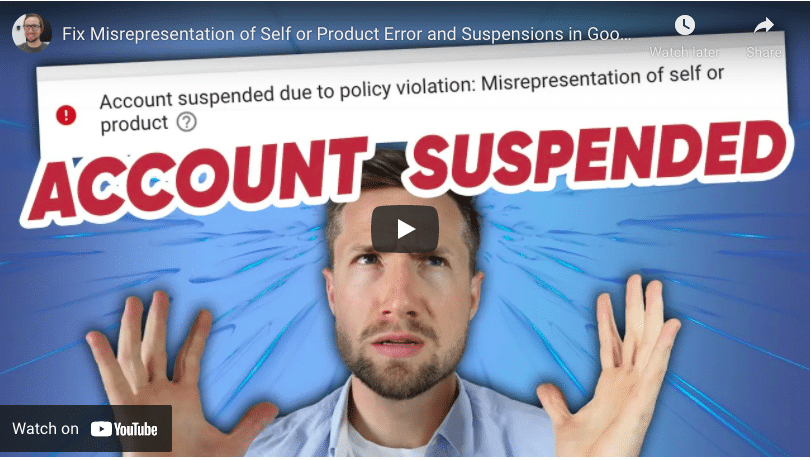 Learn how to fix a suspended Google Merchant Center account so you can get your Shopping campaigns running again.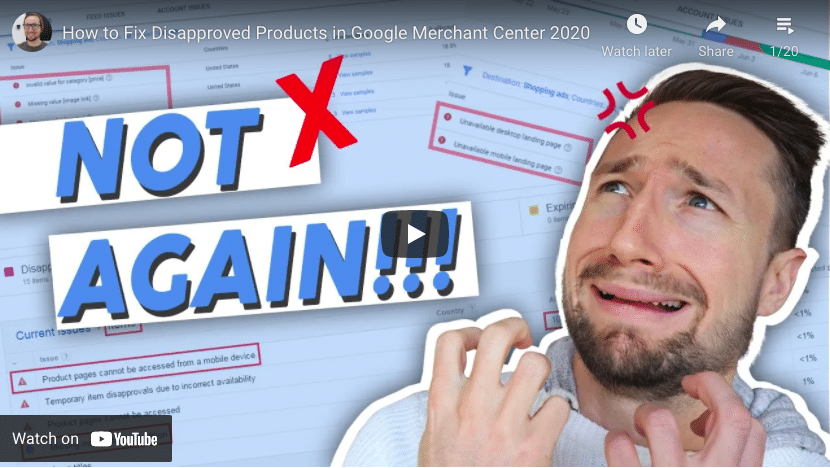 Disapproved products is a part of the Google Shopping life. Learn how to fix them and get your products approved again.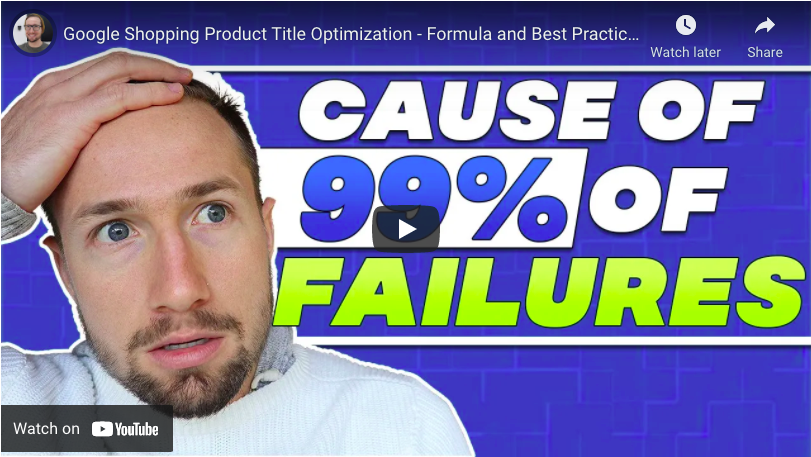 Optimizing your product titles is a core part of scaling your Google Shopping campaigns. Learn how in our comprehensive guide.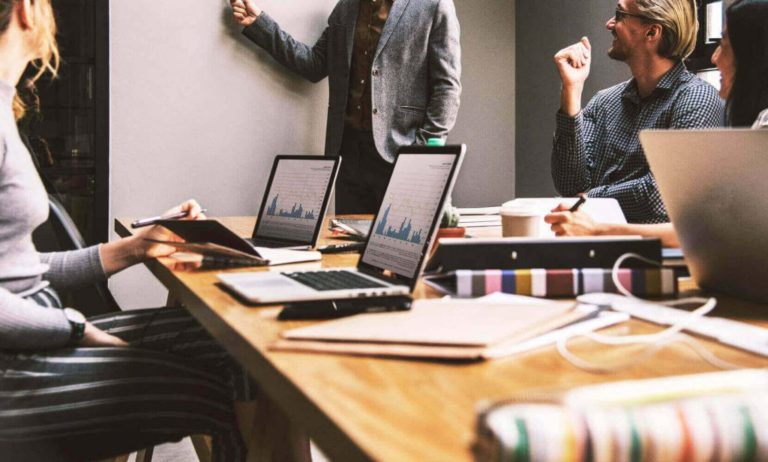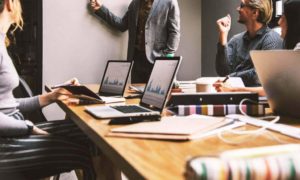 Featured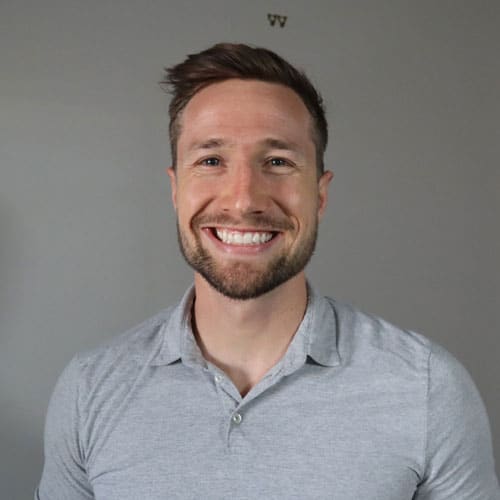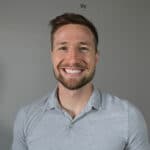 You might not look forward to running PPC audits, but they'll help you spot problems before they get out of hand. That might mean identifying areas where you're wasting money or discovering that you've been targeting the wrong groups all along.
While PPC audits themselves aren't exactly a revelation, they're an essential part of any search marketer's strategy, and luckily, Google has rolled out some new additions to their Ads Editor and Reports to make the process easier.
New features allow brands to review ad strength, maximize conversions and set custom rules. Keep reading, and we'll go over some key things to know before you get started.
Read More »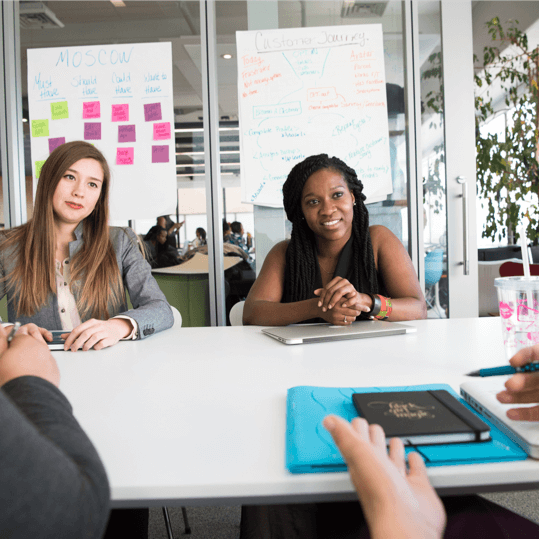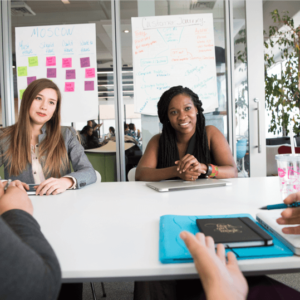 Ecommerce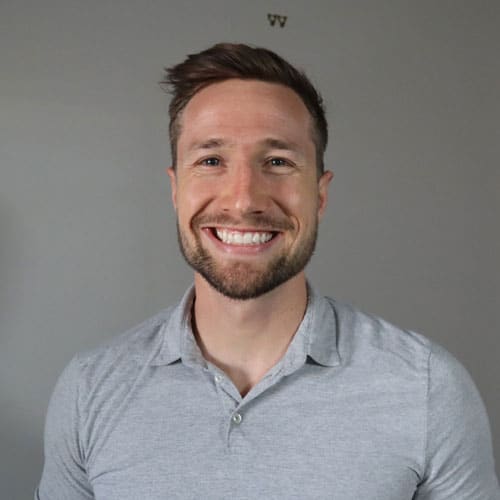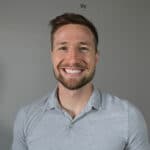 If you have any experience with content marketing or other SEO-related efforts, you probably already know who your audience is and where they hang around online. You probably also know how important it is that your emails, blog posts, and case studies speak to that audience.
Search intent also matters a ton when it comes to PPC. After all, you can't drive conversions without getting in front of the right people. And without a deep understanding of keywords, you stand to waste an awful lot of ad spend.
In this article, we'll go over some key things to know about search intent and why you shouldn't skip over this piece of the puzzle.
Read More »
Get the free Product Page Mastery course and increase your conversion rate from 1% to 7%.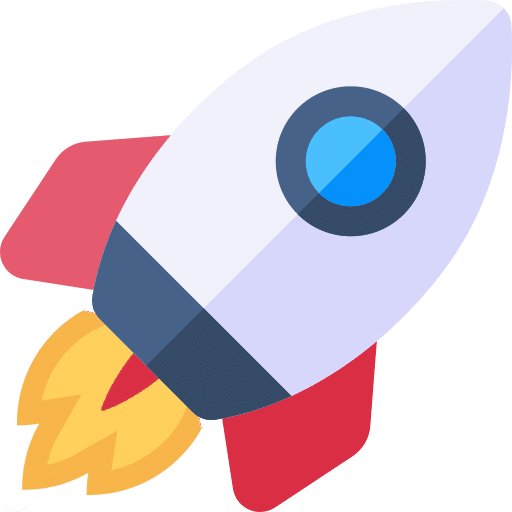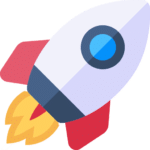 Book your FREE strategy call with Sam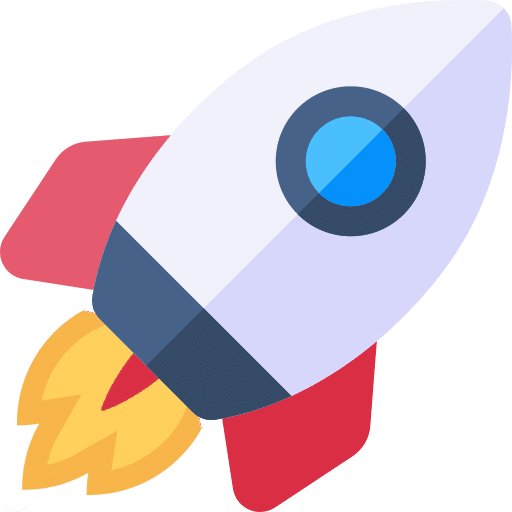 Ready to build a sales-generating machine?
Book your free strategy call with Sam now: